Meet your Dosha Masters
Mar 30th 2016 | By rachel
Meet Shaddie! She is sassy, laugh-out-loud funny and has some killer dance moves (seriously ask her to show you sometime). A master at our Dosha Northwest location, she has been with Dosha for 11 years! We sat down with her to learn more about her love for hair, puppies and Aveda Educator Geno Chapman.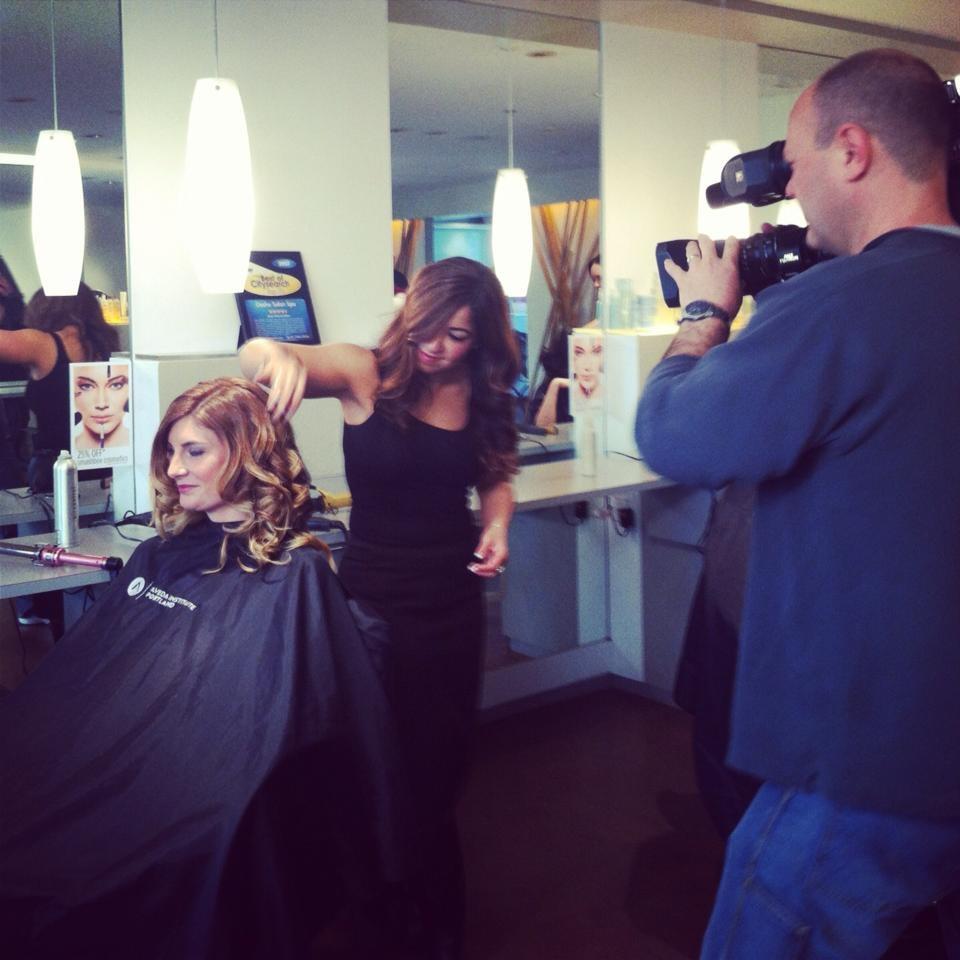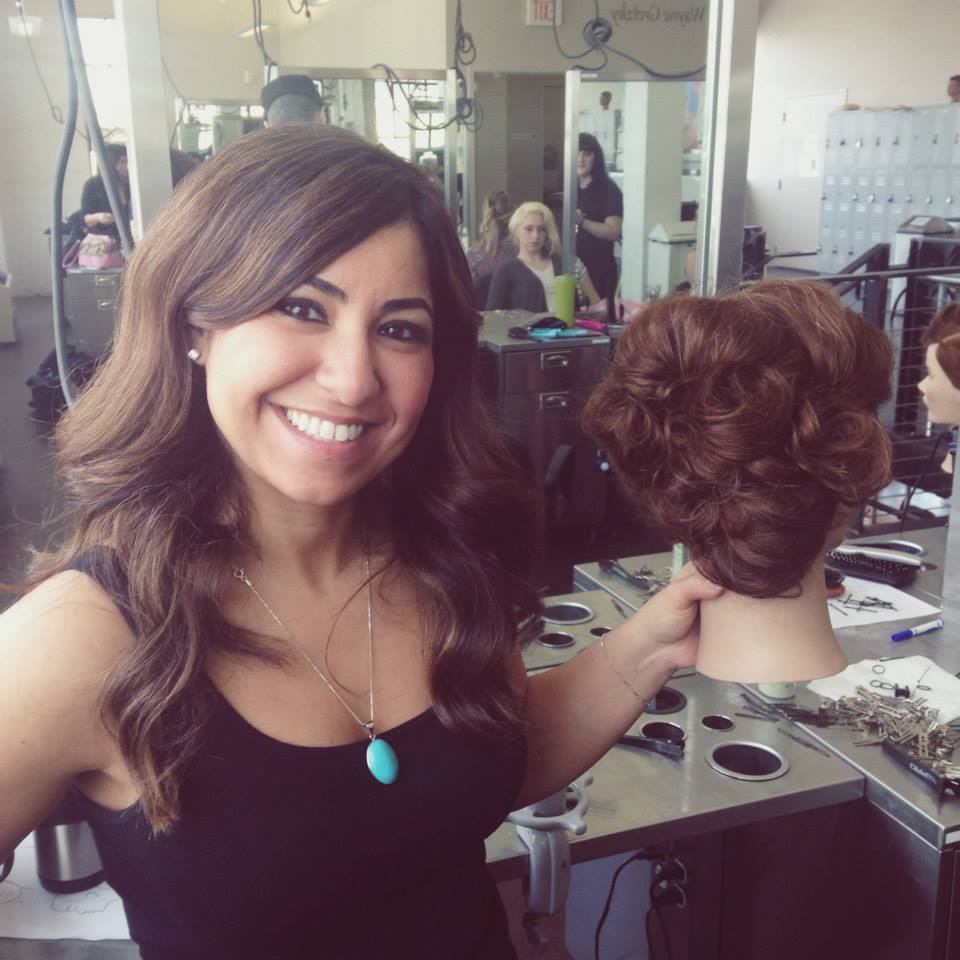 Why did you enter the hair industry?  I just knew it ever since I was a little girl, I wanted my hands in hair. I tried other paths but I knew. 
What do you like about this industry? The relationships you build, with my team and my guests. Also just in the hair industry overall- its very big and open. The creativity. I also like that you can never plateau- the possibilities are endless. I mean you can pause but that's just because you chose to. If you want it you can constantly grow.
What does the Dosha Masters program mean to you? Commitment. It means culture, integrity, team. Rising above where you ever thought you could go.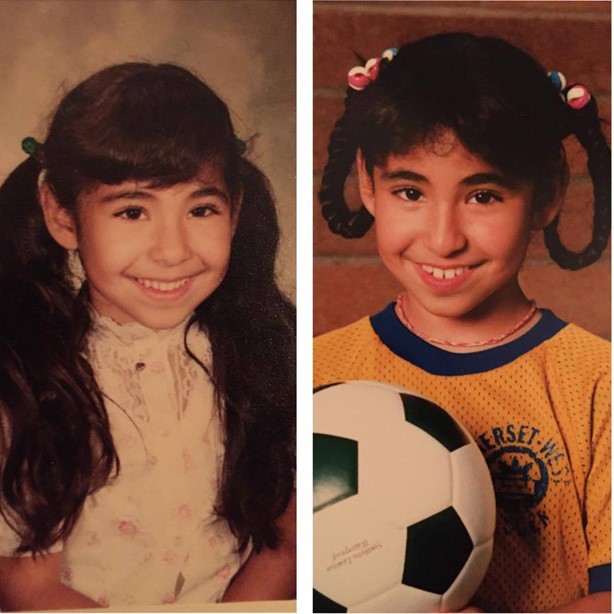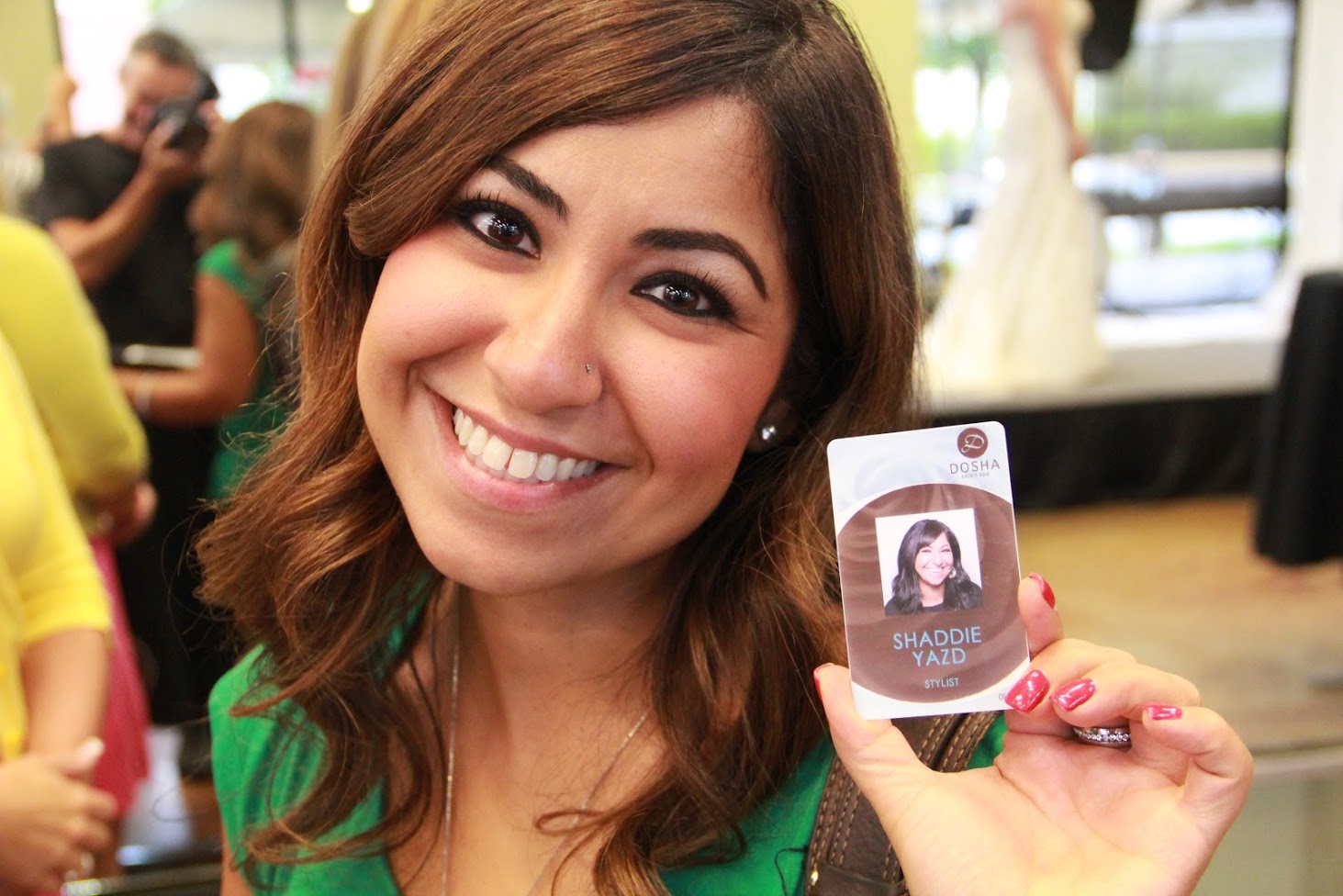 What inspires you? Everything. My team, my clients, education, success.
Are there educators who you are most inspired by? They all do, that's so hard but if I had to say it would be Geno Chapman and Luis Gonzalez (Both Aveda Educators)
What is it about them specifically the appeals to you? Besides being very handsome? No really, they just make learning fun. Even if we are learning something that's maybe not the most practical, like we won't really use it behind the chair. They are easy on the eyes too so that helps!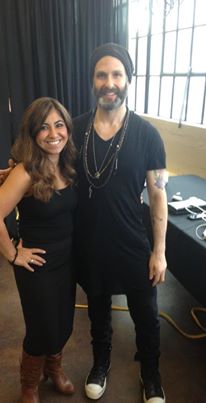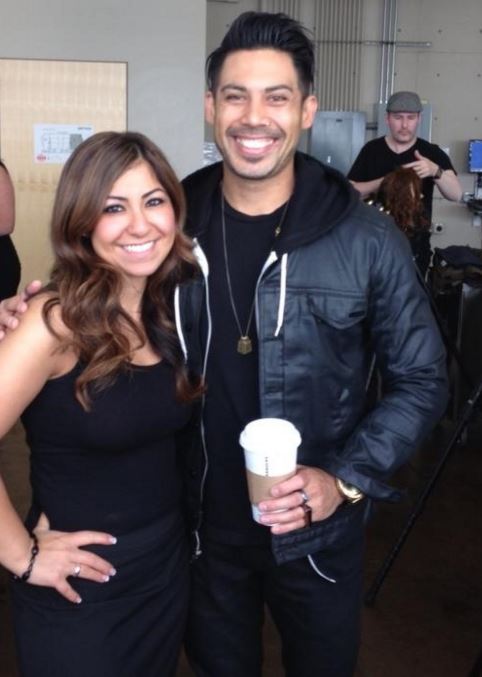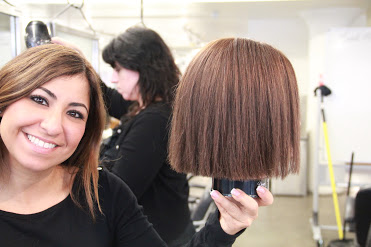 Was there a moment with a guest that made you realize you picked the right career? There are a lot of those moments but there was one that was just like 6 months ago that's the most vivid. I had a first time guest, she had just moved to Oregon and she was very nervous because she hadn't had very good experiences in the past with hair stylist. But after our service she wrote me a card and thanked me, said that she had gone through 3 stylists but I was the first to really listen and give her exactly what she was looking for. And there was just something about the fact that she took time out of her day to write a card. It was special.
Have you ever cried over a service? Defiantly. It's not a very pretty story but I had a client maybe 3 years ago who had been seeing me and she emailed and let me know that she had been diagnosed with cancer and was starting chemo. She was losing her hair and wanted me to shave her head for her. And it was such an honor that she wanted me to do that but it was very scary. She came in and I started cutting and chunks were just falling out as I brushed them. She passed away maybe 10 months later. Even though it was hard and I cried for hours after in the office, I was honored she wanted me to be a part of that with her. 
On the flip side, have you ever laughed so hard it hurt at work? Are you kidding? When am I not laughing? Yeah, I laugh all the time, every day with all of my guests!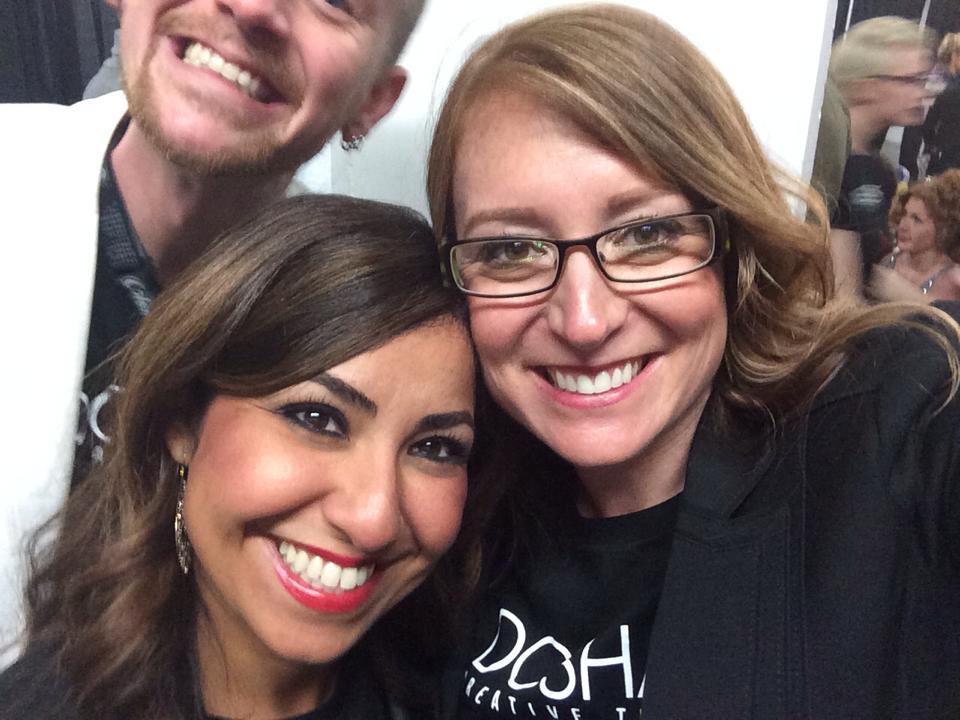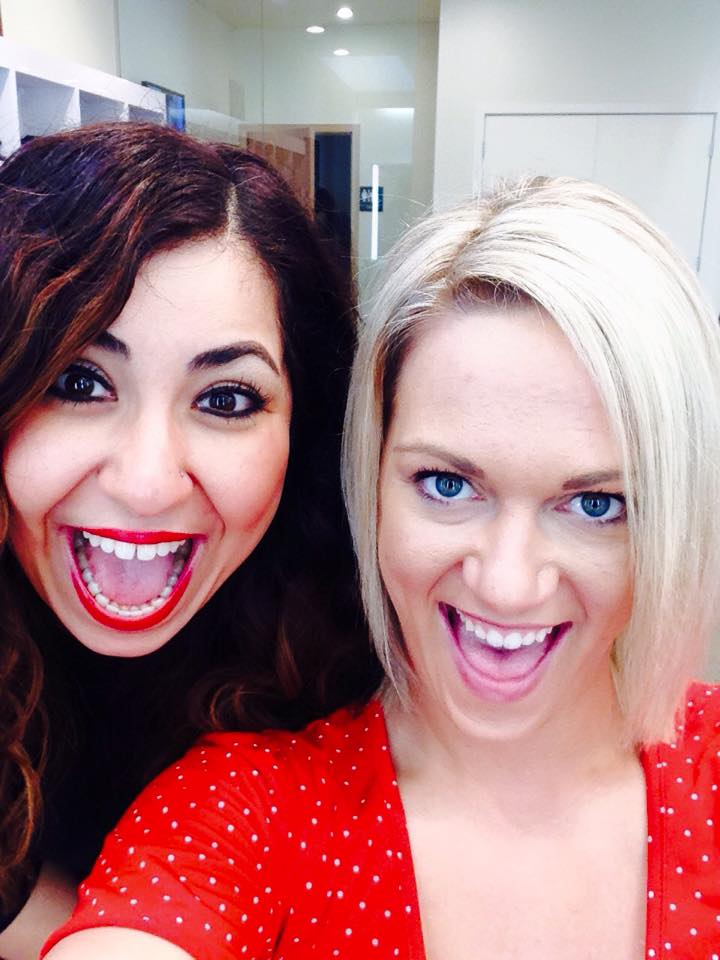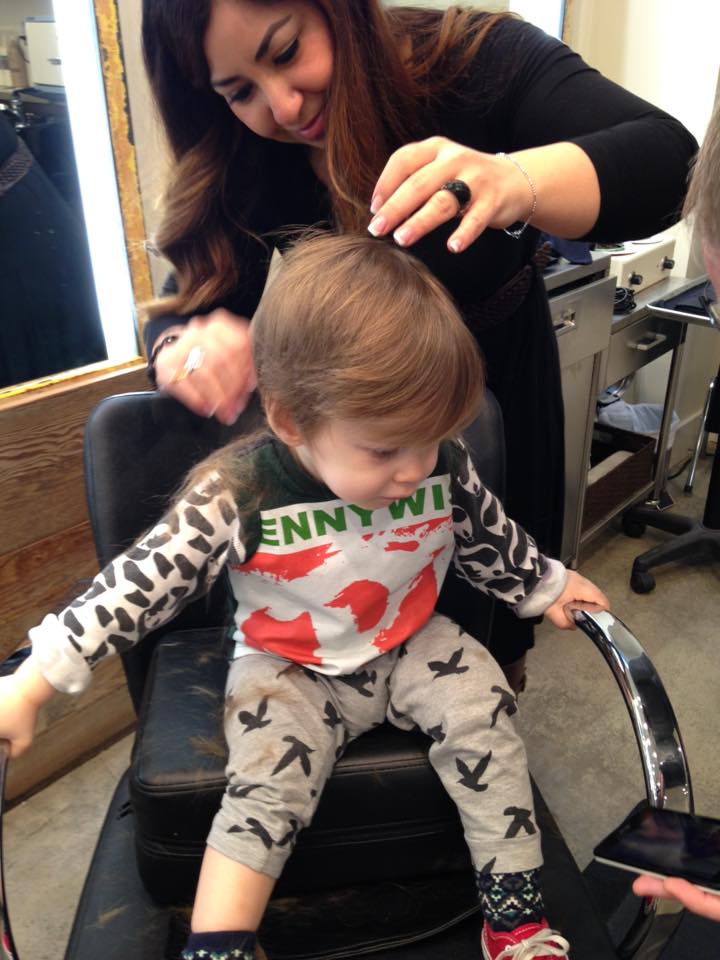 Surprising fact about you? That my clients don't already know?! I don't know they know everything about me. But maybe, I'm Trilingual. 
Favorite Dosha Moment? Oh I can't pick one! My 10 year anniversary was huge. When we re-opened Northwest after the flood, Aveda Congress, the masters camping trip...seriously too many moments!
Favorite Aveda product? Thickening Tonic- love it. It gives a good grit to the hair.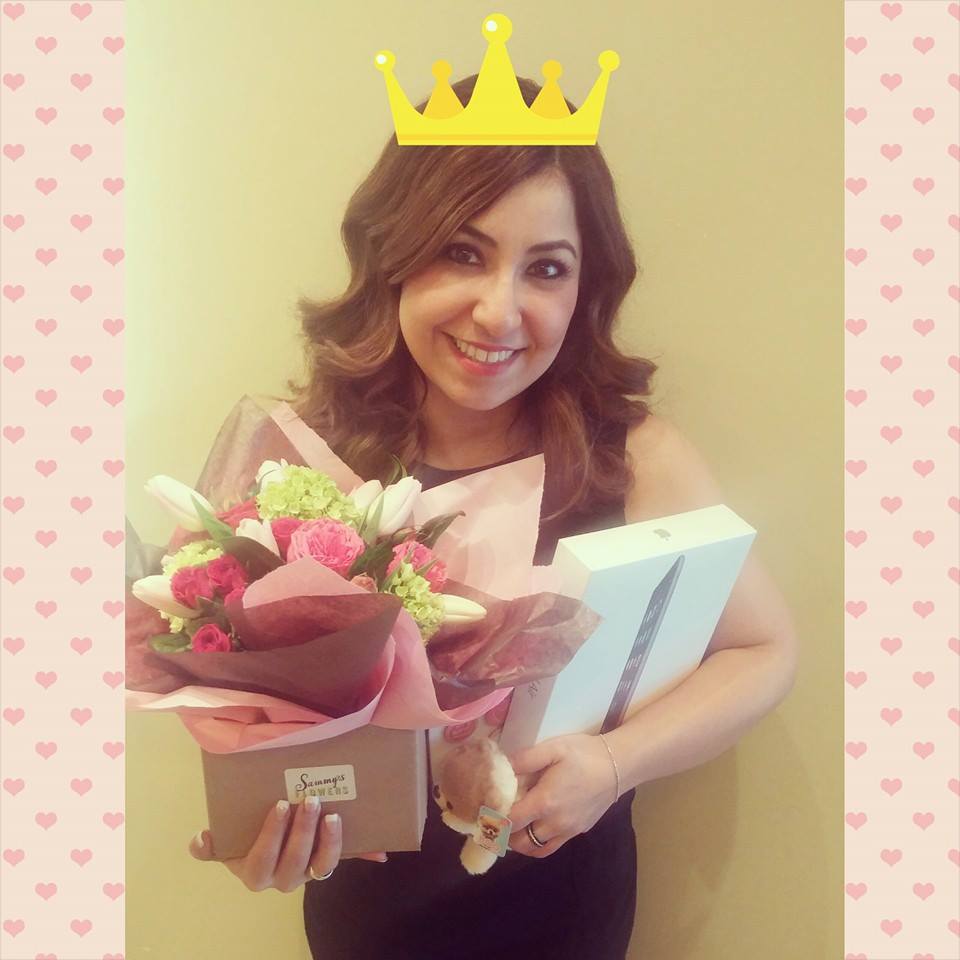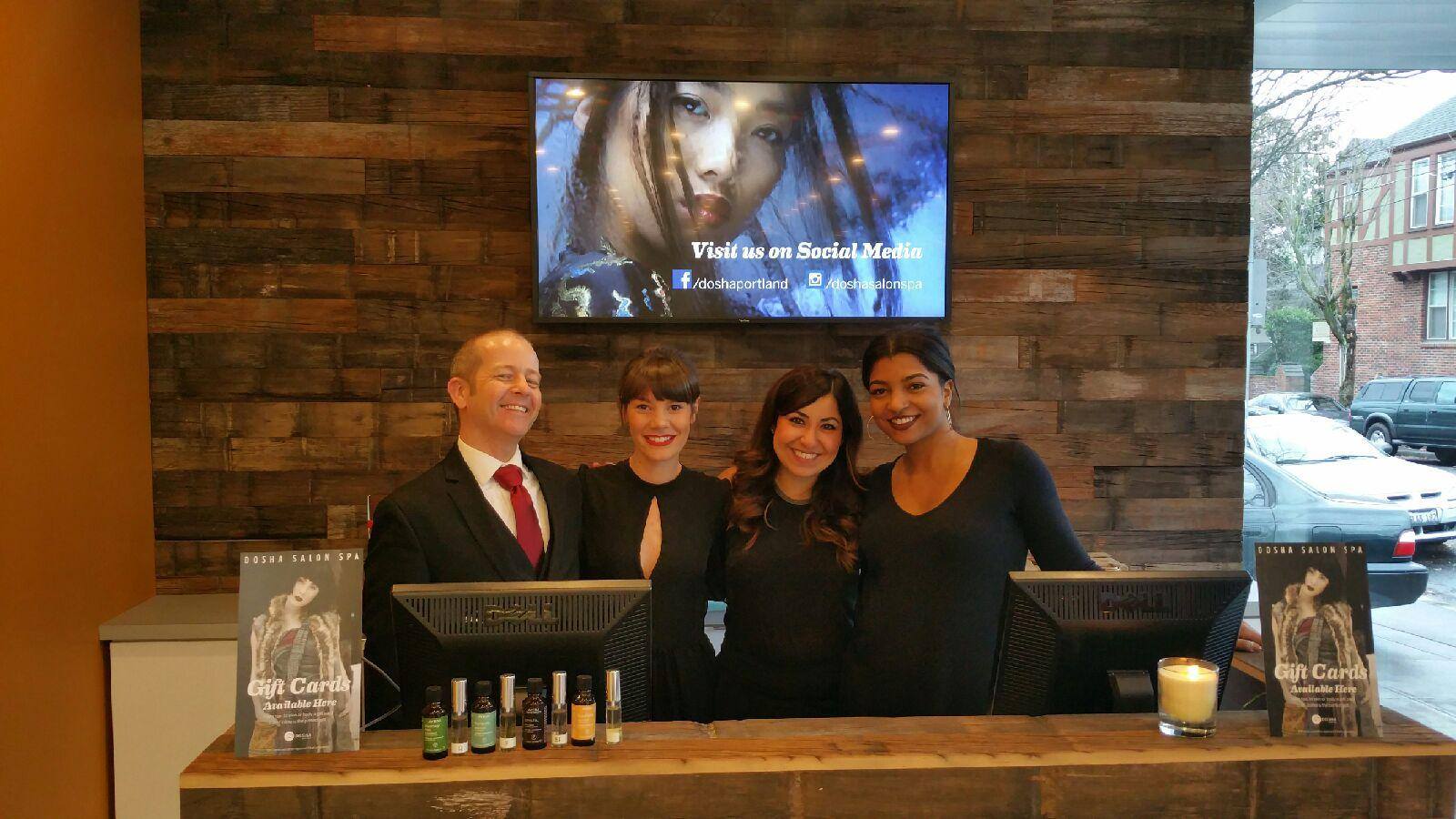 Quick-Fire Questions:
Coffee or Tea? Coffee
Puppies or Kittens? Puppies ( Seriously, while Shaddie doesn't own a dog she sure does love them- see the evidence below)
NYC or LA? NYC
Books or Movies? Movies
Drama or Comedy? Comedy