Eric Howell - Master Stylist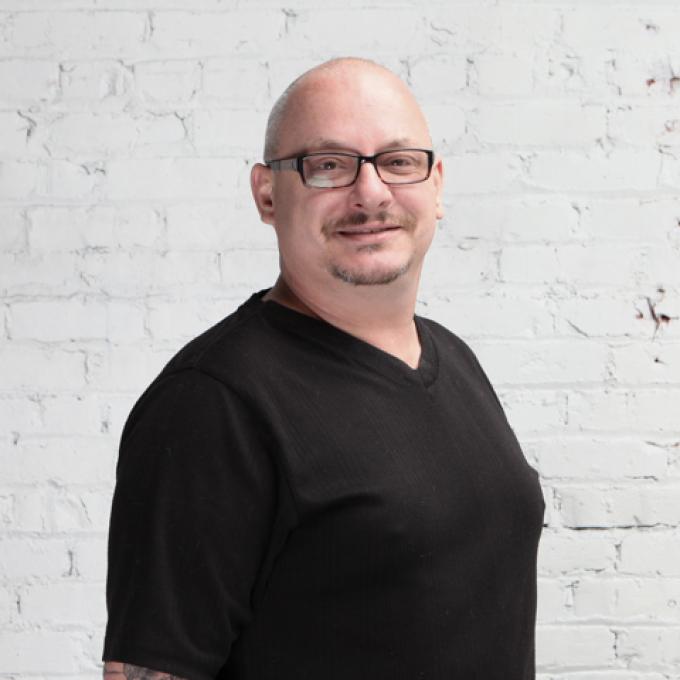 Eric is a master stylist and has been in the industry since 1989. He is passionate about giving his guests the perfect makeover and he especially loves working with curly and natural hair textures.  He chose this industry because it has always been his passion and it a wonderful outlet for his creativity. His favorite moment in his career so far has been being dubbed by one guest " Eric Howell, The Hair God"! Dosha is home for Eric because of the endless growth opportunities and wonderful advanced education! 
"My guests give me the incredible opportunity to create something amazing just for them!"