Heather Keever - Massage Therapist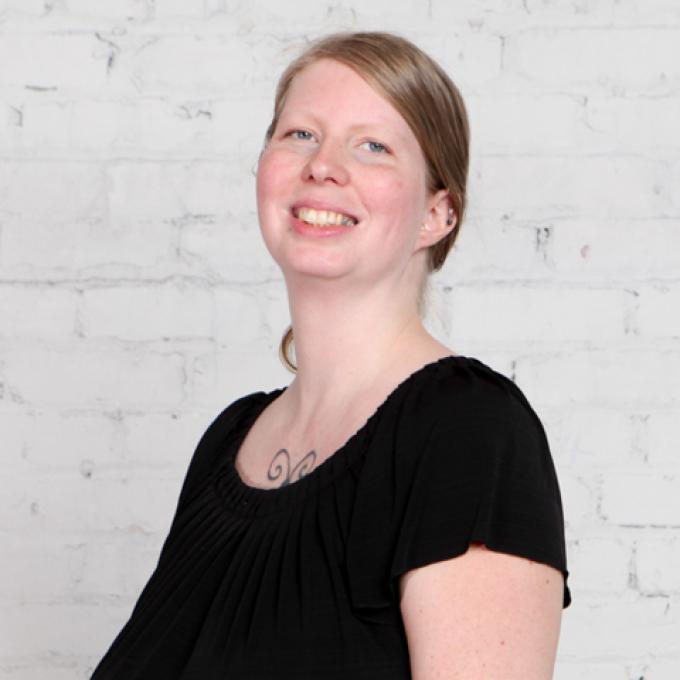 Heather Keener is a liscenced massage therapist and has been in the industry since 2008. She is most passionate about helping people to be able to enjoy doing the things that make life worth living for them.She chose to be a massage therapist because she believes in the healing power of touch, that it can extend past the external traumas and abuses our bodies go through, and touch upon the wounded heart and spirit.  Heather makes it her goal to not just provide an exceptional experience but to support her clients in their journey towards a healthier being.Her favorite part about working with my guests is becoming a part of their story.  Whether it is working with them on the road of recovery after an acute injury or helping them maintain their bodies when life demands too much.  She is so inspired by the strength and courage she see's everyday in her clients as they struggle through hardships and uncertainties with grace. She has seen people close to losing hope that they would ever be able to find relief from chronic pain take a chance that someone might be able to help them, and it's an honor to give my best effort to address their needs to the best of my ability.Heather cannot name one moment which is her proudest as a massage therapist. There have been so many experiences where she has truly felt that she hadn't only provided a quality service she was proud of, but truly made an enduring change in someone's life for the better. She is thankful each of you who has given her the opportunity to share her talent with you... Your journey has become part of her own. Heather loves the support staff at Dosha the most!  The booking room, retail staff, spa host(esses), and management all work hard to make it so she can focus on doing what she does best, provide an experience so her guests want to return again and again.

"I love journeying with my guest through life's many ups and downs, giving them the support they need as they let go of the stresses which can begin to feel overwhelming, so that they are able to be fully present in their lives and relationships!"