Kayla Voorhees - Stylist | Bridal Elite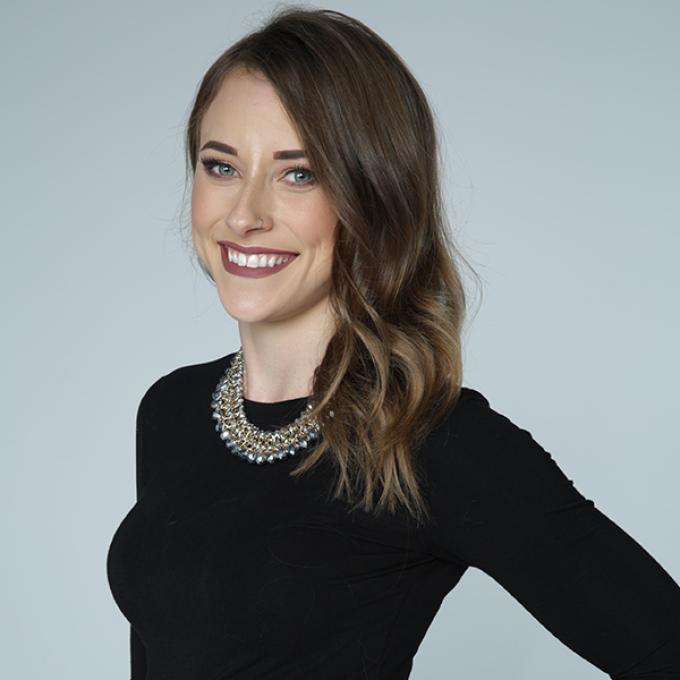 Kayla has been a full cosmetologist with Dosha since 2014. She loves creating a personal bond with the guests in her chair and being able to get to know them. Kayla want to make every guest feel beautiful in their own skin and it is this reason that she chose to be in the beauty industry. She is most inspired by the industry and the creativity that come with being a stylist. Her proudest moment so far has been seeing herself grow and overcome obstacles to become the confident stylist she is today. Kayla loves her Dosha team and finds them inspiring everyday! 
"I love the personal connection I make with my guests. They are the reason I do what I do!"