July 2016
Jul 21st 2016 | By rachel
We are gearing up to introduce Aveda's newest skin care line, Tulasara, which has just hit retail shelves and will be in spa rooms at all Dosha locations in September. Our team of lucky ducks and spa professionals got a sneak peek at some of the new products coming our way and to say we are excited is an understatement! We jumped in and put together this quick list of all thing that got us 
 1. Tulasara means "Moving Towards Balance."  in Sanskrit.
The new line lives up to its name, as it primary focus is truly in skin balance. Every element of the new line centers around...
Jul 14th 2016 | By rachel
Brianna Bush is cool, calm and in LOVE with what she does for a living. Three things that play a huge role in her skills as a killer stylist. We sat down with her to find out more about the journey that led her to Dosha and what it is like becoming a Master stylist.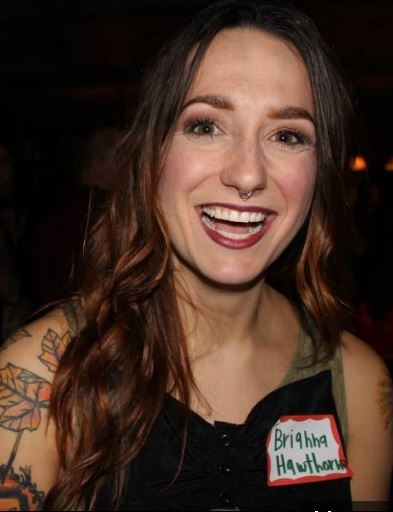 ...