Jasmine Barron - Stylist | Bridal Elite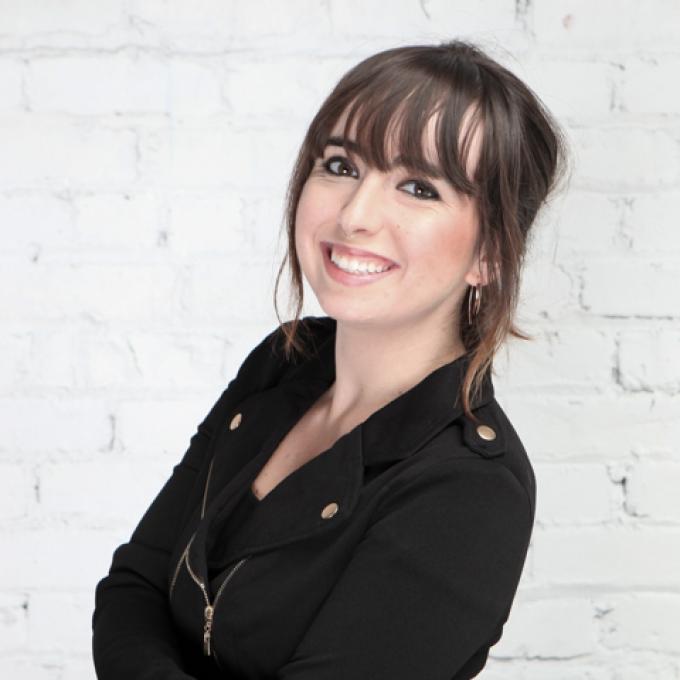 With Dosha since 2012, Jasmine is most passionate about hair color - it's an ever changing field that she feels lucky to be apart of! She chose this industry because she wanted the opportunity to make every single person feel beautiful and maybe see themselves in a way they never have before. Her favorite part about working with her guests is making them feel beautiful and refreshed. Jasmine is inspired by education, always growing and developing your skill to be able to rock the next best thing! Her proudest moment is every time a guest is so happy with their service that they refer a friend or family member to come in and see her so they can share in that experience. She is also  proud of being a part of a salon that gives back;seeing the global and local changes being made in our environment and knowing that being a part of Dosha and Aveda she  gets to be a small part in that change.
"I really love being a part of a team, and a team that has the opportunity to be involved in so many aspects of the industry. Editorial work, bridal, fashion shows and commercial work in addition to being behind the chair. I really appreciate the endless support of my journey from every Dosha member!"