Bridal Services
Our team of elite bridal professionals boasts extensive hands-on experience with past Dosha Brides, and numerous professional photo shoots and publications. Let us help create your perfect look for your wedding day. From the moment you walk down the aisle to your very last dance.
Bridal Elite Team - In-Salon

Trial Session Style
$100+/hr
Trial Session Makeup
$100+/hr
Wedding Day Style
$125+/hr
Wedding Day Makeup
$125+/hr
Bridal Services (at Dosha Locations)

Trial Session Hair
$50+/hr
Wedding Day Hair
$50+/hr
 
 
 
 
There will be an 8% additional surcharge added to each service provided to help cover the additional expenses incurred in order to Comply with COVID 19 restrictions and extra efforts we are taking to keep our salon safe, clean and secure. We very much appreciate your understanding and patience during this difficult time.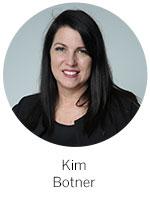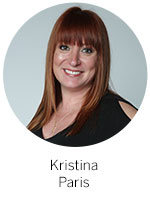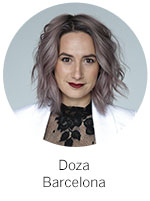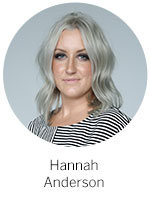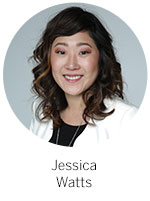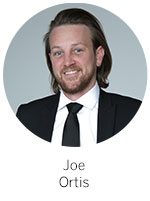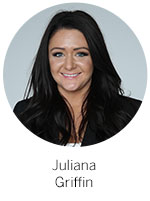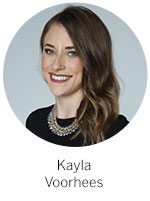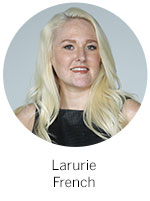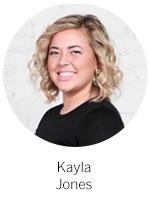 ---