Bridal Elite
Our team of elite bridal professionals boasts extensive hands-on experience with past Dosha Brides, and numerous professional photo shoots and publications. We are at your beck and call.
 
Bridal Elite Team - In-Salon

Trial Session Style
$100+/hr
Trial Session Makeup
$100+/hr
Wedding Day Style
$125+/hr
Wedding Day Makeup
$125+/hr
Bridal Elite Travel Team

Bride + 4 Party Members
$1,050+
Al a Carte: Wedding Style
$525
Al a Carte: Wedding Makeup
$525
 
 
 
 
Bridal Services
Let us help create your perfect look for your wedding day. From the moment you walk down the aisle to your very last dance. Choose from our talented stylist at any of our 6 locations or book our Bridal Elite team to come to you!
 

Bridal Services (at Dosha Locations)

Trial Session Hair
$50+/hr
Trial Session Makeup
$50+/hr
Wedding Day Hair
$50+/hr
Wedding Day Makeup
$50+/hr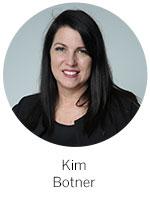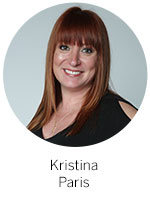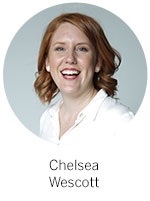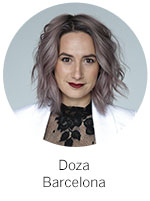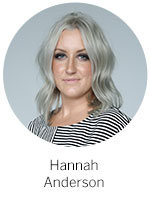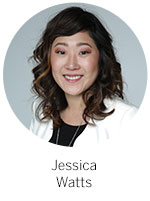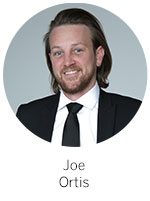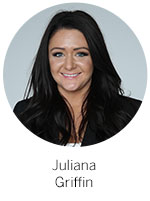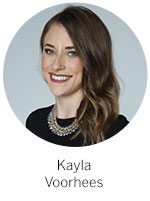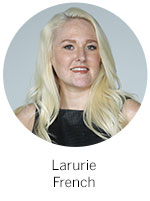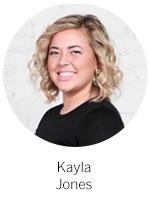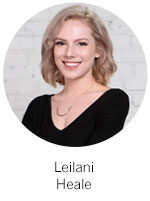 ---