Alysia Hodgkinson - Stylist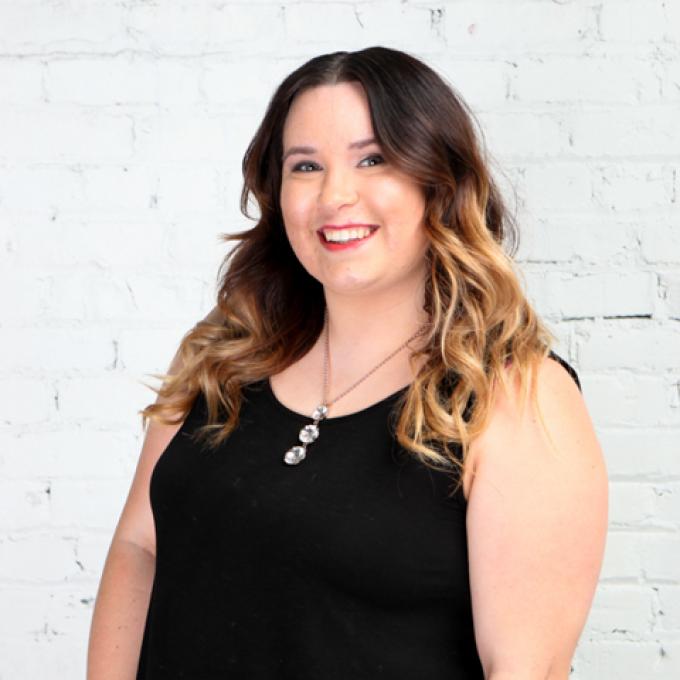 Alysia is a full cosmetologist and has been with Dosha since 2014! She is most passionate about her sucess and growing to be a better stylist. She chose this industry because she loves making people feel great, not only on the outside but inside as well. Her favorite part about working with guests is getting to know each of them and giving them exactly what they want. Alysia is inspired by her team! everyday she looks around at what they are doing and is inspired to be better! Her proudest moment so far was getting hired right out of school. She loves Dosha because of all the support and continuing education they provide along the way! 
" I love making people feel great, not just on the outside but on the inside too!"