#1TreeCan
Feb 08th 2017 | By rachel
The Dosha Creative Team love to play, with hair, with makeup, with clothes, you name it and they are ready to dive in. For our recent photo shoot we go the ultimate play date, hair and makeup in the great outdoors at the Hopkins Demonstration Forest! We are gearing up for our annual Earth month events so we took some time to find out what the earth, the great outdoors and what Hopkins means to our team!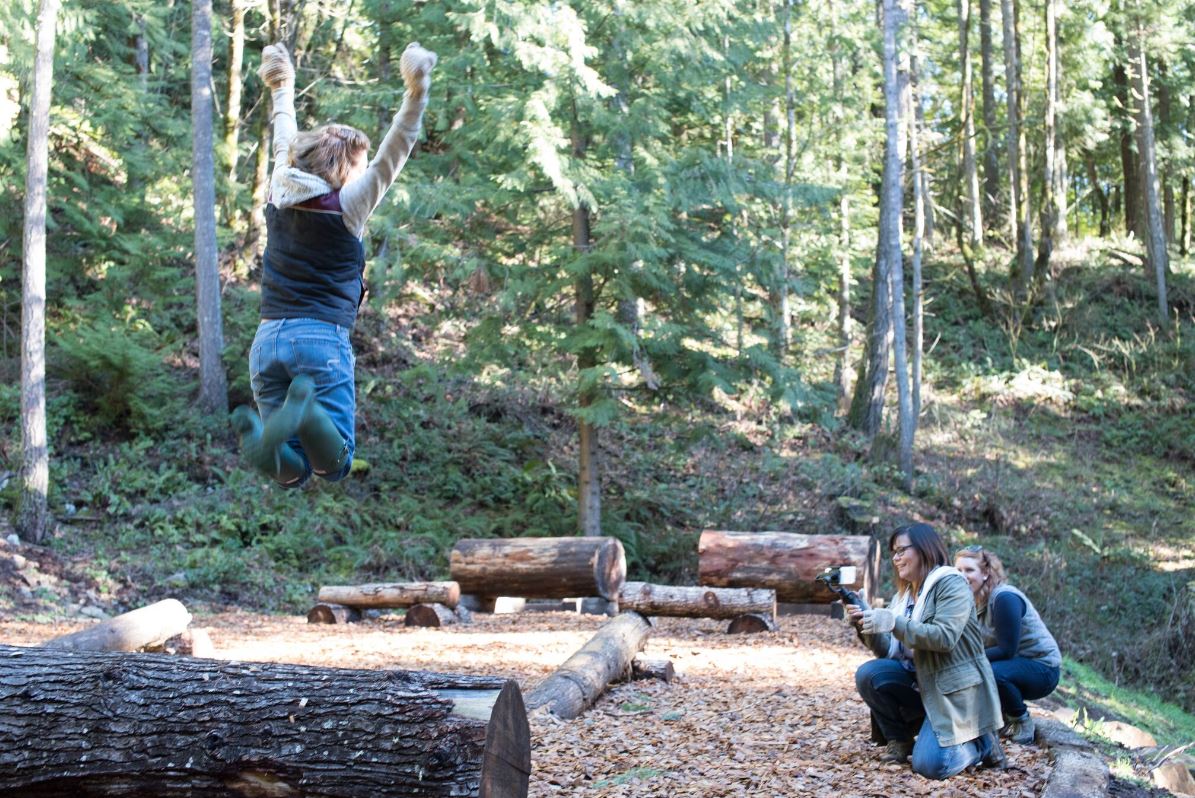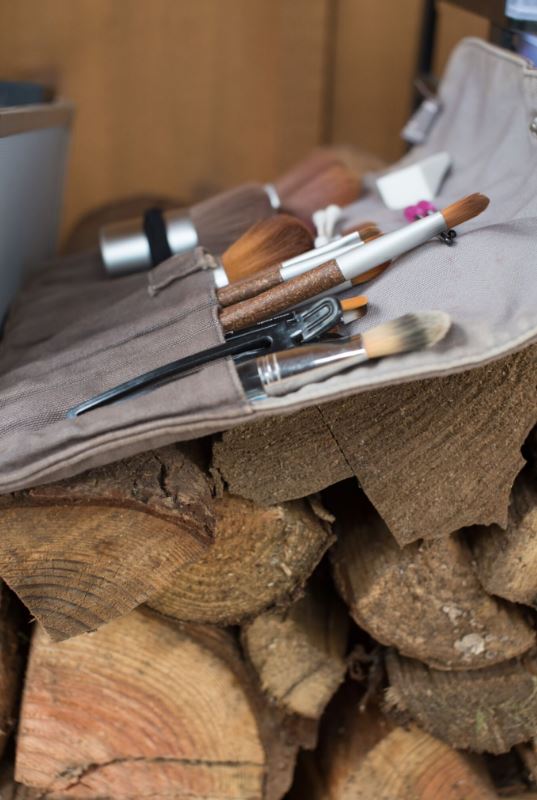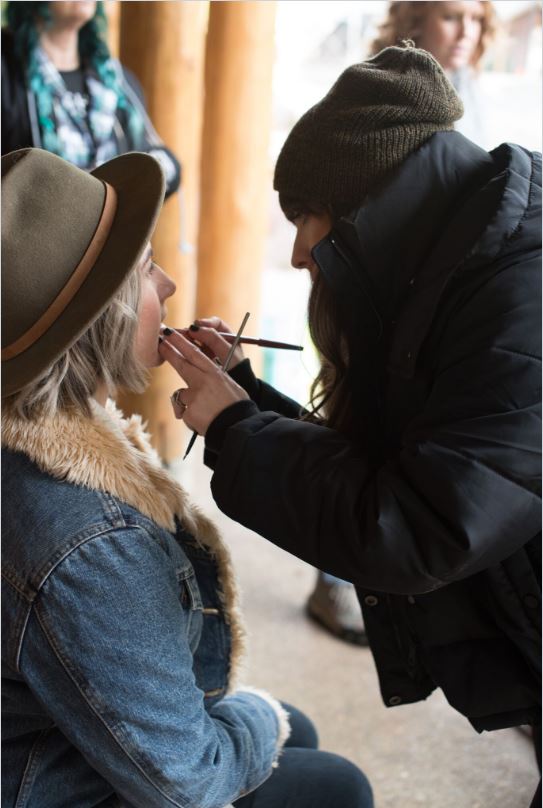 What does earth month mean to you?
Jayce: It is a beginning season to get out of hibernation and experience what earth gave us for free and to keep up so that many generations after can have the same beautiful experience.
Lauren: It is a chance to encourage the world to participate in a mission!
Thomas: Spending time by giving back, giving time and creating a movement to do great things and bringing everyone closer together.
Shaddie: It is giving back in a month to slow down and enjoy mother nature and beauty around us, getting out of the hustle and bustle!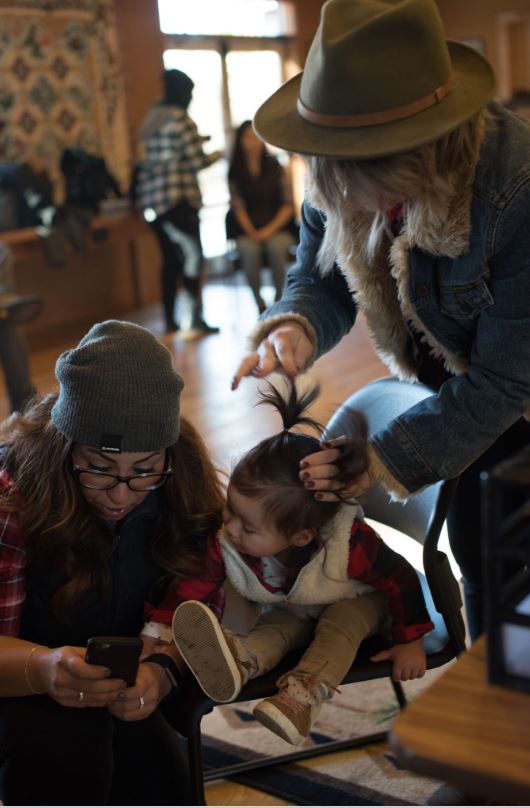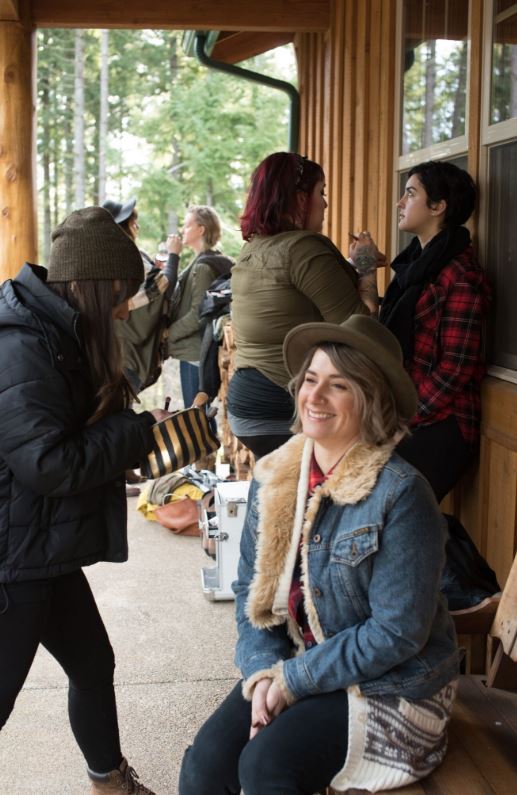 What is your favorite thing to do when you get to play outside?
Philip: To be in wide open spaces, get lost and start walking to see what I can find.
Amanda: Camping whenever I get the chance!
Lisa: Hiking, walking outside enjoys all the natural beauty.
Kari: Hike! Of course!
Thomas: I like to do everything, walking with my dog to camping at Yellowstone and just being in touch with nature. Having no electronics!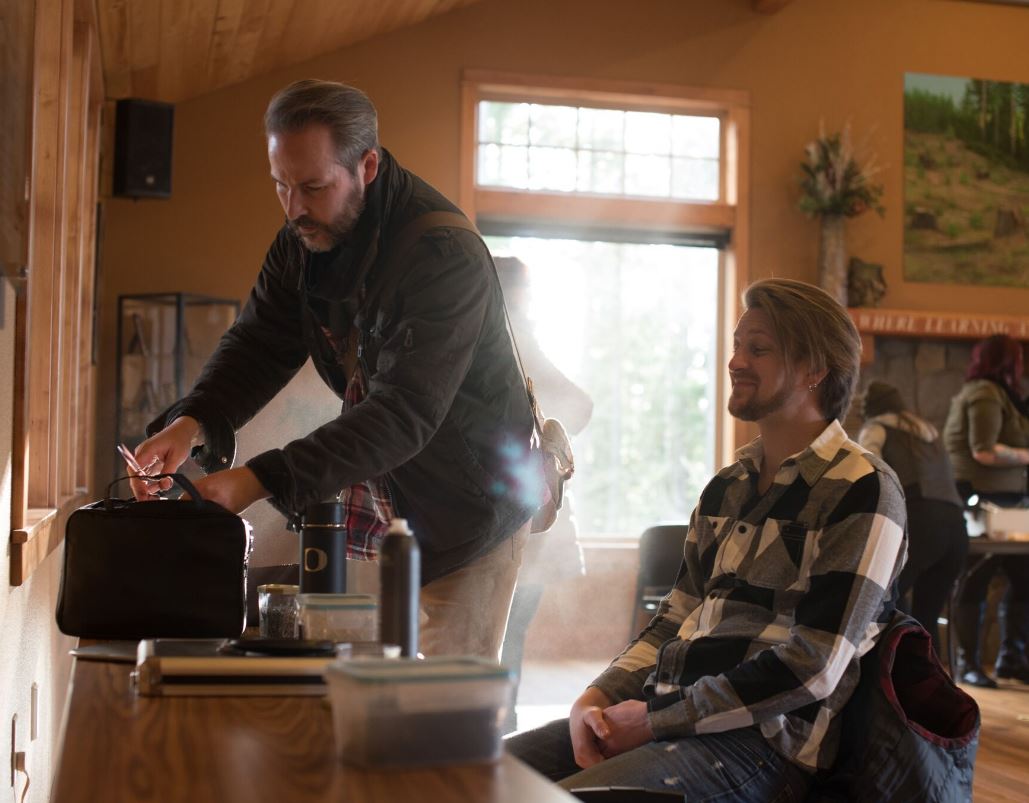 We are hosting our second annual field day out at Hopkins on February 26th, it is open to the public, why should someone come to this event?
Lisa: Come to Hopkins to get away from the city and enjoy the amazing family friendly trails. Receive community education and feel amazing by being apart of it.
Joe:You should attend field day to learn more about our world and properly taking care of things. Be out side for a day and learn about Hopkins. Their mission is incredible, what they teach in forestry and how to take care of the environment is most needed and amazing.
Amanda: It is a peak into Pacific North West culture and hey everyone can use some fresh air!
Kari: Learn about nature and how trees are important to the earth!
Hannah: Experience something new we are always on our phones and inside, it is time to spend out doors and get fresh air!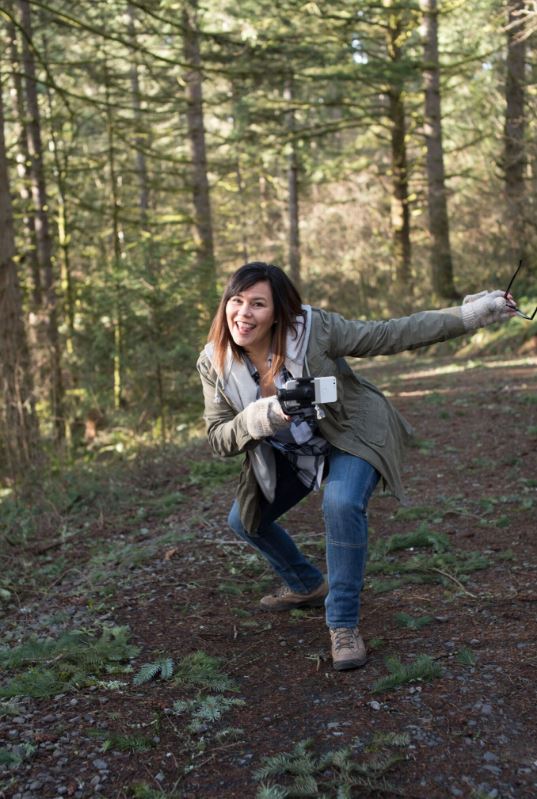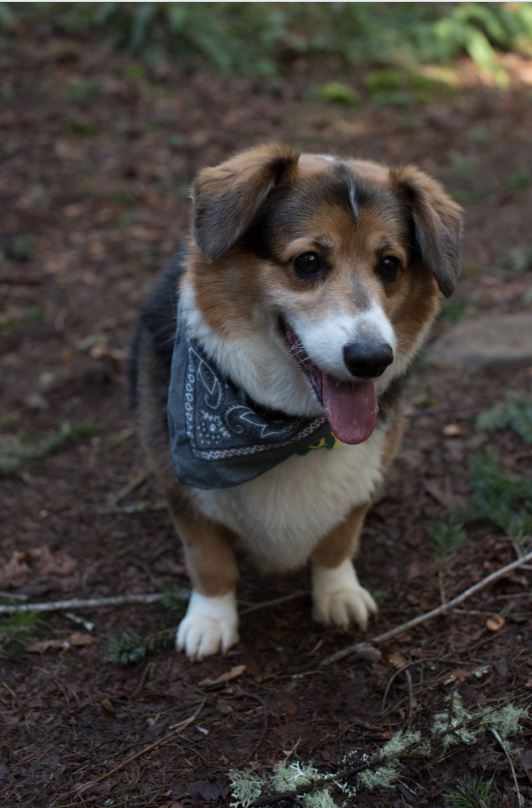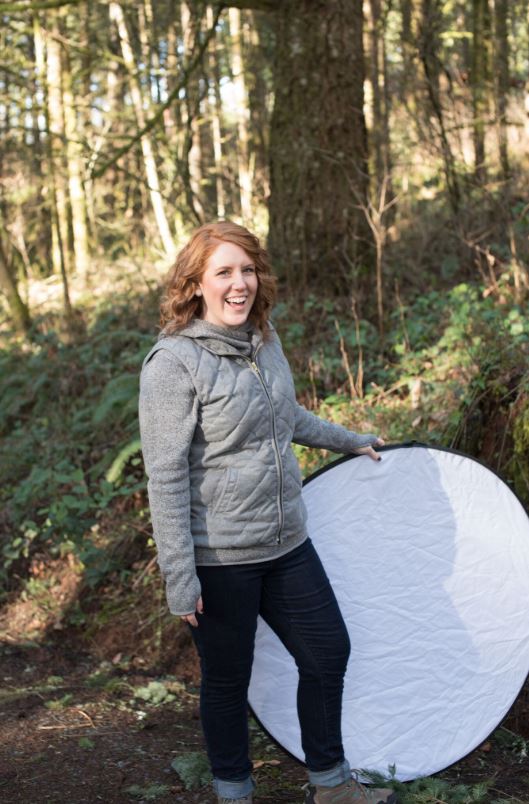 Want to get involved?! Check olut all the ways you can Learn, Play and Donate to this great local cause here: http://dosha.org/earthmonth