Daniel Toner - Master Stylist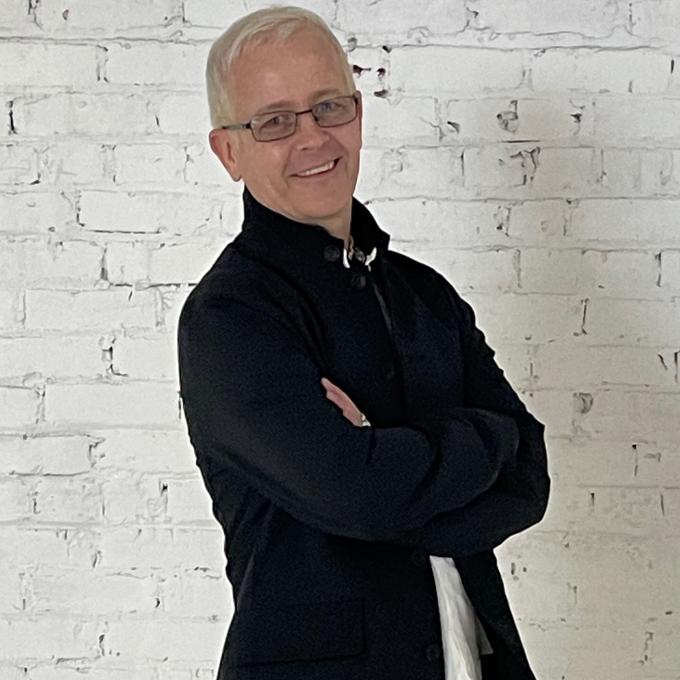 With Dosha since 2002, Daniel started working in the industry in 1998 and has been happy ever since! Being able to combine his passion for service and art is what has made him successful. Daniel is inspired by the constant need for change this industry demands. His proudest moment was when he realized he had chosen the right profession, it was a huge feeling of satisfaction for him! Daniel loves Dosha because of the various opportunities he has in advanced education, access to some of the top Aveda educators and the outlets for growing creatively and professionally. 
"Working for Dosha has allowed me to become apart of something bigger than myself. Allowing me to challenge myself in so many different areas of this industry."
Advanced Education:
VoMor Hair Extension System Certified Stylist