Master Stylist | Bridal Elite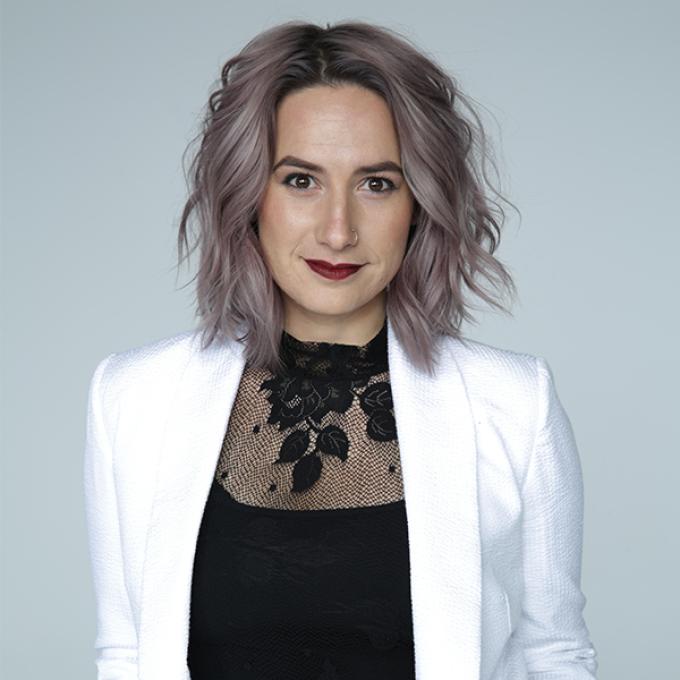 Doza is a hairstylist/makeup artist and has been with Dosha since 2014. Doza is a self-proclaimed "hair nerd" - she loves "geeking" out on techniques, products, tools, artists, color, placement, formulation- you name it, this girl loves it! The more education she gets the more she is inspired and loves her craft. On a personal level and she is sustained by her love for family and her faith. She chose this industry because she is passionate about the wide-reaching industry as a whole. Her favorite part about working with guests is the ability to share her gifts with others. It brings her total joy to make a long-desired style come true! Doza places a lot of emphasis on listening to each guest and having good communication to get the desired result. She finds inspiration in discovering new trends and sharpening her fundamental skills. She is most inspired by her clients and their vision is her mission. Her proudest moment so far was completing a month-long training course at Arrojo Academy in NYC.  She left New York more confident then she had ever been.  For Doza, she loves Dosha because of its commitments to extend a variety of opportunities while maintaining a small business feeling. 
" We are a business comprised of fashion, ingenuity and a lot of personality! I am convinced that no one's job is as fun as ours!" 
Advanced Education:
VoMor Hair Extension System Certified Stylist