Master Stylist | Bridal Elite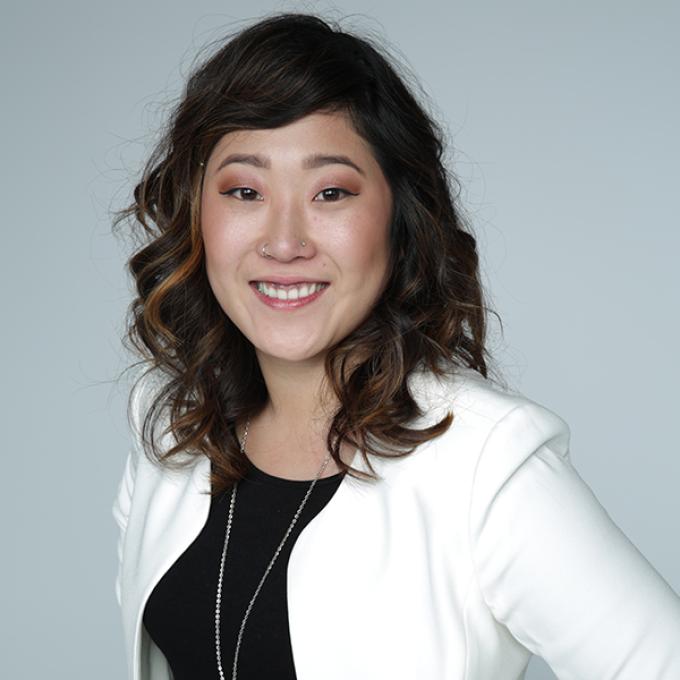 "It is amazing to be able to make some ones day just by touch and giving them an hour of relaxation!"
Jessica is a hairstylist who has been with Dosha since 2011! She is a member of the Dosha Creative Team and the Dosha Bridal Elite Team. Jessica is passionate about her family and also the beauty industry - "there is so much inspiration and renovation and there is always room to evolve as a stylist!". She chose this industry because it was always hobby but once she got her hands in hair she knew this career was for her. Her favorite part about working with guests is making every person who sits in her chair happy and feel beautiful. Jessica is mostly inspired by her team, they inspire her to continue to grow and expand in her career every day. Her proudest moment so far has been becoming a Master Stylist! For her, Dosha is like a family away from home and she is grateful to have amazing team members in her life, who inspire and challenge her to grow.