Master Stylist | Bridal Elite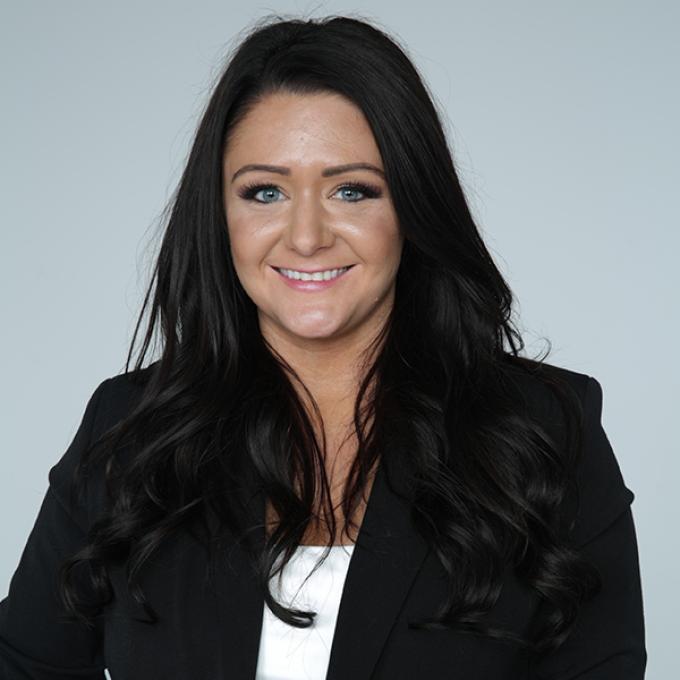 Juliana Griffin is a full cosmetologist and has been in the industry since 2012. In her personal life, she is most passionate about her friends and family and her dog. She loves reading, cooking, being out in nature and binge-watching great shows! In her professional life, she is very inspired by beautiful classic looks and loves having a comfortable, trusting relationship with her guests. Juliana loves working with people. She is excited by the experience of making someone feel beautiful in such a short amount of time! Her absolute favorite part about working with guests is the ability to be creative and to build a relationship with them. She finds inspiration in all areas of her life, via coworkers, online, movies and shows. her proudest moment in the industry is when she changes someones bad experience. She loves earning the trust and confidence of a guest who maybe didn't have the best experience elsewhere. 
" I love the support system at Dosha! I feel like I can grow as much as I want and I have the backing to do it!" 
Advanced Education:
VoMor Hair Extension System Certified Stylist