Master Stylist | Bridal Elite | Aveda North American Artist | Aveda Color Educator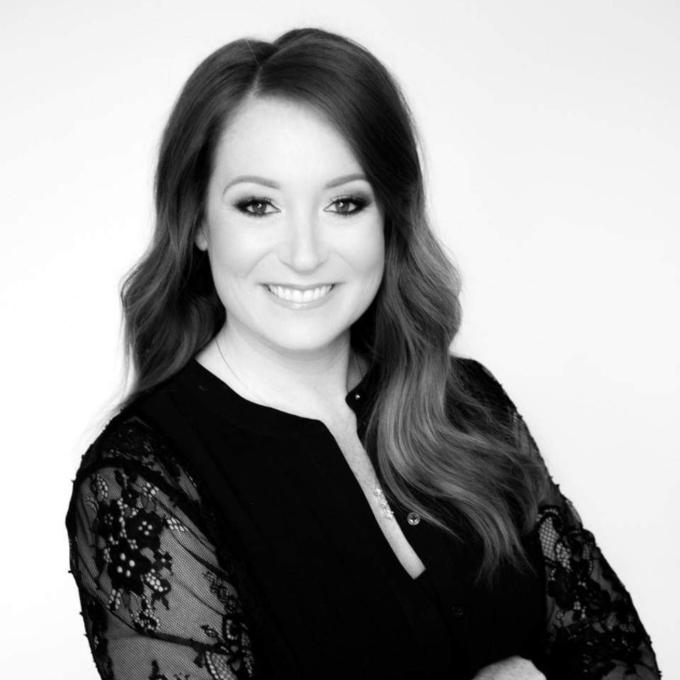 Kristina joined the Dosha team in 2001 and has since established herself as one of Portland's most sought after hairstylists and color specialists. Awarded Colorist of the Year 2017 for the northwest region, Kristina has flourished in both the education of other stylists and the overall guest experience. Trained under masters of the Aveda network (Antoinette Beenders, Ian Michael Black, David Adams, Jon Reyman, and Lupe Voss) Kristina is now both a Master Stylist and member of our Bridal Elite Team. Kristina is passionate about continuing education and teaches coloring workshops to other stylists within Aveda throughout the west coast. In addition to her workshops, Kristina regularly styles for photo shoots and travels to New York Fashion Week each year to style models for the runway's top designers.

With a unique ability to beautifully execute a client's requested look, Kristina credits her in depth training, experience, and finely tuned listening skills as the keys to her success.  Kristina considers herself low maintenance in regards to her own hair, which allows her to create a variety of looks that work with both a client's vision, and the reality of their beauty routine. While she enjoys the balance of her diverse career, ultimately, color is her true love!

When she's not styling at Dosha's West Linn location, Kristina enjoys spending time with her family and two young children.
Advanced Education:
VoMor Hair Extension System Certified Stylist