VoMor™ Hair Extension System
If you want fuller, thicker hair in just minutes VoMor tape in hair extensions is an excellent option. VoMor™ extensions are exclusively made from cuticle intact Remy hair available in lengths of 12, 16, and 20 inches, with a range of 35 colors for the perfect match. They are safe, none damaging, comfortable, natural, and undetectable.
Prices are a starting point based on the level of Stylist you choose. Our VoMor™ certified Stylist are levels 2, 3, 4 and Master Stylists. Levels are determined on stylist experience, education, and performance. Consultation is required prior to booking service.
VoMor™ Product Pricing
12" Extensions $186 per box
16" Extensions $228 per box
20" Extensions $320 per box
Schedule your complimentary consultation to develop a plan for your dream hair. In your consultation, your stylist will be able to determine proper pricing dependent on product needs for the desired result and the associated service for the application.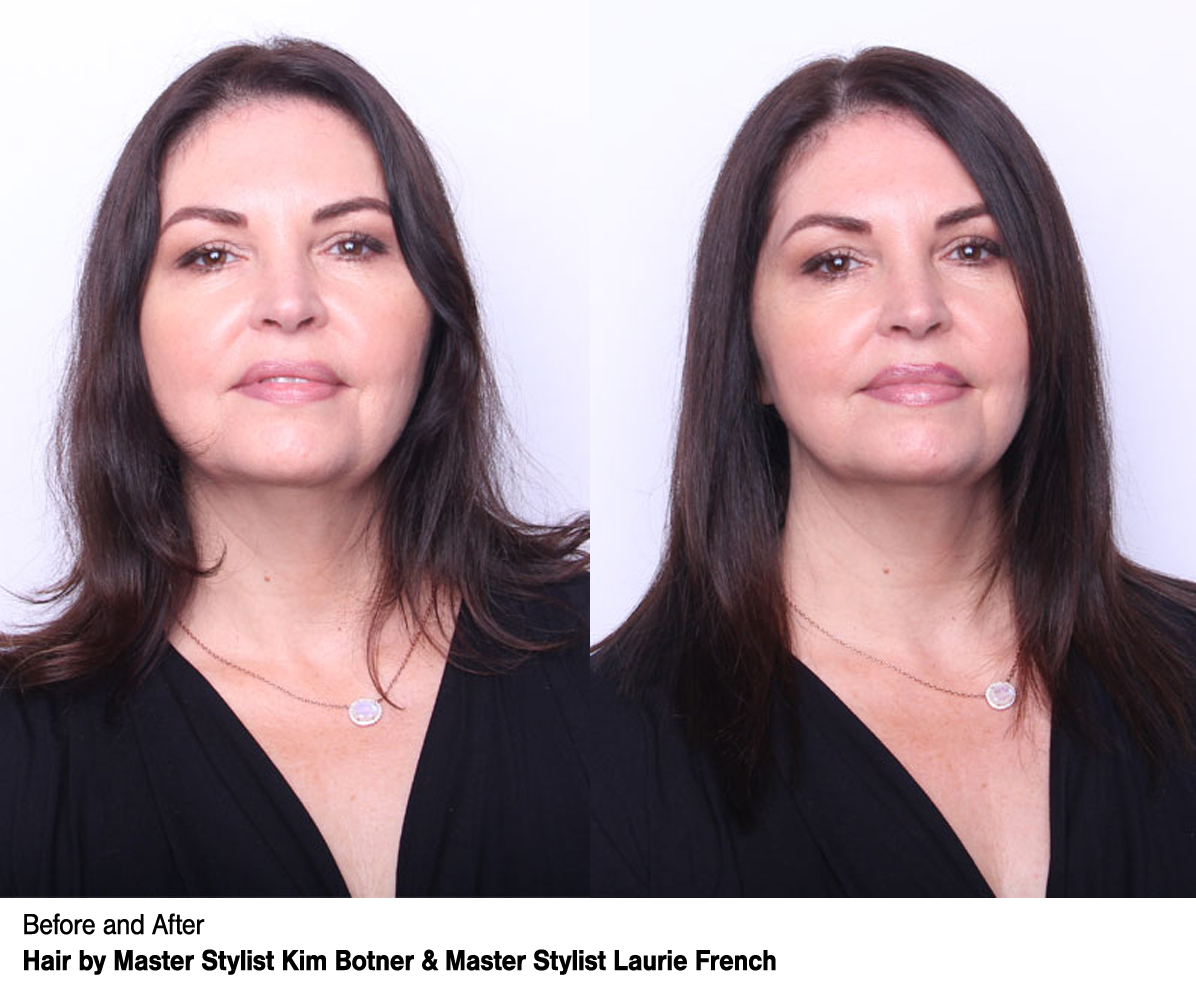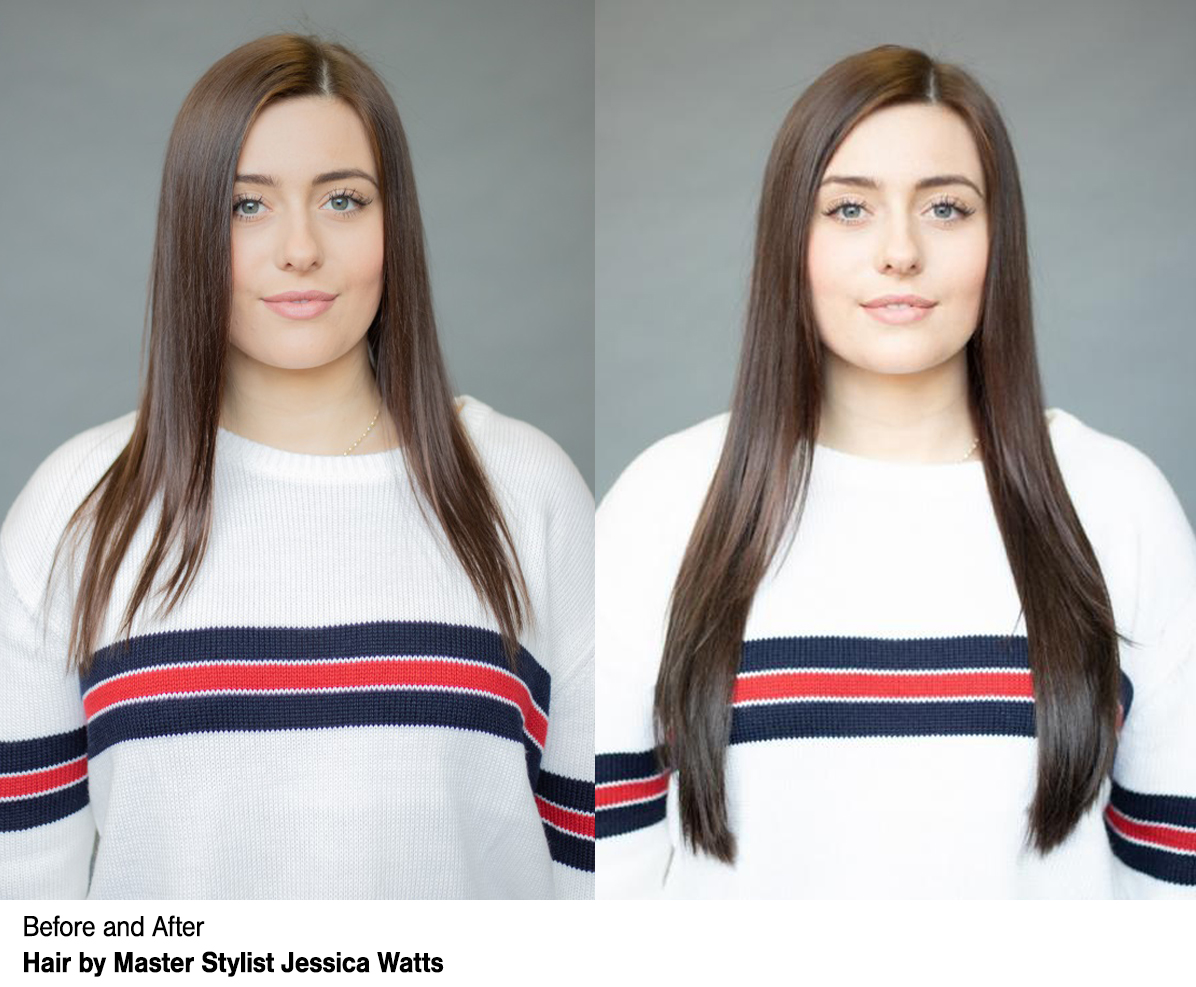 VoMor™ certified Stylist and starting service pricing: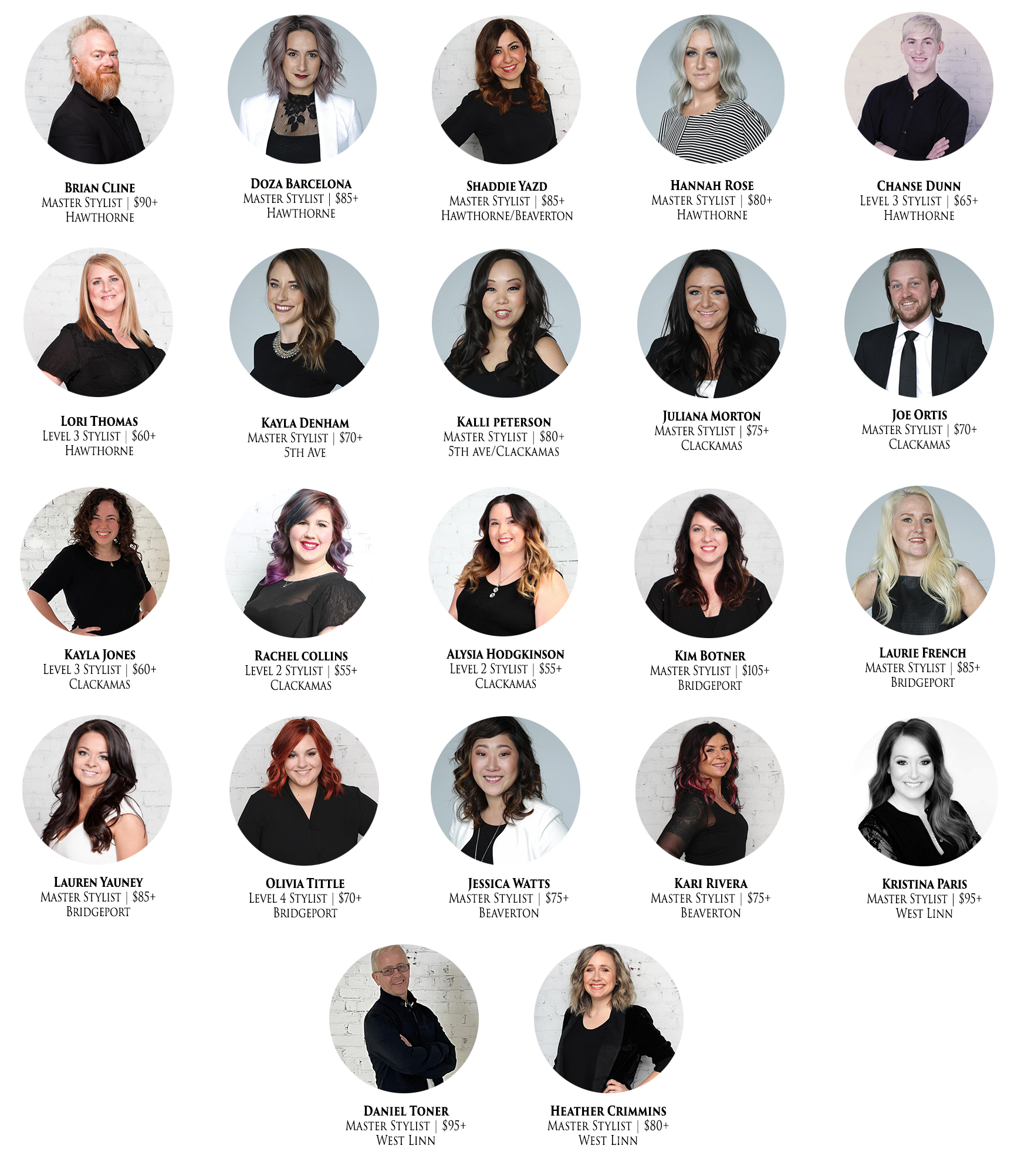 Schedule a consultation with a certified VoMor™ Stylist BOOK NOW