VoMor Hair Extension System
Approximately 30 million women (25% of all women) in North America experience thinning or fine hair, resulting from diet, heredity, medication, health issues, or simply the aging process.
These women are turning to hair extensions as an excellent alternative to provide more fullness and volume, but this group of women is not the only reason that the hair extension market continues to rapidly grow. Hair extensions have also become a fashion trend and much more mainstream than ten years ago.
Hair extensions are now appealing to all ages, as women play with different looks, just because they can. VoMor Hair Extensions allow you to choose to add color, volume or length – for a special occasion or just to make a simple change.
Schedule your complimentary consultation to develop a plan for your dream hair.  In the consultation, your stylist will be able to determine the proper pricing dependent on product needs for the desired result and the associated service for the application.  
Initial Service Pricing*
+
Extension Product Pricing**
100+
 
12" length: $170+
 
 
16" length: $208+
 
 
20" length: $292+
 
 
16" Fashion Colors: $84+
 
 
* Initial service pricing includes extension application & haircut
** Includes Vomor take-home aftercare kit
** Due to the highly customized nature of VoMor hair extensions, some hair colors may not be available for immediate purchase.
Maintenance Pricing
Maintenance pricing will vary depending on the number of extensions removed/replaced and the service pricing of your hairstylist. Please
inquire at the time of consultation.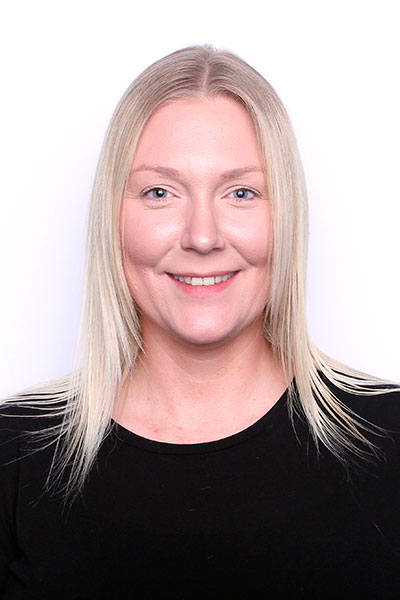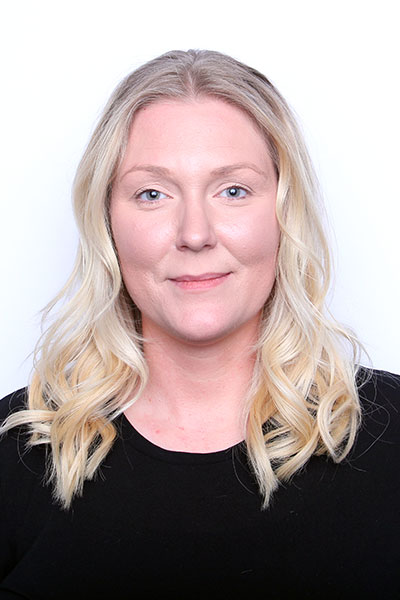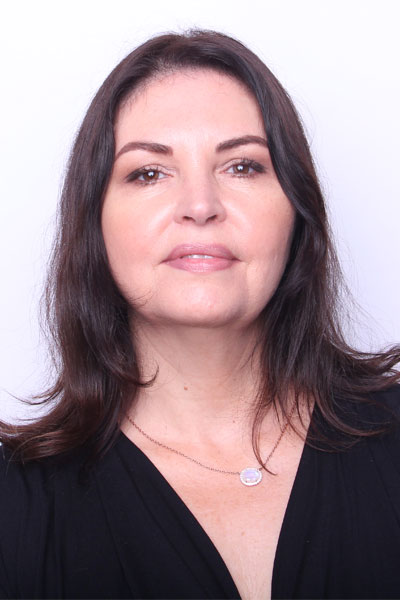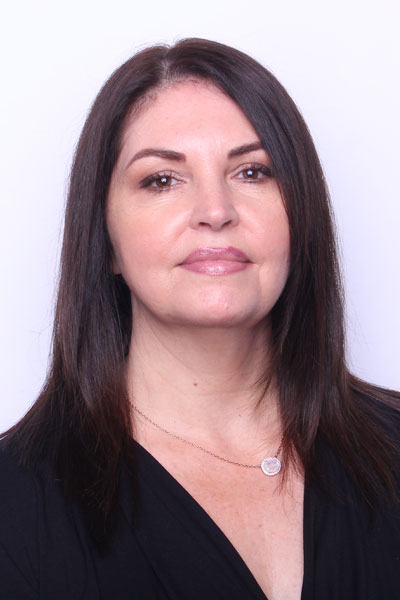 Why VoMor
VoMor is proud to be exclusive to the AVEDA network of salons
Fuller, thicker, healthier looking hair in just 15 minutes
VoMor extensions are tape-in and reusable. Reconditioning is recommended twice after the first application.
AVEDA Mission-aligned company values.
VoMor extensions are exclusively made from cuticle intact Remy hair, collected and manufactured in a humane manner, and packaged according to environmental guidelines.
Recommended wear is 6-8 weeks; extensions are to be applied and removed by a licensed stylist only.
Available lengths: 12, 16, and 20 inches aligned to the AVEDA color wheel.
Available colors: each length is available in 30 colors ranging from ash blonde to deep black.
Give your guest chemical free fashion colors with 8 different VoMor Pure Pigments.
VoMor extensions are safe and do not damage the hair. They are comfortable, natural, undetectable and fast to apply and remove (in-salon only).