Celebrating Earth Month
Mar 11th 2016 | By rachel
This Year Dosha Salon Spa is thrilled to be supporting their sister company the Aveda Institute Portland in raising money for The Hopkins Demonstration Forest as part of our celebration of Earth Month! Here is what you can expect and how you can get involved!!!
1. Field Day at the Hopkins Demonstration Forest 
When: Sunday April 10th | Time: 10-12 and 12-4pm ( for Hands-On) 
Where: The Hopkins Demonstration Forest (16750 S Brockway Rd, Oregon City, OR 97045)
What: Come out and join students and staff of The Aveda institute Portland and Dosha Salon Spa for a guided tour through this fantastic forest! Get educated and for those of you wanting to get your hands dirty- stick around for an afternoon of hands-on helping! 
Fundraising Opportunity: Dosha Salon Spa will donate $5 for everyone who shows up to the event ( *up to $5,000)
Space is Limited:RSVP to Rachel [email protected]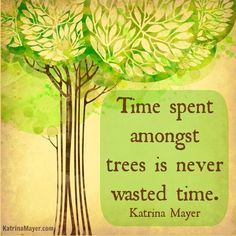 2. Evening For Earth: #1treeCan
When: April 21st| Time: 6:30pm
Where: The Aveda Institute Portland ( 325 NW 13th Ave Portland,or 97209)
What: A Mid-week soiree that mixes, educations, Fashion, live music and cocktails together to create the ultimate evening of celebration and fundraising!
Fundraising Opportunity: All ticket sales will go towards donation! 
Ticket Prices: General Admission: $25 | Students(with ID): $10 | Staff: $10
  
3. Cut-A-Thon
When: Tuesday April 26th | Time 10-8pm
Where: The Aveda Institute Portland ( Both Campuses)
What: All service dollars for the day will be added to donation. AIP will welcome seasoned stylists from Dosha Salon Spa to work beside them for the day to help raise funds!!!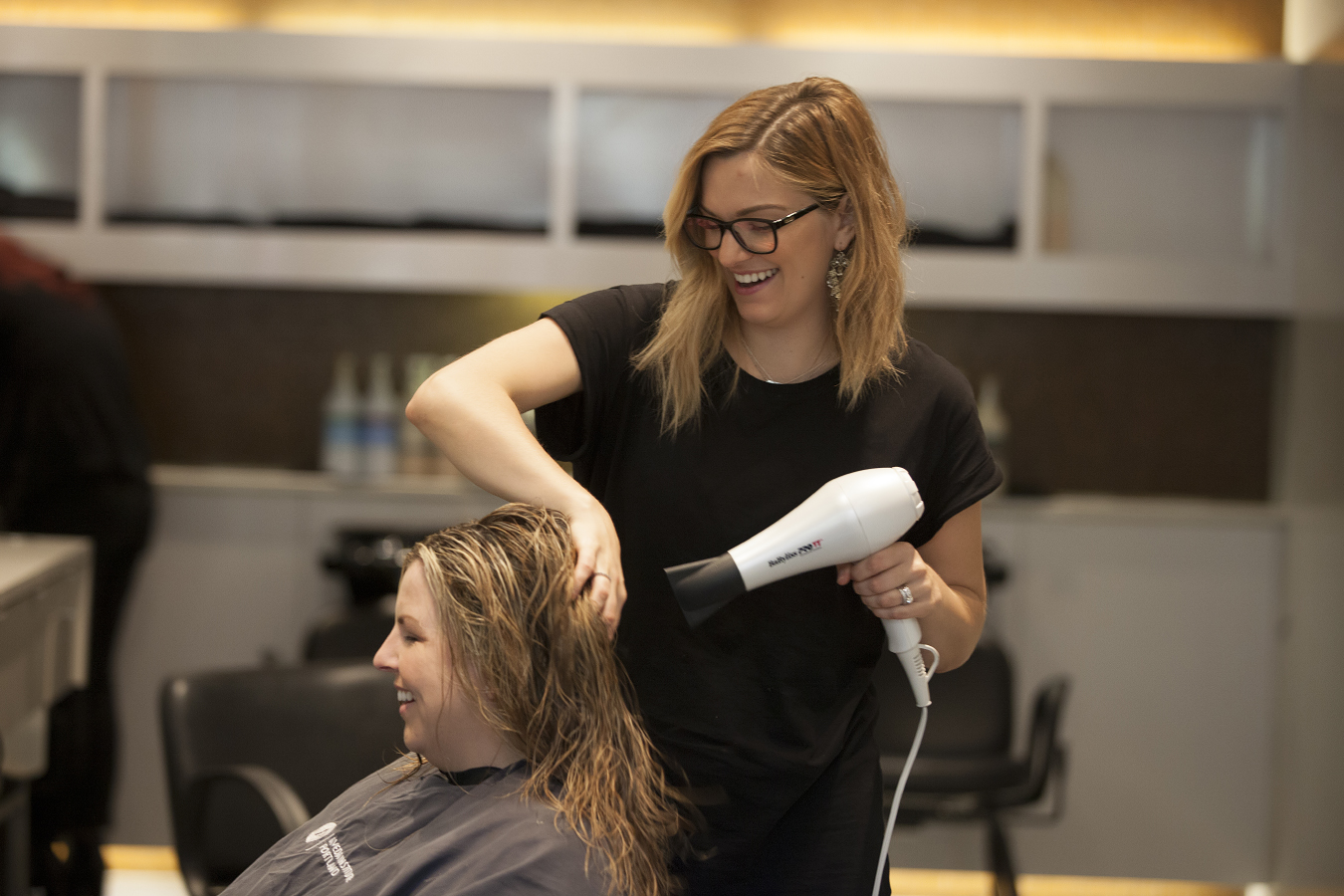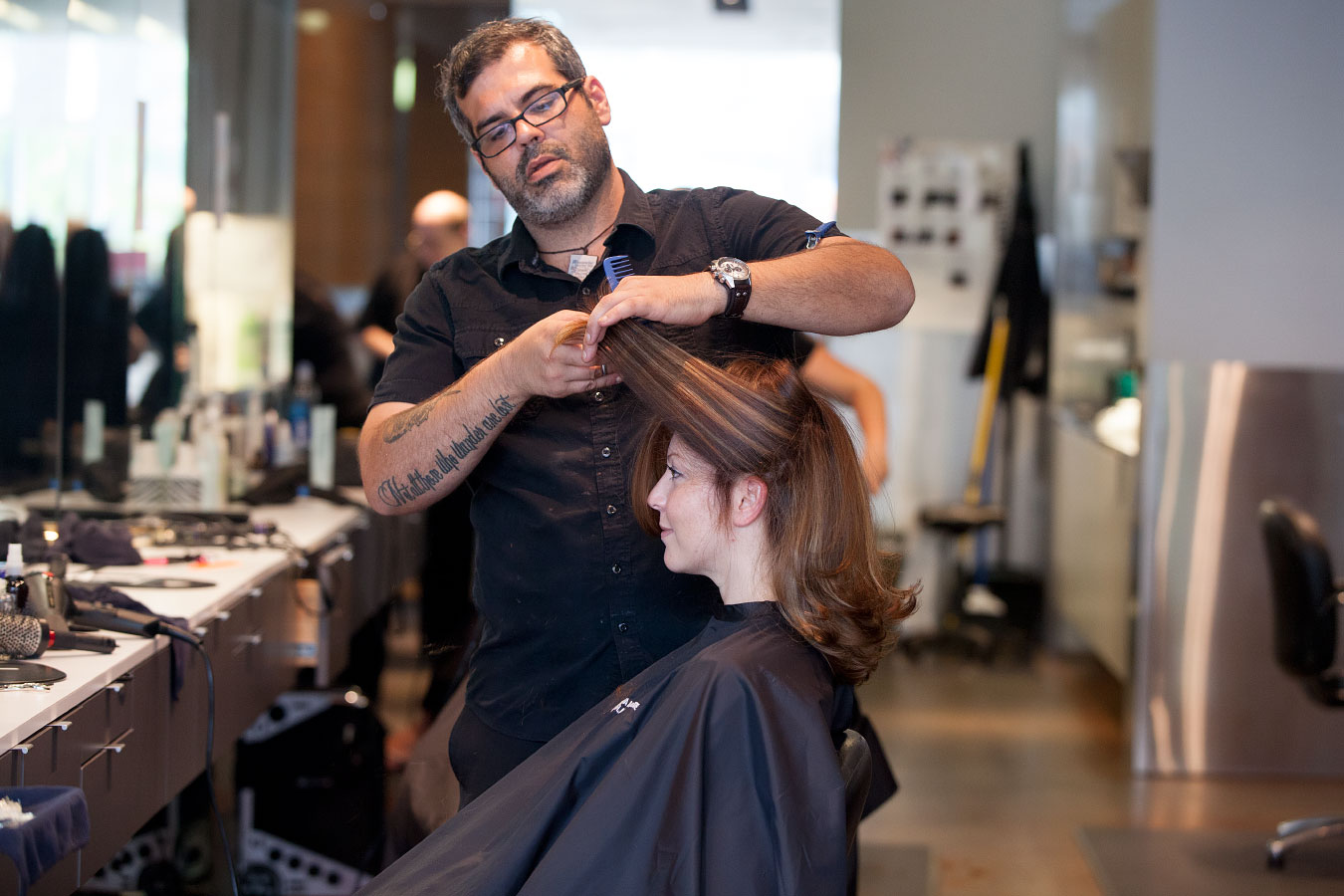 4. Jean Jar 
When: April 1st-30th 
Where: Dosha Salon Spa ( All Locations) 
What:Pay $5 and wear Jeans for the day. The more you wear the more you raise!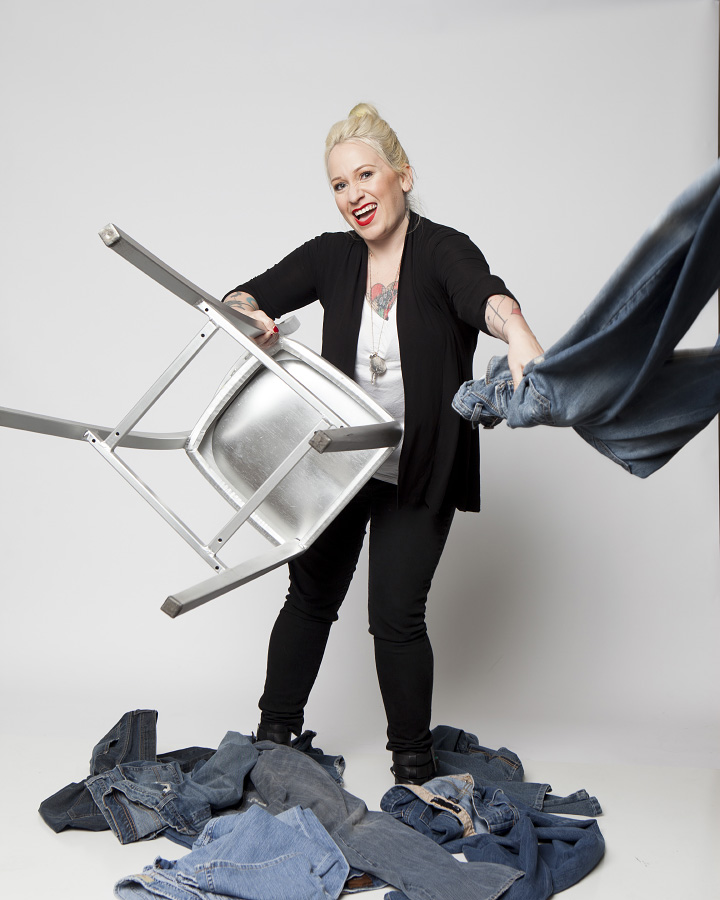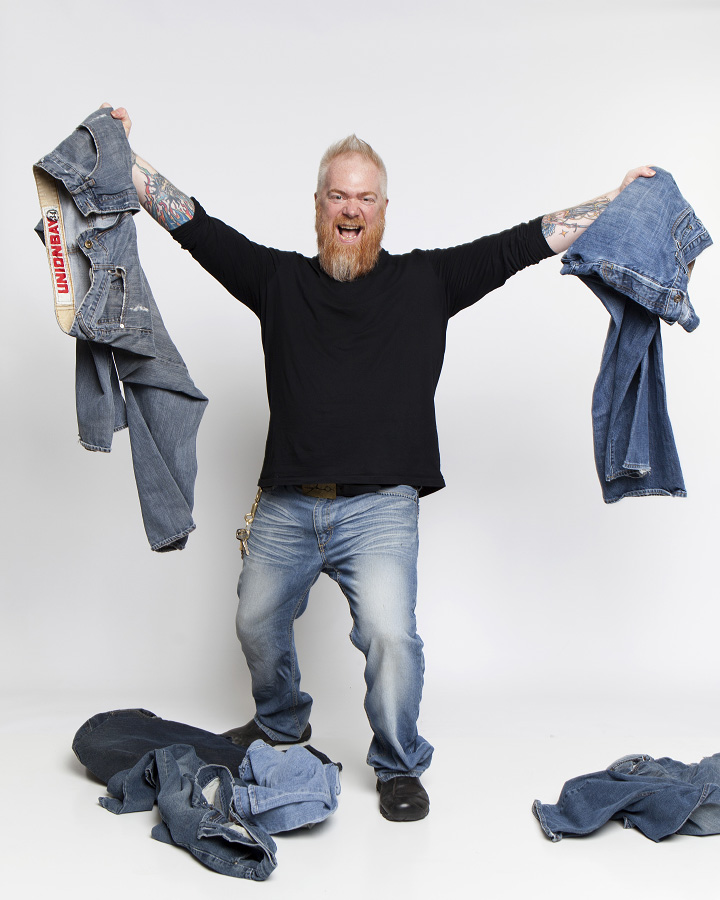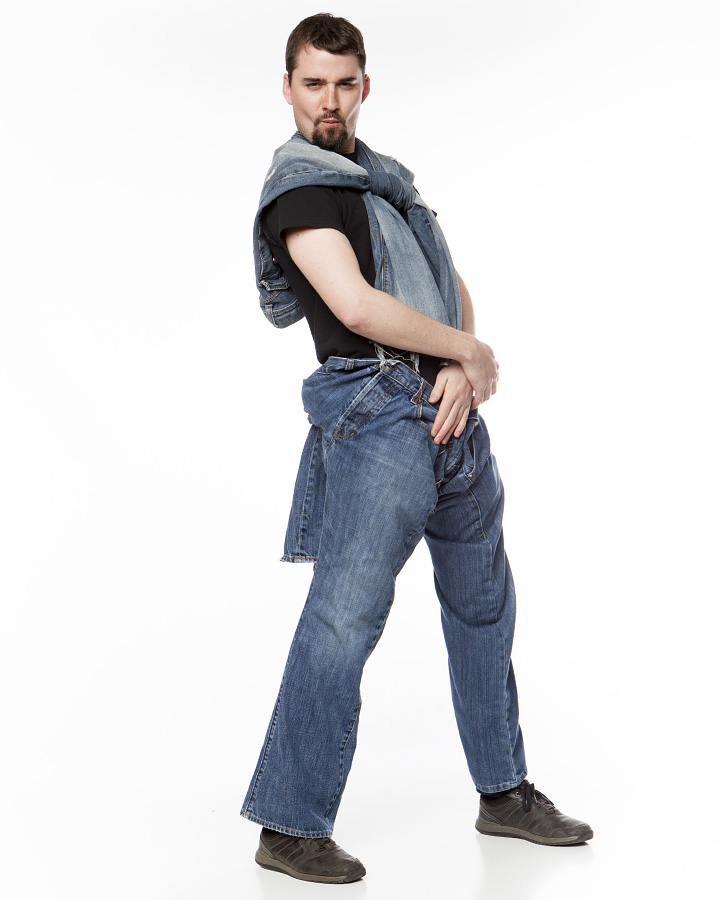 4. Guest Ask
When: April 1st -30th
Where: All Dosha Locations
What:Stylists have the opportunity to get their guests involved by asking for donations of $5, $10, $15 or $20 towards our goal. For every donation stylist will receive a leaflet to hang at their station, to let all their guests know what we are doing!