Dosha Company Picnic
Oct 01st 2015 | By dosha-admin
What happens at the Dosha Company Picnic....gets shared on Social Media!!!

This summer we hosted a summer get together like no other! Despite having picked literally the only rainy day all summer, our crew came together for delicious food and drink to celebrate being a part of an amazing team of people! 
BBQ and Quintae's amazing smile! 
Quintae and Ray were on grill duty and they knocked it out of the park- cooking up hot dogs and hamburgers! and seriously does anyone have a better smile then Quintae?! We dont think so, he can make your day better just by showing up!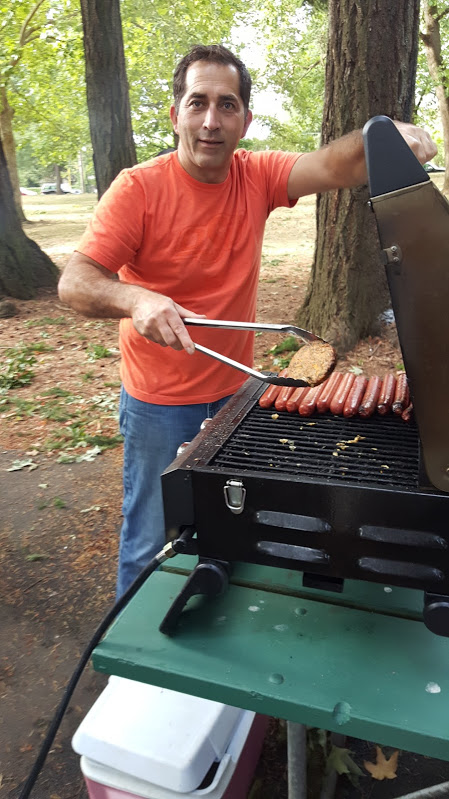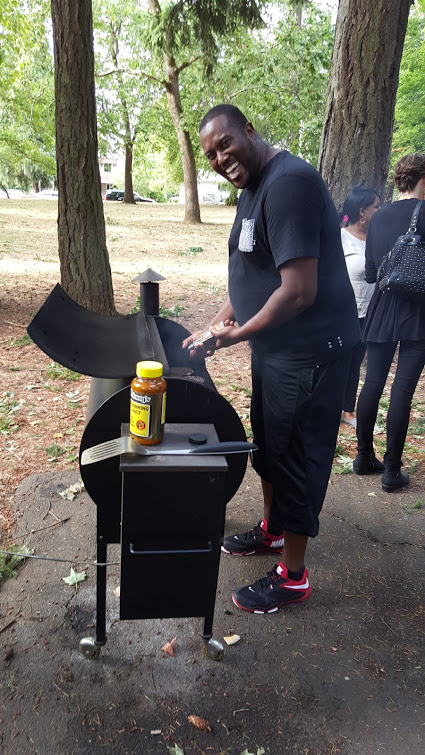 Puppies!
The event was overflowing with puppies....thats right puppies! They were everywhere and the team could not get enough of the cutness overload!!! Muzzy and Eric both brought their fuzzy new additions and of course Brian's poodle Dante was there, rocking an amazing cut by yours truly!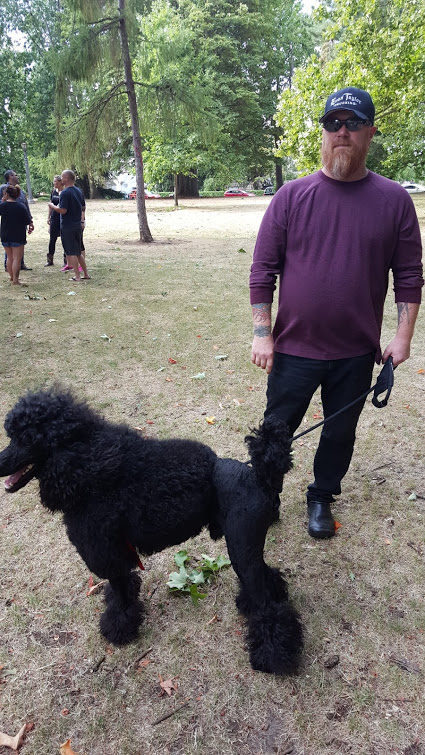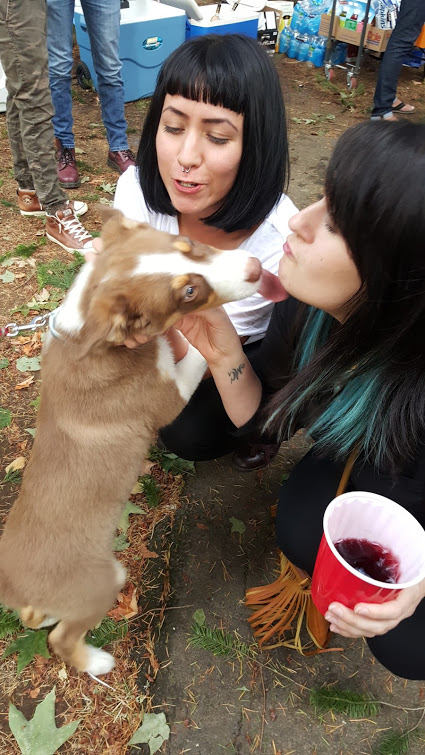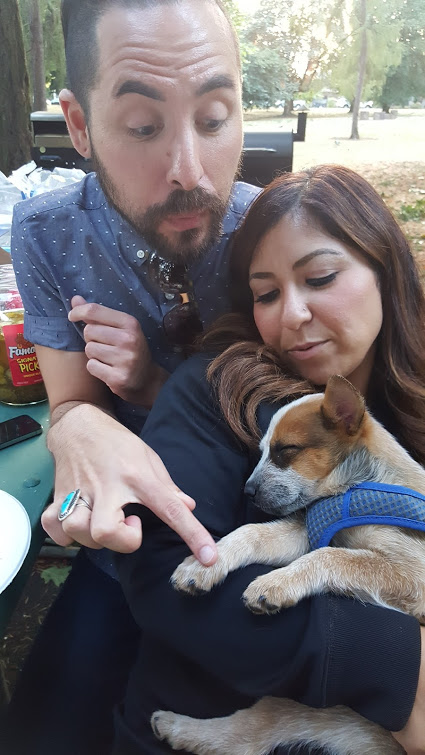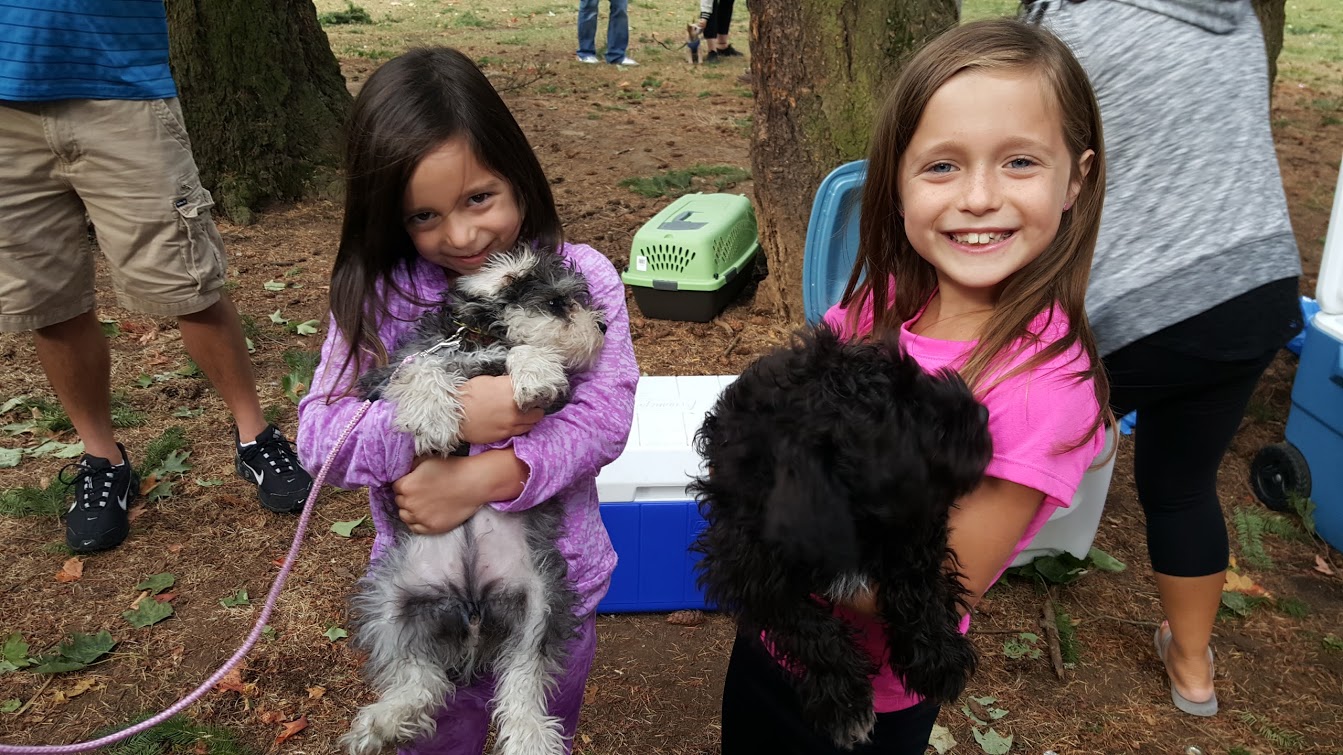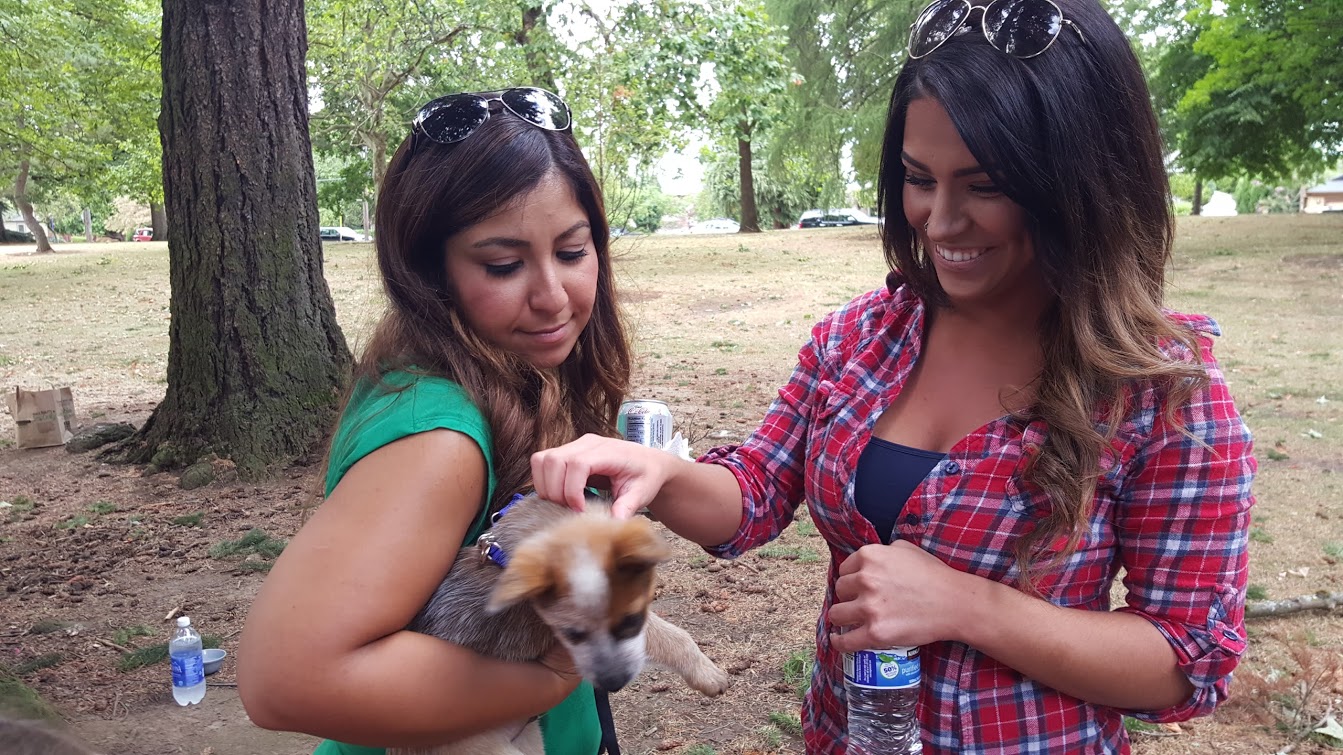 The Resurggence of "The Glitter Tattoo"
Glitter tattoos made an brief but wonderful apperance and it proved to be way to much fun for most to handle! Even Ray got in on the action- not pictured be we assure you he did it! :)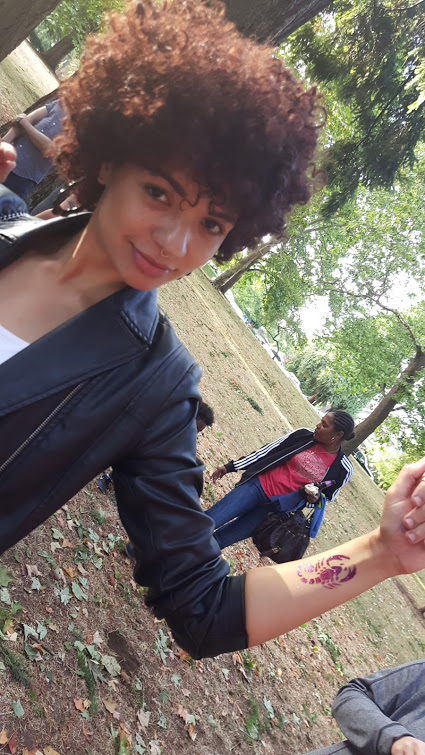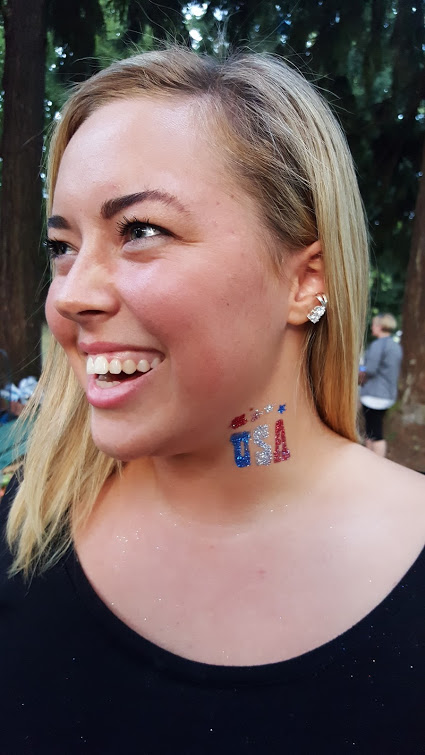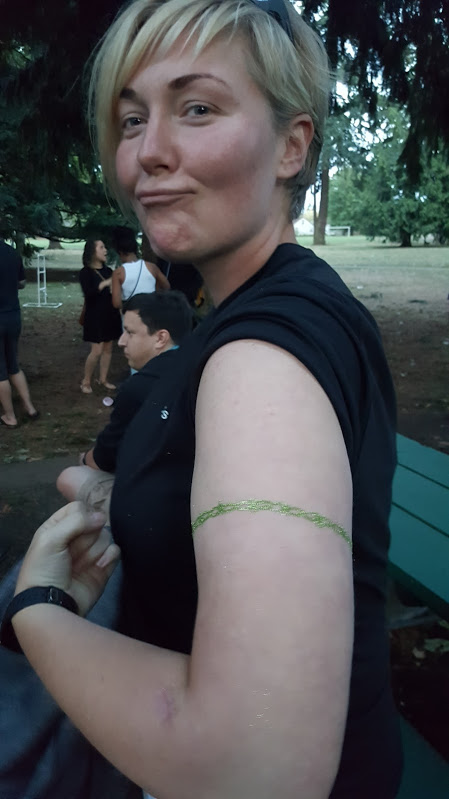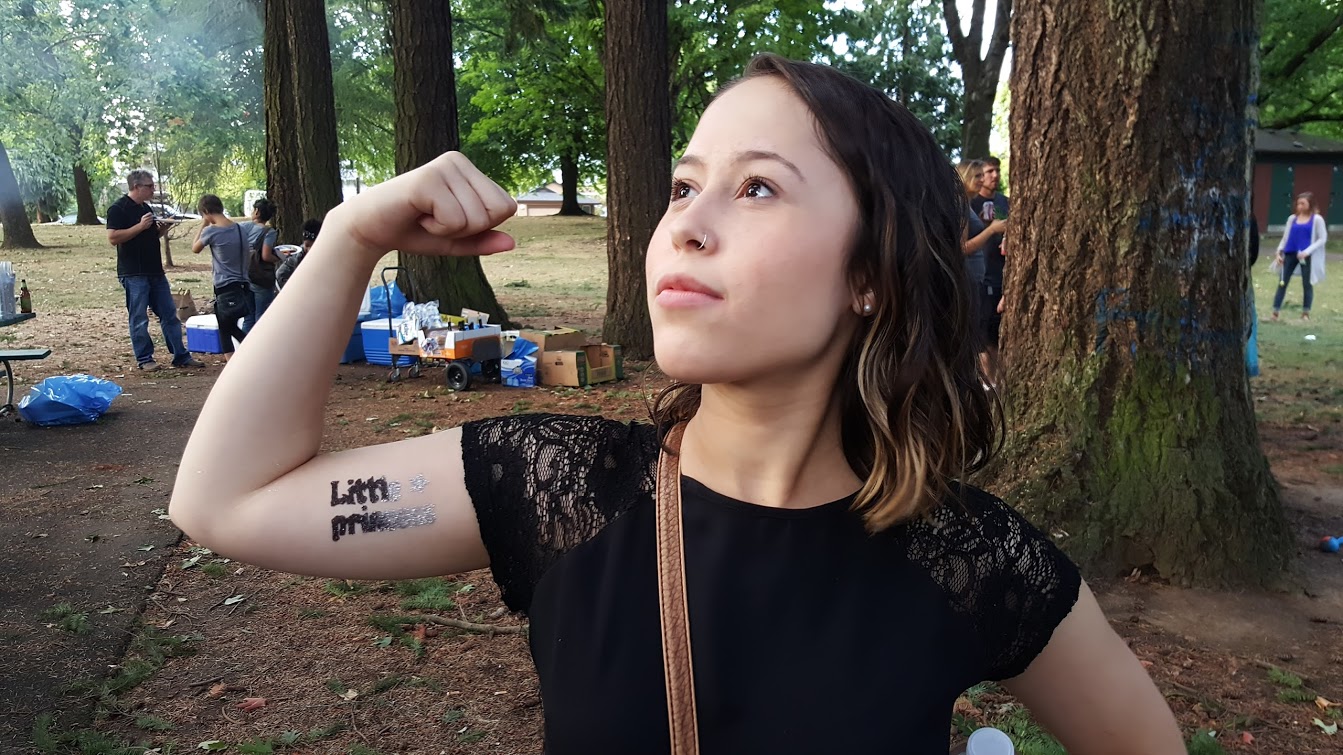 The Best People We Know
Overall, the day was an incredible sucess! The rain held out and the smiles were abudant. Another great reminder of how this wonderful team of people always shows up ready to have a good time no matter what the weather report says!