Earth Day 2021
Mar 30th 2021 | By Jillian
Earth Month - What Does It Mean to Our Community?
Dosha, in partnership with Aveda Institute Portland, has focused for 15+ years to raise awareness and funds to contribute to local non-profit organizations who have an environmental impact in our Pacific NW. Together we have raised over $250,000! We are excited to continue our partnership in 2021 with Hopkins Demonstration Forest, we believe that #1treecan make a difference in so many ways. Here is what you can expect and how you can get involved, thank you for your support!
Who Is Hopkins Demonstration Forest?
Hopkins Demonstration Forest is a 140-acre privately-owned forest open to the public for self-guided exploration, tours, workshops, and education programs. The goal of the organization is to utilize their forest as an outdoor laboratory where learners are actively engaging in the practice of forestry through practical and hands-on experience. Hopkins Demonstration has hosted over 5,000 K-12 student visits in 2016 and they partner with OSU Extension program to support for small woodland owners through numerous education workshops. Learn more at www.demonstrationforest.org.
Why We Save Trees
1 Tree can.....Absorb 1 ton of carbon dioxide over the course of its life.
1 Tree can.....Produce nearly 260 pounds of oxygen each year.
1 Tree can.....Provide a habitat for thousands of species of animals and plants.
1 Tree can.....Cool our streets and cities - Trees can cool the earth by blocking sunlight and providing shade. This means that trees also reduce energy use for cooling and heating.
1 Tree can.....Protect against floods and water pollution - Mature trees protect communities against flash floods and landslides by stabilizing soil and absorbing water. Tree roots also filter harmful chemicals and pollutants from storm runoff that ends up in lakes, streams, and rivers. Nearly 57 million people in the United States rely on forests for clean drinking water.
1 Tree can.....Ease the mind during stressful times.
All our Earth Month fundraising is benefiting Hopkins Demonstration Forest. 
Show your Support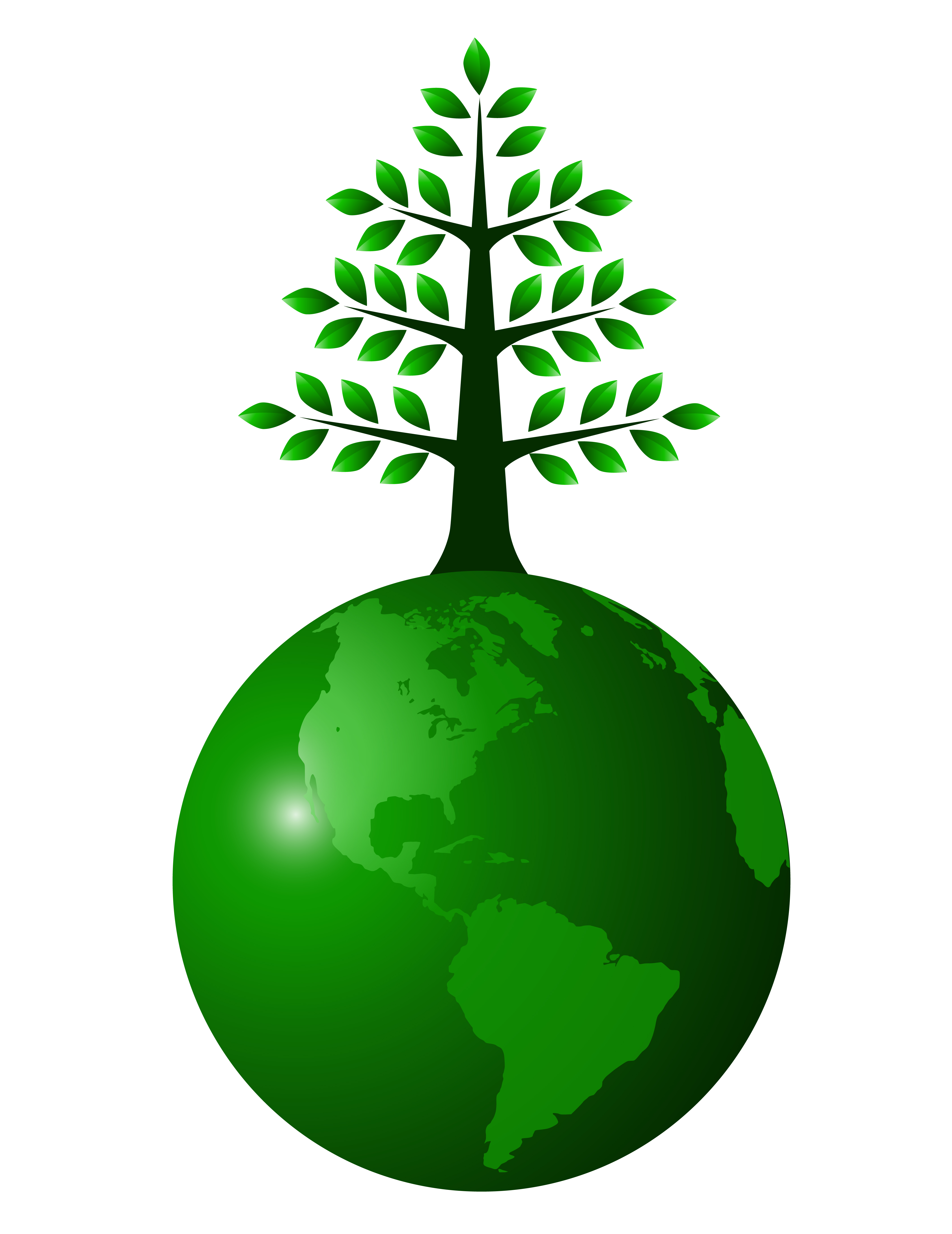 When you visit any Dosha Salon Spa location you can:
Round up your total
Donate $5.00+ and receive 20% off your Aveda Product
Earth Day is a great reminder of our commitment to caring for the world we live in and the world around us. "The trees are our lungs, the rivers our circulation, the air our breath, and the earth our body." Let's care for our Earth and each other on Earth Day and every day!
I hope our Earth Day Blog has inspired and motivated you this year to participate.  There are many ways to donate this Earth Month and we thank you for your support in joining this cause. Please remember to practice safe social distancing when participating in Earth Day events all month long. Thank you again! Support local. Shop small.