February Favorites: Aveda Dry Remedy Oil
Feb 03rd 2017 | By rachel
In PDX it feels like winter will never end. You may even have a bit of winter blues. But did you know that your winter hair savior might also come in blue? By way of Dry Remedy Oil! Seriously, if your hair is feeling dry and lifeless this is for you! During these cold months, we cant get enough of it!! We caught up with Master Stylist and fellow blue lover, Kari, at our 5th ave location to get the scoop on this cold weather must have! You better believe that this lady knows a thing or two about beating those winter blues getting seriously sexy hair!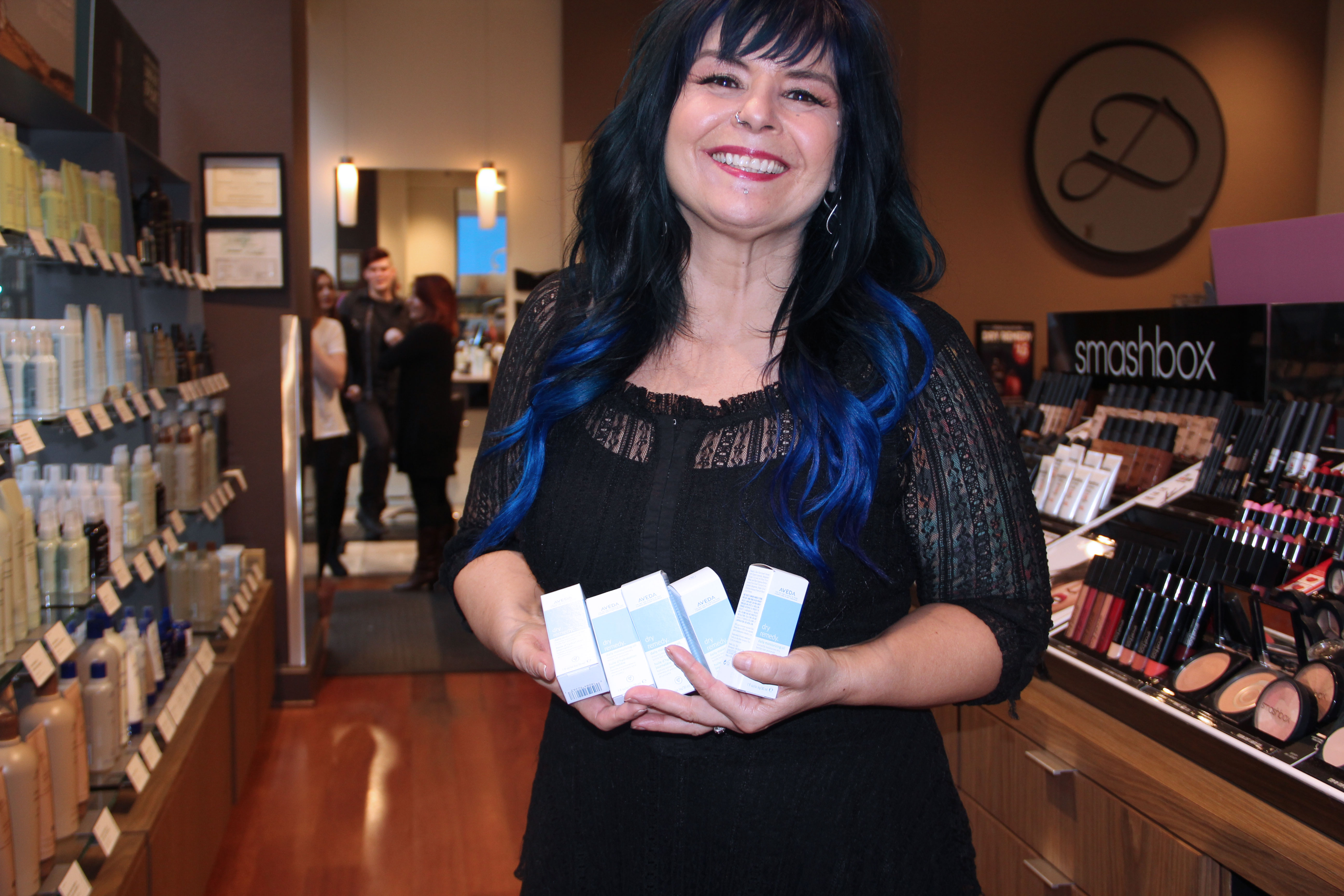 What is Dry Remedy Oil? Dry Remedy Oil ​is  a leave in moisturizer for hair that is dry and needs that extra moisture. it also helps with frizziness and helps to smooth the hair and add some shine!
What hair type is this good for? It's really good for coarse hair or hair that is damaged from  over use of heat tools. And pretty much all hair can use it, except maybe hair that is really fine because it could way it down too much!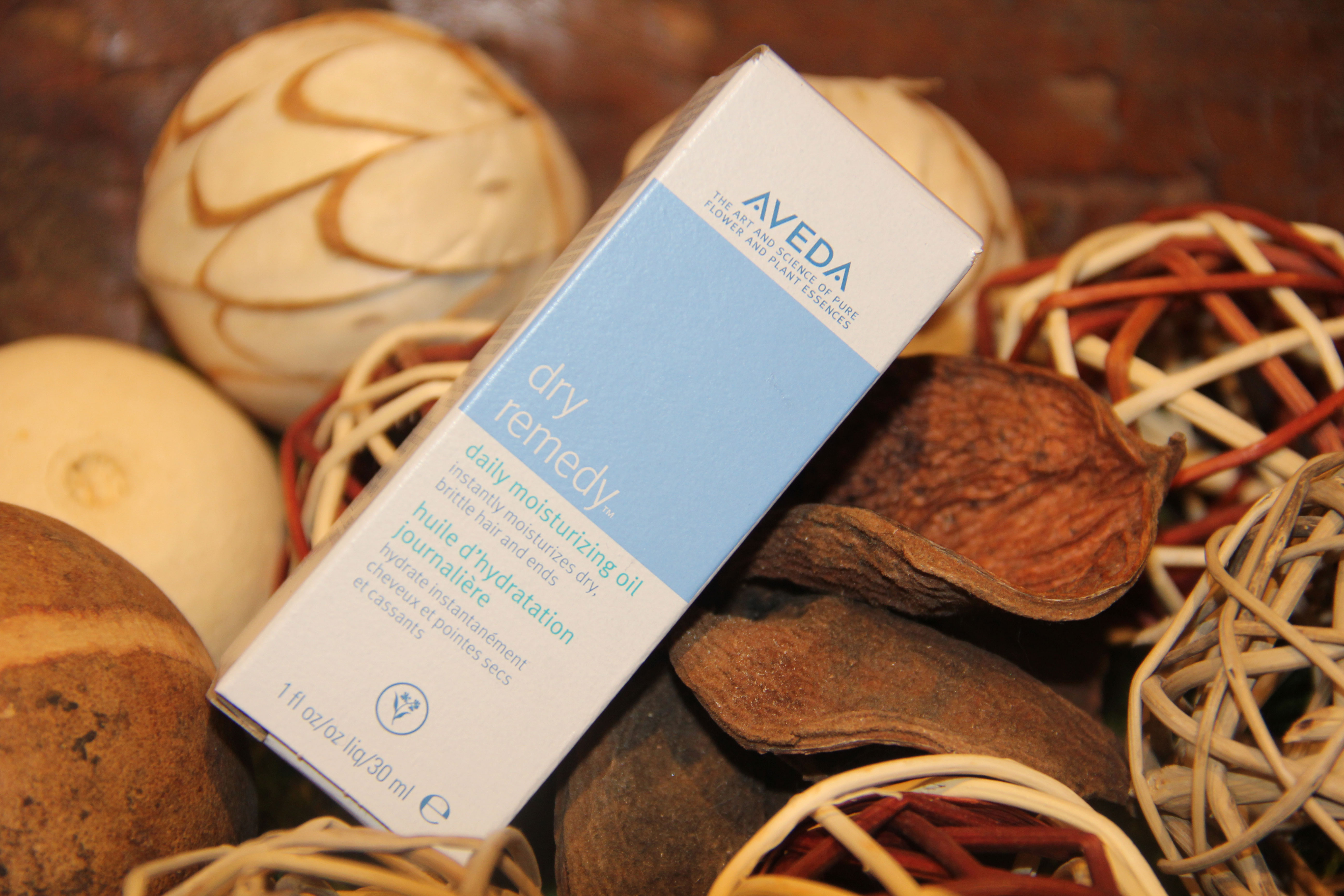 Okay, so there is one scary word that comes to mind with a product like this and that word is oily- is there a way to use and not get an over-oiled look? Actually it is a pretty light oil and it penetrates deep into the hair rather then sitting on the surface of hair. So as long as your using the recommended amount and using on the dry or brittle parts of your hair then your are safe. So you thin haired girls just keep it on your ends and out of your roots.
Is there a time or a hair type that might use at the root? Yes! People with super course or wiry hair might, it can really smooth the hair and add a nice shine.
How do we use it? So if your hair is very course you can use on wet hair to help smooth as you blowdry. However you are typically only going to use when your hair is dry. Add a few drops into your palms and warm in your hands and then add to your ends or where ever your hair is dry. You will notice immediate moisture and shine!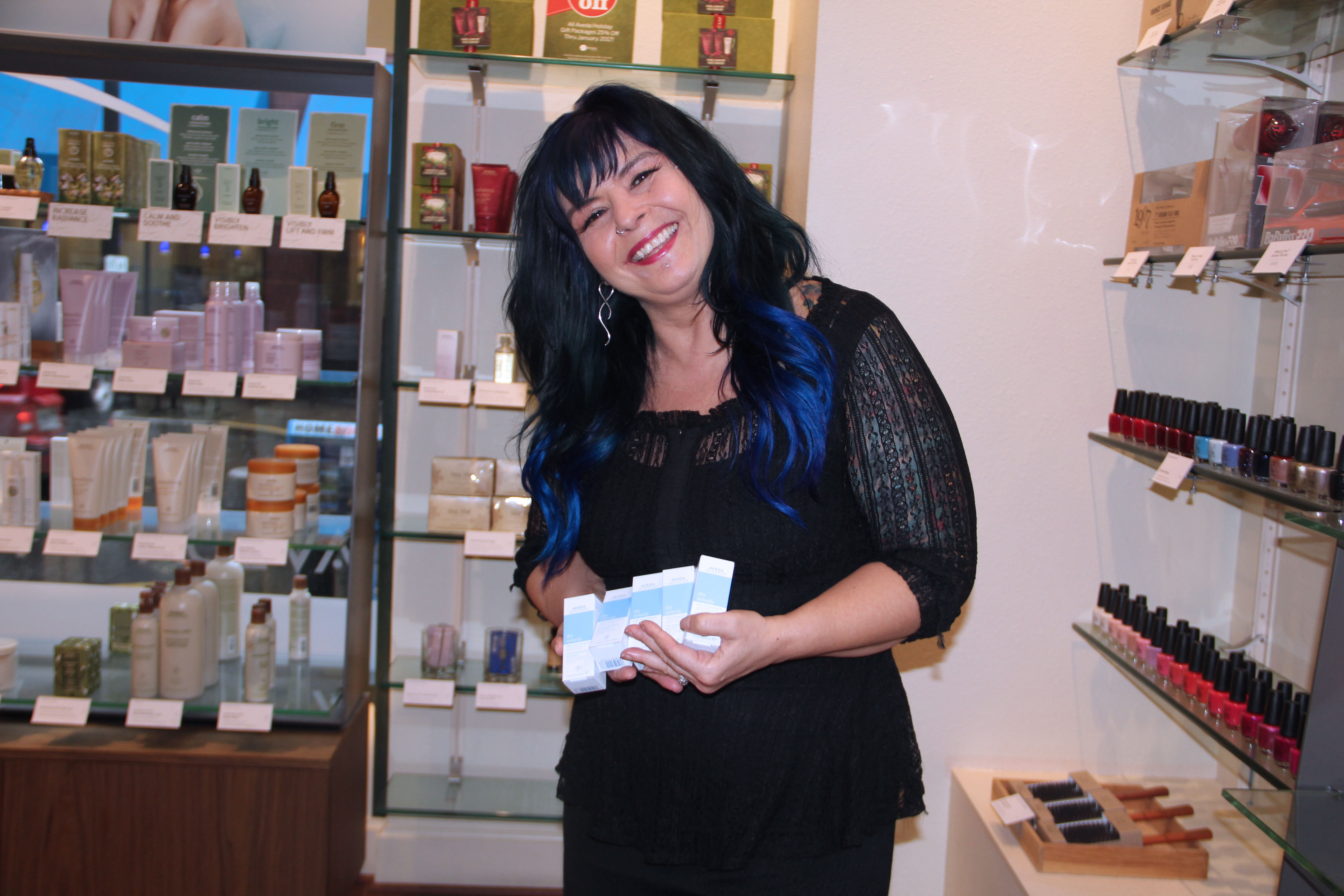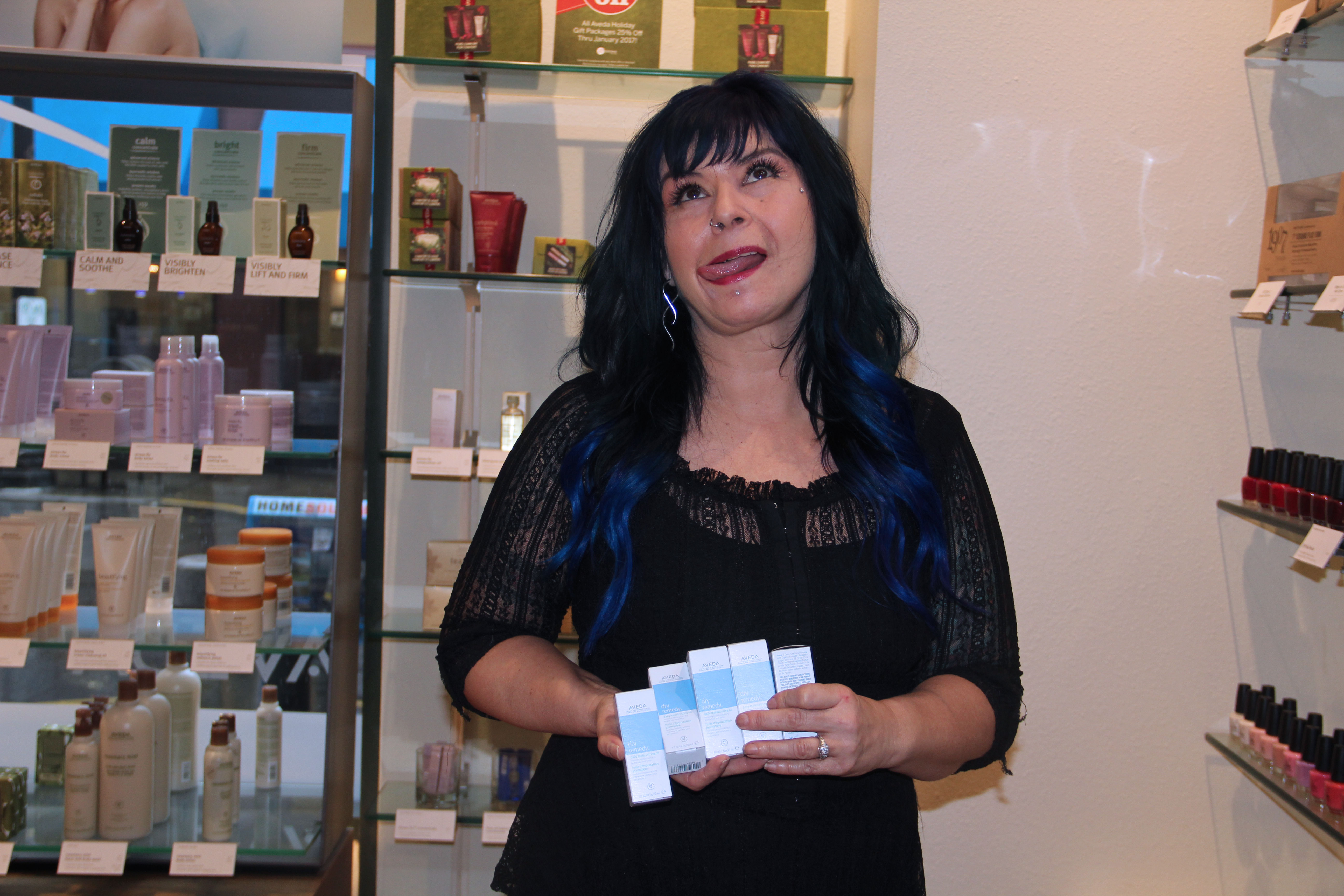 Is there any fun fact about this product that we should know? Yes it actually has Buriti oil. it is in all our dry remedy products. Buriti Oil is different in that it actually penetrates the hair rather then sitting on the surface, unlike a lotof other hair oils on the market. It is also a DAILY hair oil so you can use everyday, as needed.
So if we are sitting at our desk mid-day and feeling a little blah we can pop some drops of this stuff in? Definitely! Yes! It is the ultimate winter hair fix. Plus, this stuff has the most heavenly scent, seriously I wish they made a body wash from this, I would buy it. I'm obsessed with that smell!! It is kind of a spicy scent. And my guests love it too. I have one guest who rubs it on her skin, just for the smell.
Do we need to use the entire Dry Remedy line to see results? No, you can definitely mix and match. In fact its perfect for that. So if you are using the Pure Abundance shampoo and conditioner, this is the perfect way to bump up the moisture!
So right now if you spend at least $25 on product, you can pick this guy up for just $15. What product would you pair with it for the ultimate winter hair? My go to would be Smooth infusion Style prep. The Style prep will give you that sleek look and the dry remedy oil will lock in moisture and give you an amazing shine. It is the ultimate combo!