#GetRockedPDX
Mar 02nd 2016 | By rachel
The Dosha Bridal Elite Team Goes to The Nines for Rocked 2016
The Bridal Elite Team has been busy chatting up brides at a myriad of fabulous bridal shows this season, but at the 2016 Rocked show presented by Portland Bride and Groom magazine, the team put their skills to the test! The crew came out for the long haul and put together the hair and makeup looks for 8 models in gowns provided by The White Dress.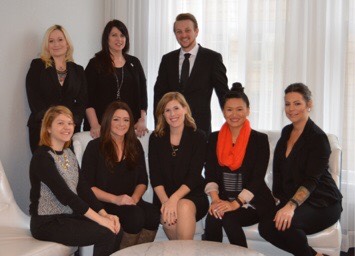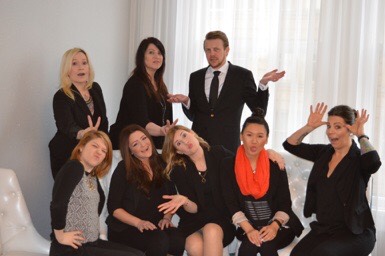 Behind-The- Scenes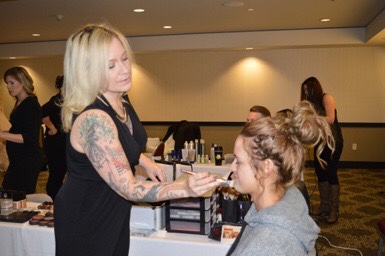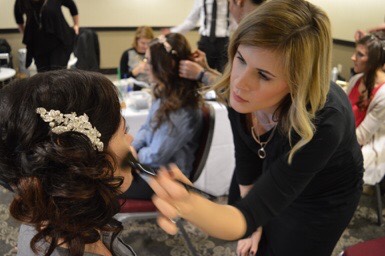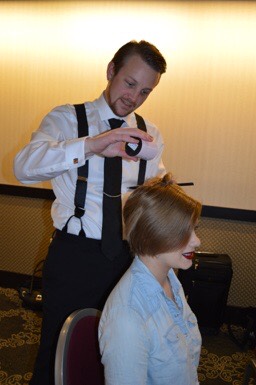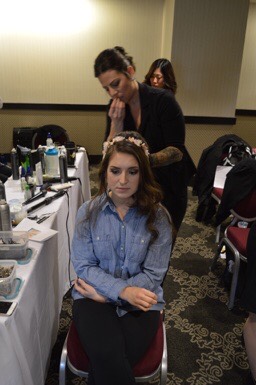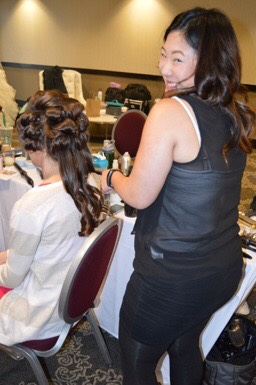 The Looks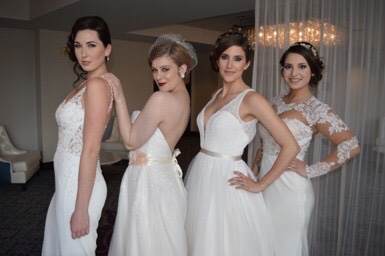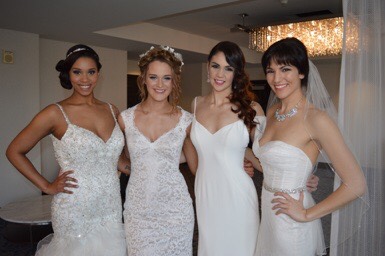 Before and Afters!
Take a peek at just some of the amazing transformations we did! The girls were already gorgeous but we had fun elevating them and creating looks that worked with their gowns! 
Look #1: Hair by Mykla Anderson & Makeup by Christina Carlsson | Look #2: Hair by Jessica Watts & Makeup By Allyson Williams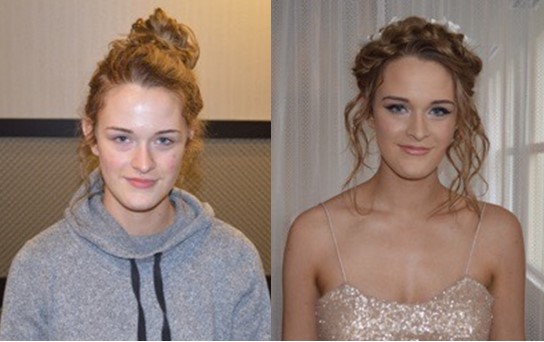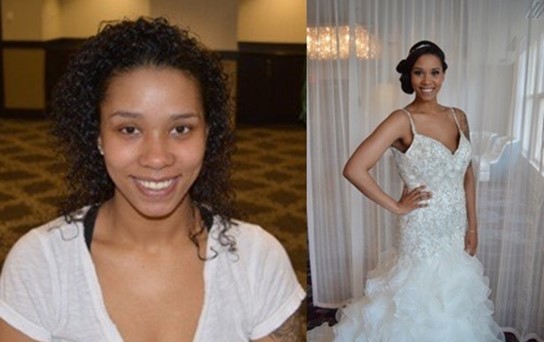 Look #3: Hair by Joe Ortis & Makeup By: Christina Carlsson | Look #4: Hair by Juliana Griffith & Makeup By: Beatrice Van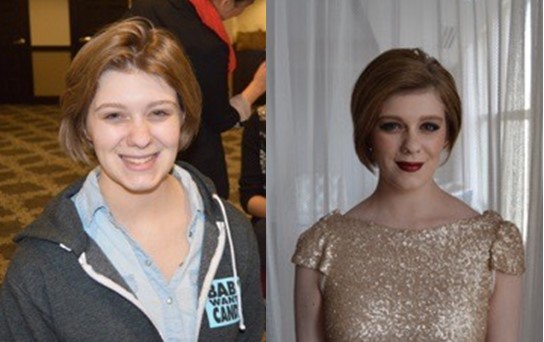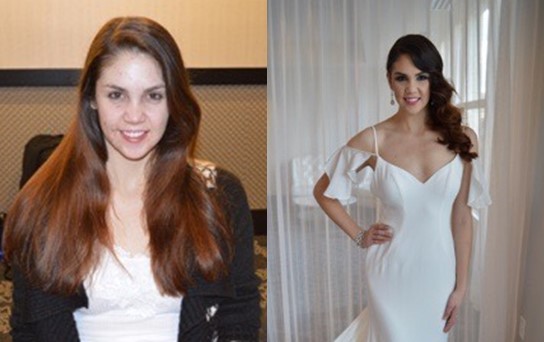 Working that Booth
The Team also worked our booth and chatted with brides on how to make their #hairgoals and #makeupdreams come true. We had such a blast talking to everyone, but don't forget to book a trail to really make your desired look come to life! Check out the Bridal Elite team page here:http://www.dosha.org/specialty-teams/bridal-elite-team to learn more and schedule your appointment!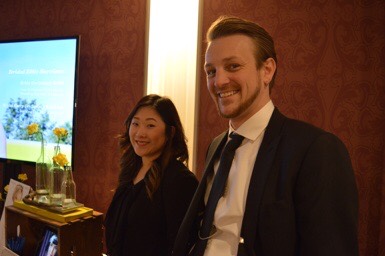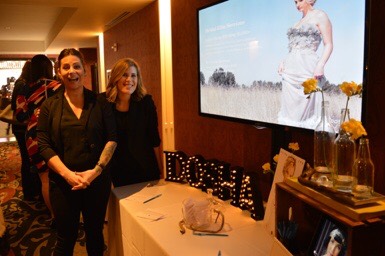 Perfect Photos for a Perfect Day!
In the end the team got something more then just a fabulous day...they were a part of creating something "selfie-worthy" and on your big day isn't that what you really want?!