Holiday "Bubble" Checklist
Dec 02nd 2020 | By Jillian
For those of us staying home this holiday, we have a few things to get you inspired and ready for the season. Start by thinking local and create the best of what Portland has to offer here at home. 
1) Shop locally! Find out what lcoal shops and salons have planned for the "virtual" holidays. Many local places will have special deals going on such as Dosha Salon Spa's Annual VIP Event which starts on Monday December 7th and continues all week through Saturday December 12th. During this event you can obtain a "VIP Membership" which gives you exclusive discounts to Products & Services all year long.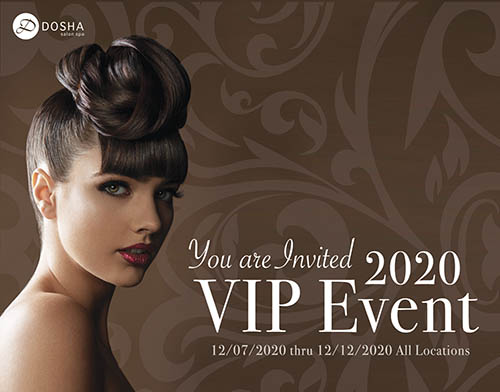 2) Holiday Gifts! The perfect present for the beauty expert or self-care seeker is Aveda. Shop for him or her with our Gift Sets available in-store or online. Visit our online shop!

3) "Style is in the Present"  - Give the gift of Dosha! Find your favorite Dosha location and give the gift of Dosha so that your loved one can feel inspired this season.  Purchase gift certificates via our online store or visit any one of our six locations.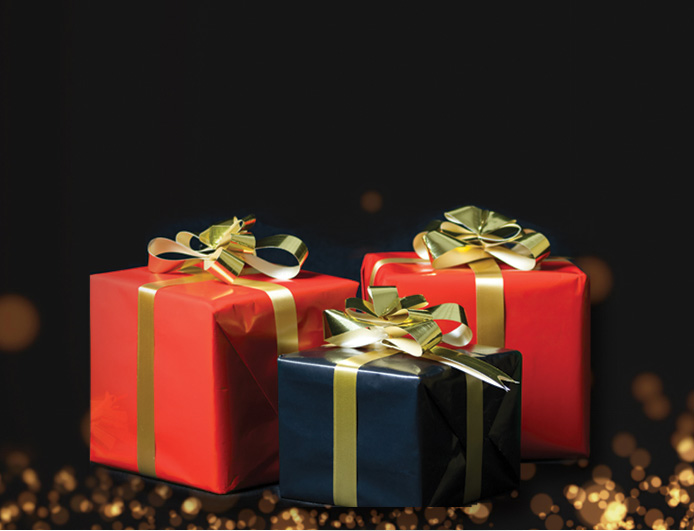 4) Treat yourself to an aromatic escape with our Aveda favs! There is nothing more relaxing than a hot bath during the winter, so pick up our Aveda "Stress Fix" formulated with the power of pure essential oils to help reduce feelings of stress. You can also book a "Dual Exfoliation Facial" with us today to help soothe your dry winter skin or recharge with a Swedish Massage. Book appointments online or call Guest Services at 503.228.8280.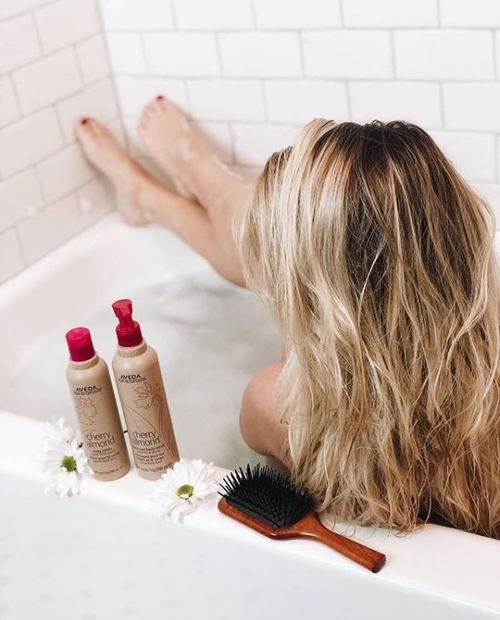 I hope our "Holiday Bubble Checklist" has inspired and motivated you this season.  There are many ways to celebrate each other during this holiday season. Thank you for your support this year. We value you as a guest and we wish you a happy holiday season. Support local. Shop small. #avedaholiday #aveda
If you're interested in adding any of the products we previously mentioned or want to contribute your support to Dosha during these difficult times, please shop our Aveda store to purchase any of the Aveda products that Dosha offers! 
During these trying times, our main goal is to get our team back to doing what they do best, providing the most lavish experiences possible for our guests. Make sure to book an appointment online by clicking here to guarantee your appointment time and date. Our New Artists Program is the perfect place to start with 50% Off Services. When booking online, look for "New Artists" available at select locations. For more information regarding program details, please Click here.
The Holidays are here - Are you Ready? Give the gift of Dosha! Click here to purchase a gift certificate!