Mother's Day 101: Treat Your Mom to a Spa Day
Apr 26th 2016 | By rachel
Mothers Day is right around the corner and there is no better time to stop and reflect about how much our moms really do! This year we featured our District Manager Lisa and her daughter as part of our "Mini-Me" campaign! We caught up with them on set to find out what being a mom really means! 
The Mom: Lisa, Age 35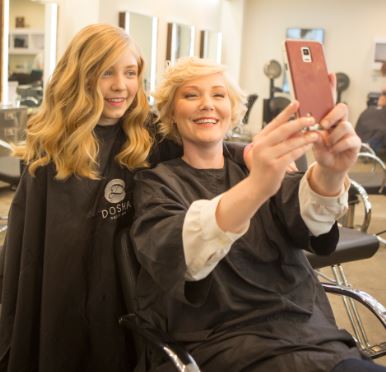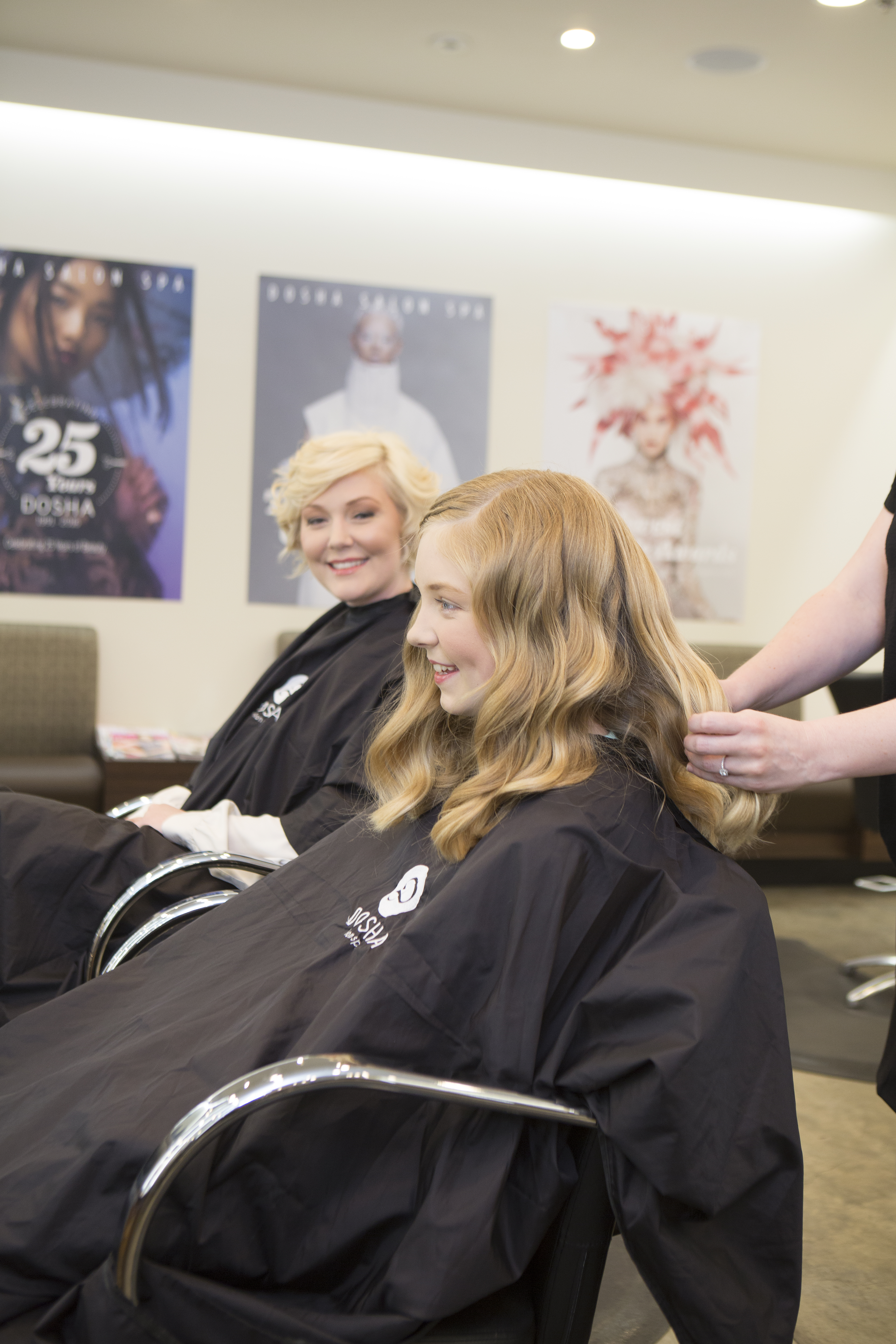 What is the best thing about being a mom? I think just seeing her grow and become this young woman.
What is the hardest thing about being a mom? Time. Making time and making sure she has everything she needs.
What qualities do you and Savanna share? We are both know it all's.-we always have opinion. 
Any Different Qualities? She is waaay more artsy then I am. I was like a jock, definitely not an artist. 
What was your favorite thing you did with YOUR mom as a kid? We would go to the beach. Like make it a day, with sandwiches. We would build sand castles.
The Daughter:  Savanna, Age 10.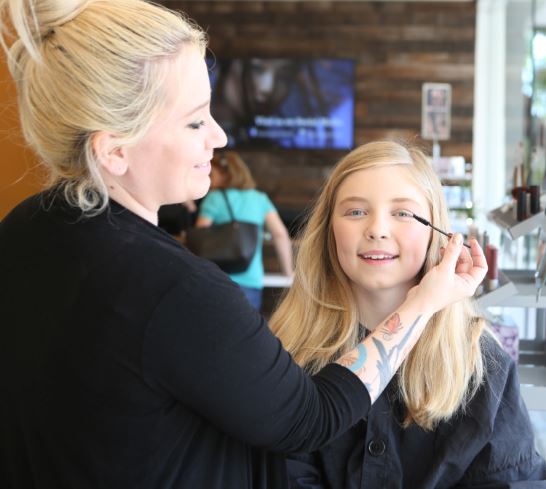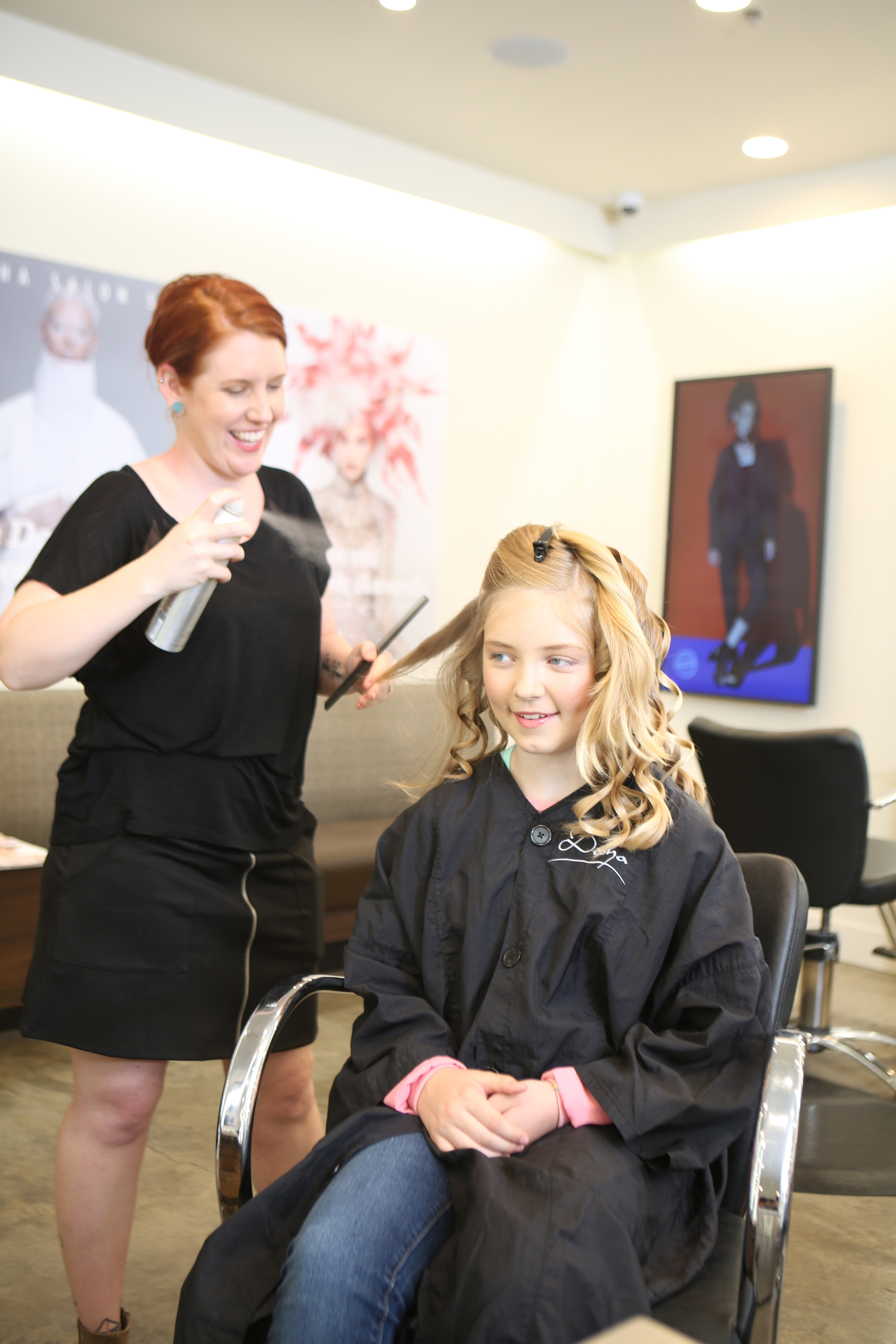 What is you favorite thing to do with your mom? Shopping. 
What do you want to be when you grow up? A writer or a musician. I really like creative writing-I want to write a book someday. 
What is your favorite thing about your mom? She is thoughtful. and she makes me laugh- she is really clumsy- it's funny! 
What do you have in common with your mom? Well we both have blonde hair. She had red hair for a while but now we are the same again. 
What makes you different then your mom? I'm a lot better at art and music then she is.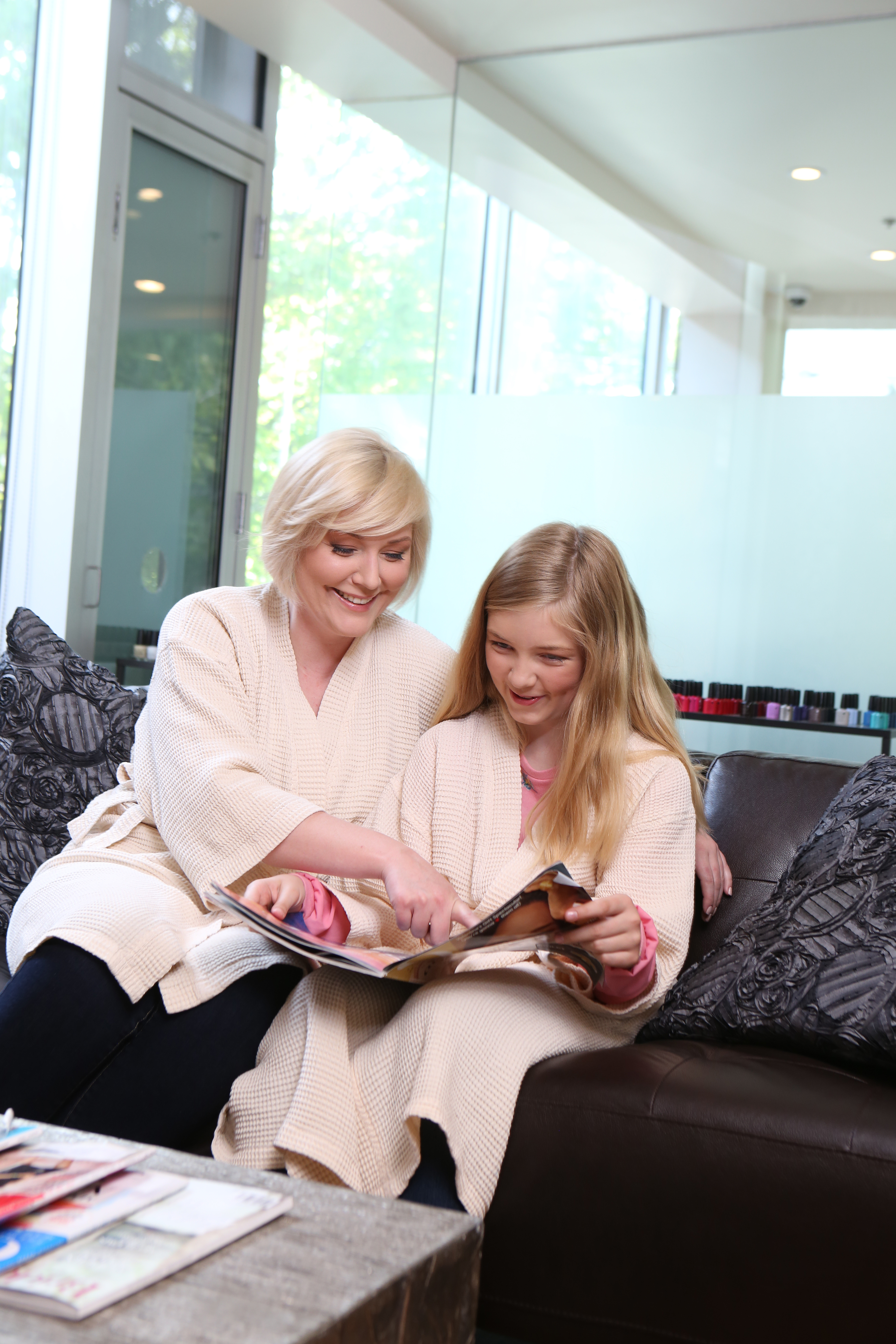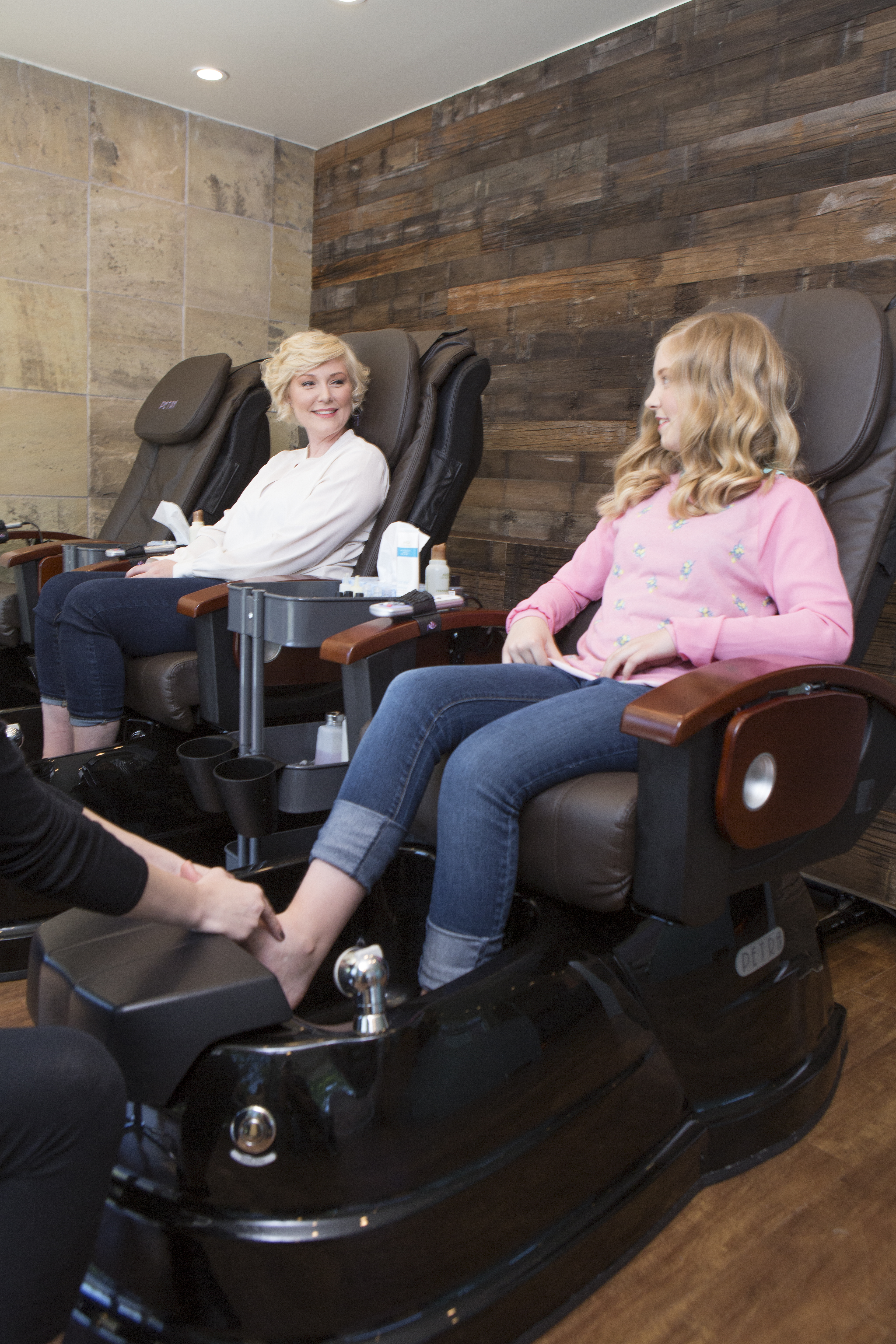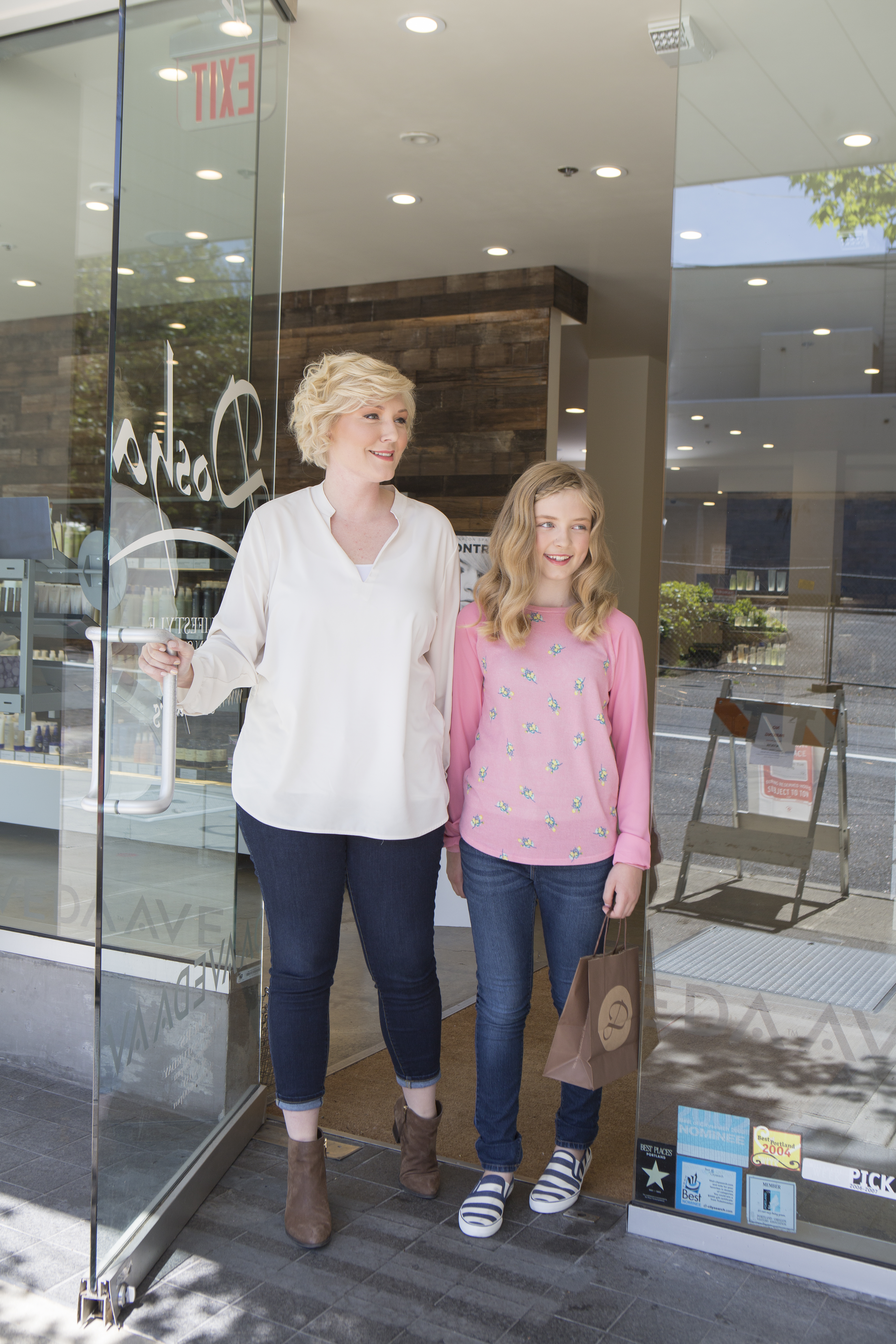 After chatting with both Lisa and Savanna it was so clear what a strong bond the two have- thanks in large part to the quality time they make for one another. This mothers day, we are so excited to give you that very same experience. Take some time and share a moment with YOUR mom or maybe just treat her to a relaxing day out by herself- either way you will be a part of making a memory for her as a special thanks for the thousand she has made for you.