Next Level Hair: Four Questions To Ask Before You Change Your Hair Color
Oct 16th 2022 | By Jillian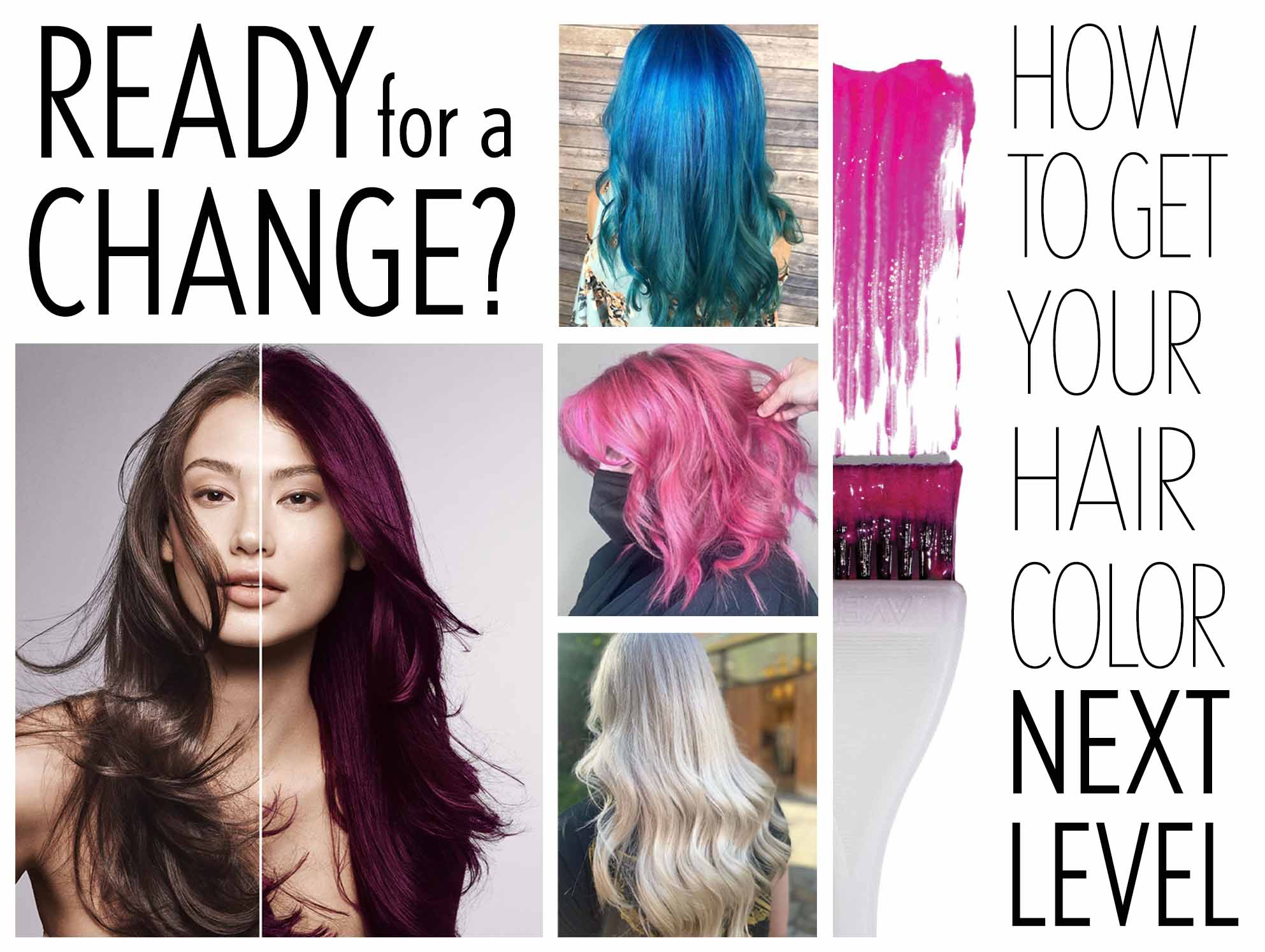 So, you're wanting to shake things up in your life.
You're ready for a change. Maybe you're not ready to quit your job and travel the world, or break up with Mr. Right Now, but you can feel a change a-comin'. Before you walk into that hair salon and say, "Make me a platinum blonde!" or "I'm thinking fuchsia would be a fun change of pace," there are a few essential questions you should ask your colorist before you change your hair color.

Here is a list of four important questions to ask your colorist that were prepared by the hair color specialists at Dosha Salon And Spa in Portland OR.
How healthy is my hair?
If your hair is already damaged from coloring, processing or the sun, the last thing you want to do is damage it even more. While Aveda products are gentle and conditioning, they aren't miracle workers. You'll want to be honest about any chemical treatments you've had and ask your hair colorist about what your hair can safely handle.  
Which shade will be the most flattering to my skin tone and eye color?
This is perhaps the most important consideration when choosing a new hair color. You want something that will be flattering and enhance/improve your appearance, not go down in history as one of your great "fails." A hair coloring specialist has lots of experience and training and can guide you to the right color for you.
What is the upkeep of my color and how often will I have to visit the salon?
This is super important and varies from client to client. If you have a super short cut, you'll have to color more often. If you have subtle highlights, you probably won't have to see your hair colorist as often as you would if you do an all-over color. You want to be sure you have the time and budget to maintain your color and keep your hair healthy and beautiful.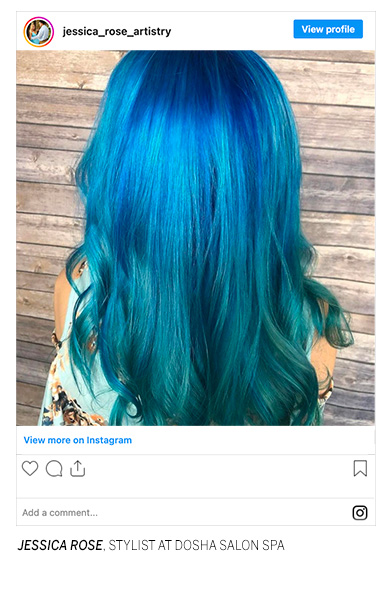 What are the specific products that will keep my color fresh and how do I use them?
The expert colorists at Dosh Salon and Spa will happily provide you with a list of environmentally friendly and gentle Aveda products that will keep your color looking WOW between visits to your colorist.
Talk To A Hair Colorist At Dosha Salon and Spa 
Changing your hair color can be a great way to shake things up in your life. Just make sure you do it right! Talk to one of the expert hair colorists at any Dosha Salon and Spa in the Portland area. They'll help you make the right decision!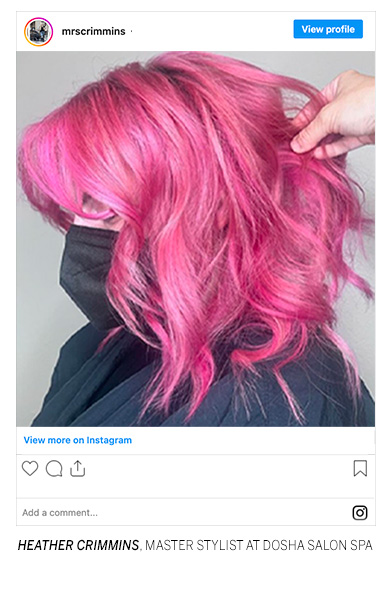 Why Aveda Hair Care
100% vegan formulas deliver healthier looking and feeling hair—no compromises.
Aveda products are free from: parabens, mineral oil, petrolatum, paraffin, formaldehyde and its donors, SLES, oxybenzone, benzene, retinyl palmitate, microcrytsalline wax, polyethyelene beads, triclosan, triclorcarban, lanolin, carmine, talc and synthetic fragrance. 
Make sure to check back every month for new Promotions & Events happening at Dosha Salon Spa!
Want to join our mailing list?