Now Trending: The Nude Lip
May 25th 2017 | By rachel
This spring and summer lips are trending! Thanks to a wide range of celebrities with a perfectly plump pout, lips are what the brow was in 2016. How do you get the look? The secret is picking a color the closely mimics your lip color. With the right products, this look is as easy as pie! Check out our Bridgeport stylist Shanna's how-to below to get the smile you've been dreaming of!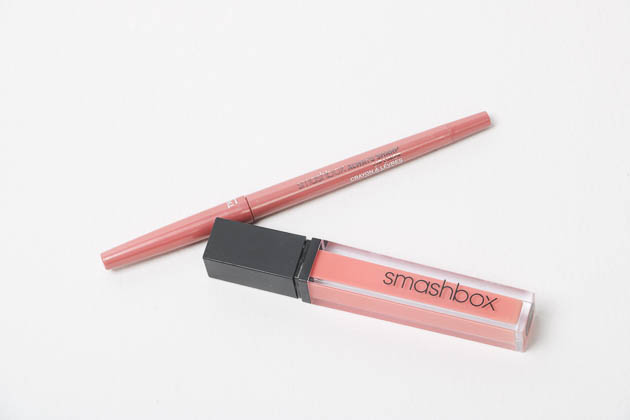 For this look we used Smashbox lip liner in Nude Fair and Smashbox Be Legendary Lipgloss in Coraline. These colors are the perfect nude-pink that match well with Shanna's skin tone and natural lip pigment.
Step 1: Apply Your Liner
Start with clean, exfoliated lips. Taking a reusable lash wand and gently scrubbing with a bit of warm water is a great way to quickly exfoliate. Line lips with lip liner in a shade that closely matches the natural color of your lips. We like Smashbox Always Sharp lip liner because it is both long wear and water resistant, which means your lips aren't going anywhere!!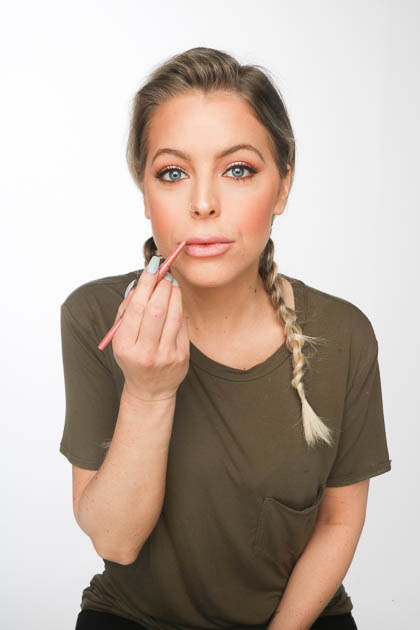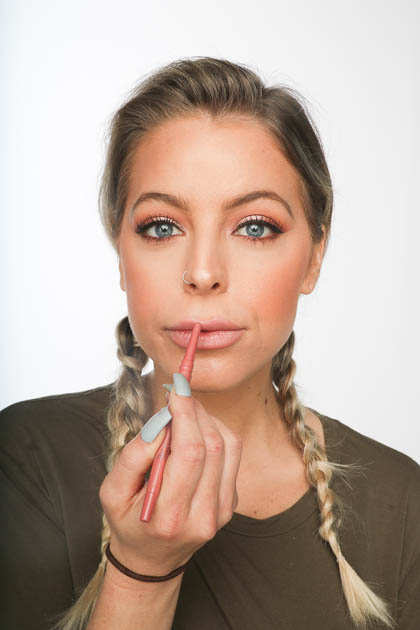 Step 2: Apply Your Gloss
Gloss is perfect for the summer because it keeps your lips looking hydrated. Unlike traditional lipsticks, which can dry and look cake-y, gloss will accentuate your lips for the bigger, fuller look. We like Smashbox Be Legendary Lipgloss because its very pigmented, giving you the color your going for in 1 application!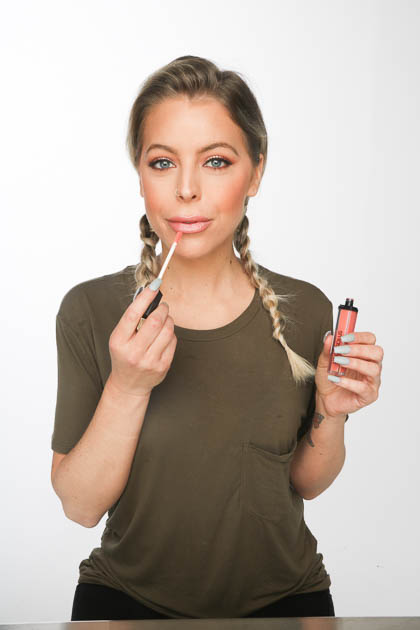 Step 3: Ready To Go!
Now you are ready to hit the town. Pair with a dramatic eye and a little bronzer and you have an light and easy summer look that will last you all day without weighing you down!!
​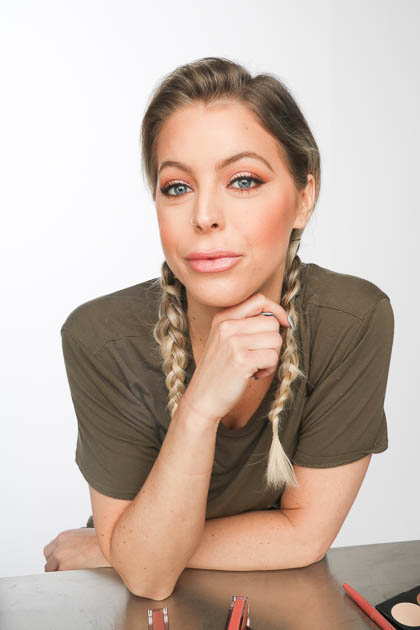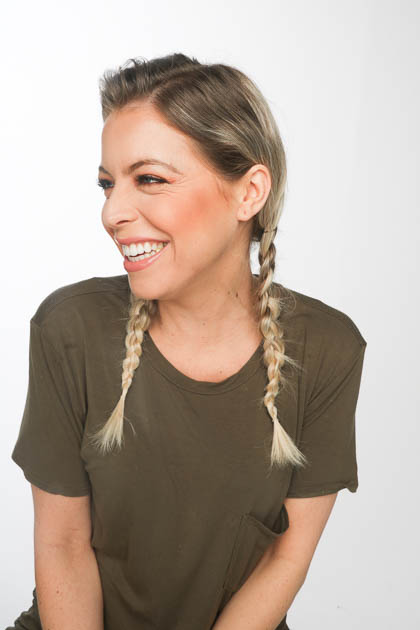 Smashbox is available at our Hawthorne, 5th avenue and Bridgeport locations, so stop in for a complimentary makeup consultation and get the look!