The Perfect Gift for Your Grad
May 25th 2018 | By samantha
It's the end of another school year and graduation caps are flying into the air in celebration of hard work and well-earned diplomas. It can be difficult to figure out the perfect gift for the graduate in your life if you want to come up with a present that is out of the box. Skip the clichés like the Dr. Seuss classic "Oh the Places You Will Go" or the fancy pen that they will most definitely misplace. With such a big milestone in someone's life, we have the
perfect way to celebrate
their achievement.
School can really take a toll on a student, so a post-graduation spa day would be the perfect gift to help them relax and get ready for their upcoming adventures. At Dosha, our spa packages are totally customizable, so we put together the ultimate spa package for your grad.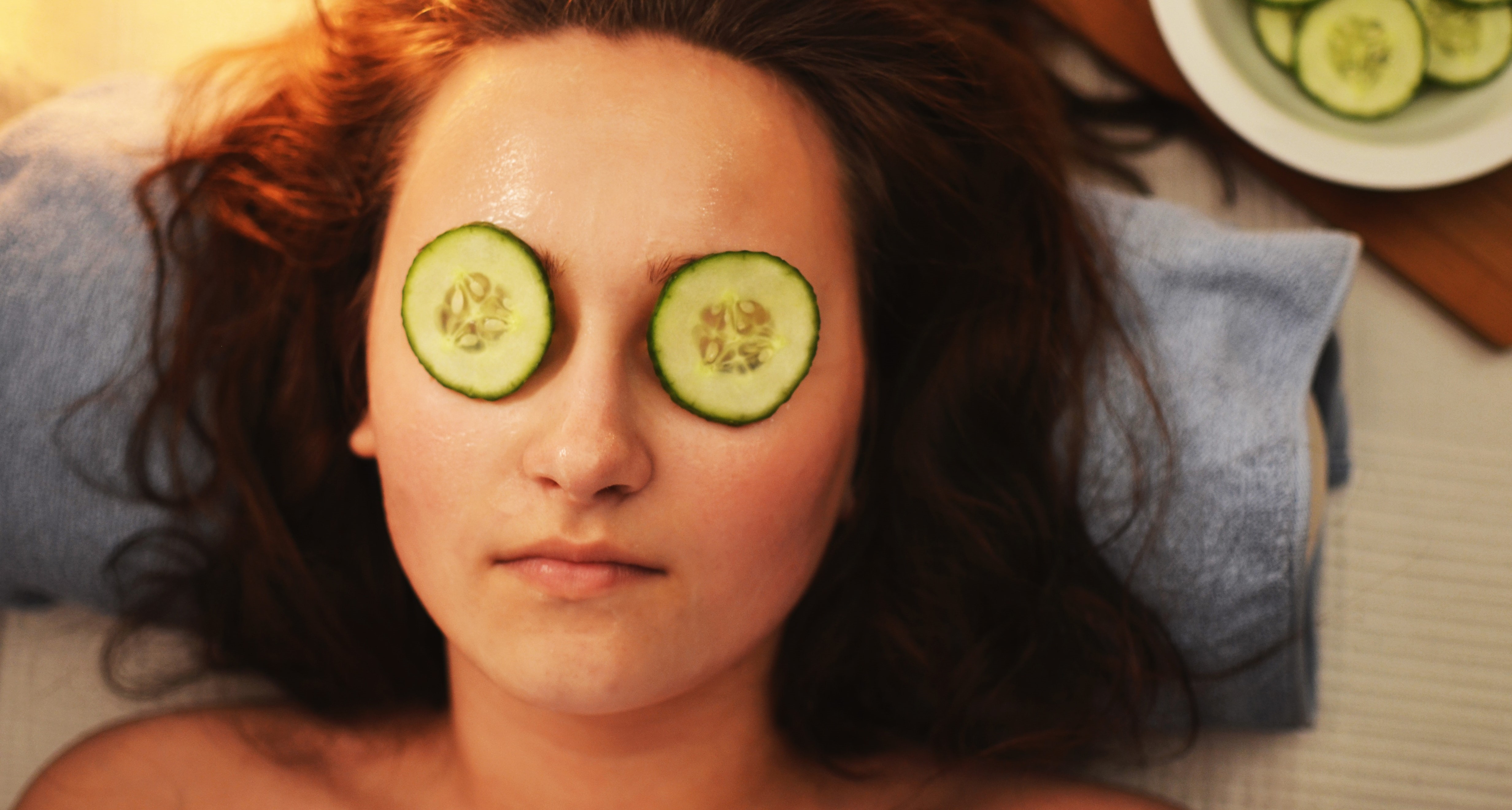 This is a must! Help work out those tight shoulders and tense muscles. Relax with our 60-minute Swedish Massage, a classic massage therapy technique focused on relaxing the entire body with long, gliding strokes.
The Tulasara Facial is our most popular, go-to facial that gives you radiant, smooth skin. Hydrate dried out pores, brighten up dark spots, and sooth a tired complexion. Our facials are perfect for repairing skin and allowing your grad to put their most radiant face forward.
A haircut is so crucial for the recent graduate. Give them a fresh new look for whatever they have coming next. Perhaps they need a professional cut for upcoming interviews, they want to shake things up before they go to college, or they just want something different!
Purchase $200 in gift certificates for this package, and print the following card to go with your gift!