Quick and Easy Top Knot
Jul 20th 2017 | By rachel
How To: Summer Top-Knot
When the summer sun is shining, sometimes the best thing you can do is get your hair out of your face! That's why we love this stylish and simple top knot! Even better this look will work with most hair types, just keep in mind that you short haired ladies will have a smaller bun! Read on to find how you can get this go to look at home! 
  
Tools:
The perfect summer styles require the least amount of tools! For this look you will need:
Hair Tie
Curling Iron or Flat Iron ( whichever your prefer for curls) 
Aveda Air Control Hairspray
Bobby Pins (Optional)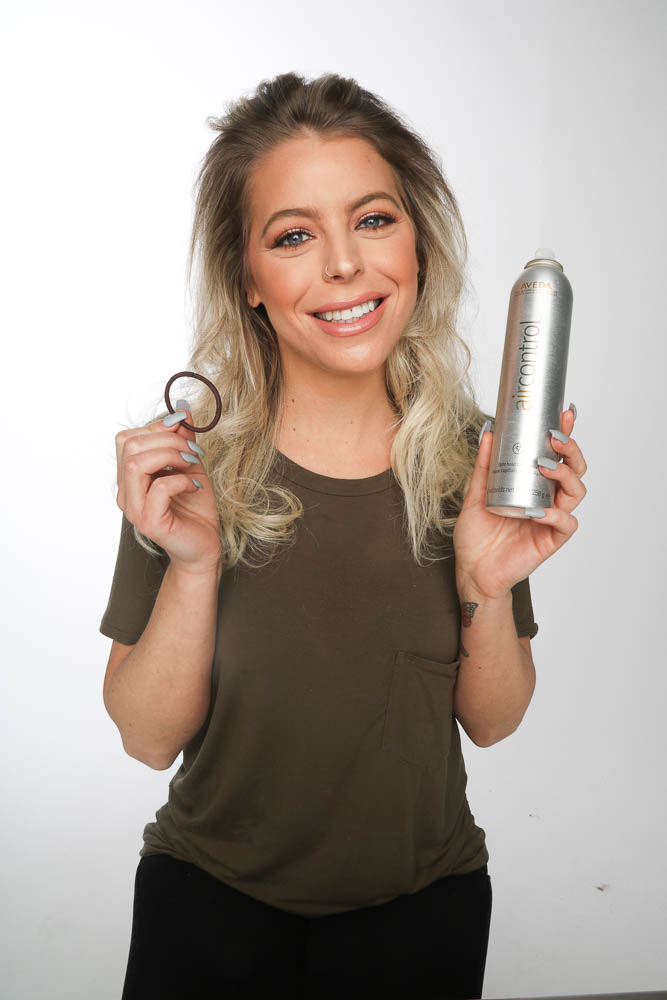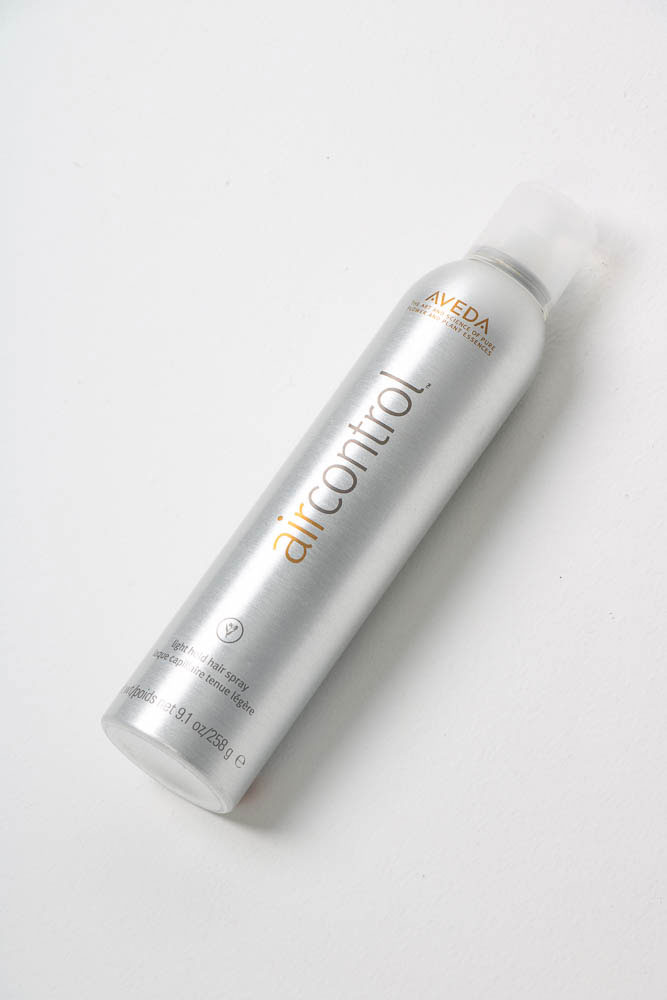 Step 1: Curl-It
On dry hair begin prepping your hair by curling. keep in mind that since the top layer of your hair will be in a top-knot you don't need to have perfect curls here. The curls at the bottom are the most important in terms of how they look since this section will be left down. On our Model, Shanna, we used a flat iron so her curls had a beachy look.  Set curls with Air Control hairspray. The light, flexible hold of Air Control will allow you to continue styling with weighing your hair down!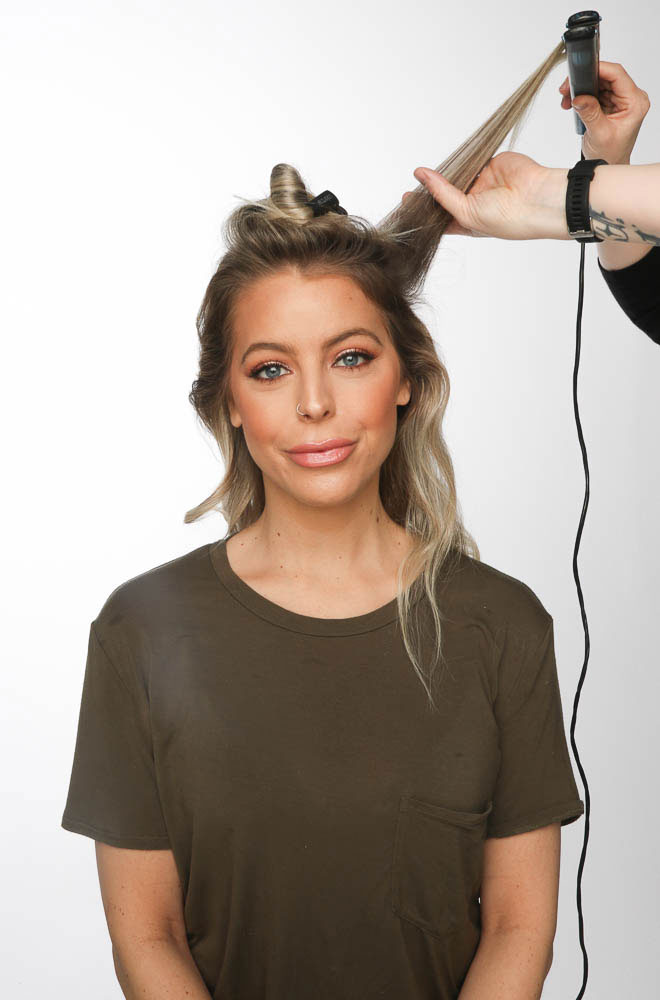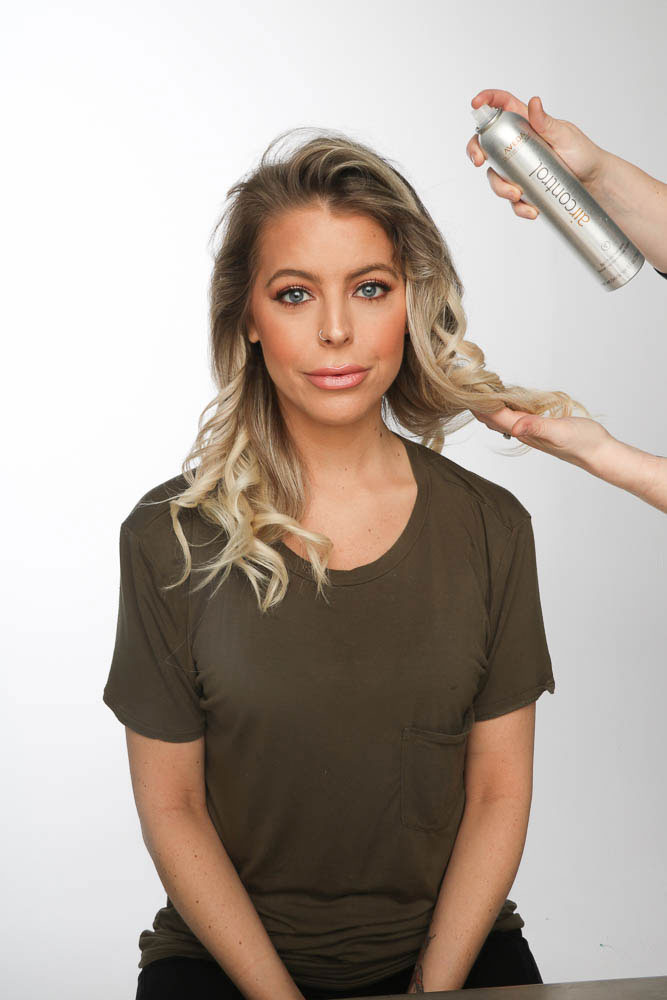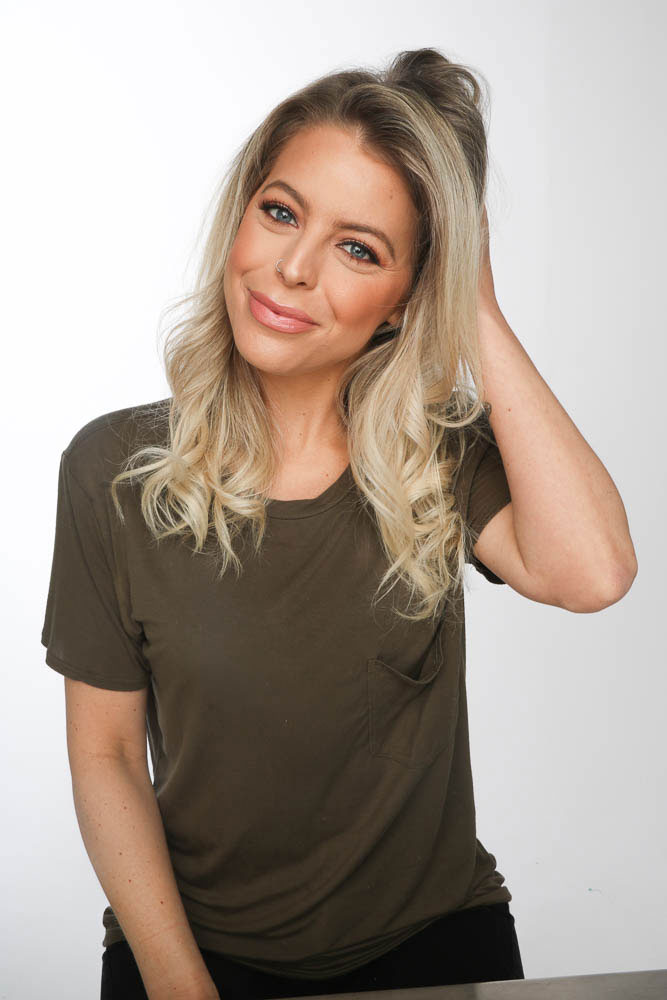 Step 2: Tease-It
Next section off the top layer of your hair, we pulled all the hair from the crown, this is the layer that will be in your top-knot! The key for a top-knot that looks styled versus just thrown up is teasing the hair. This will give you a volume at the root and create a base for your bun! Once fully teased to your desired volume, begin twirling your top section of hair into a bun! Don't worry about being perfect, a great top knot should look and feel easy!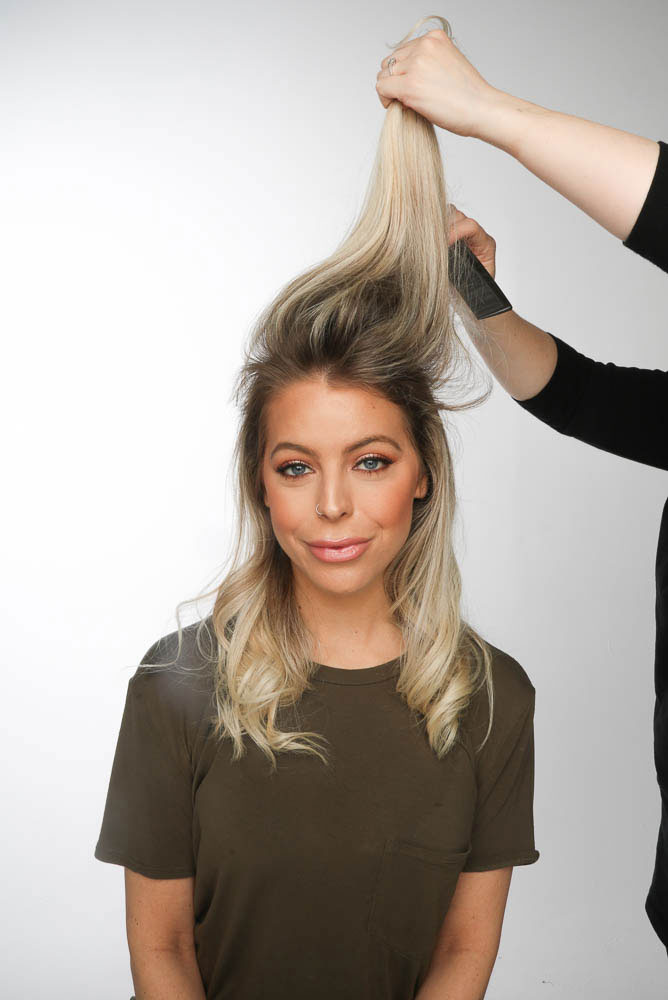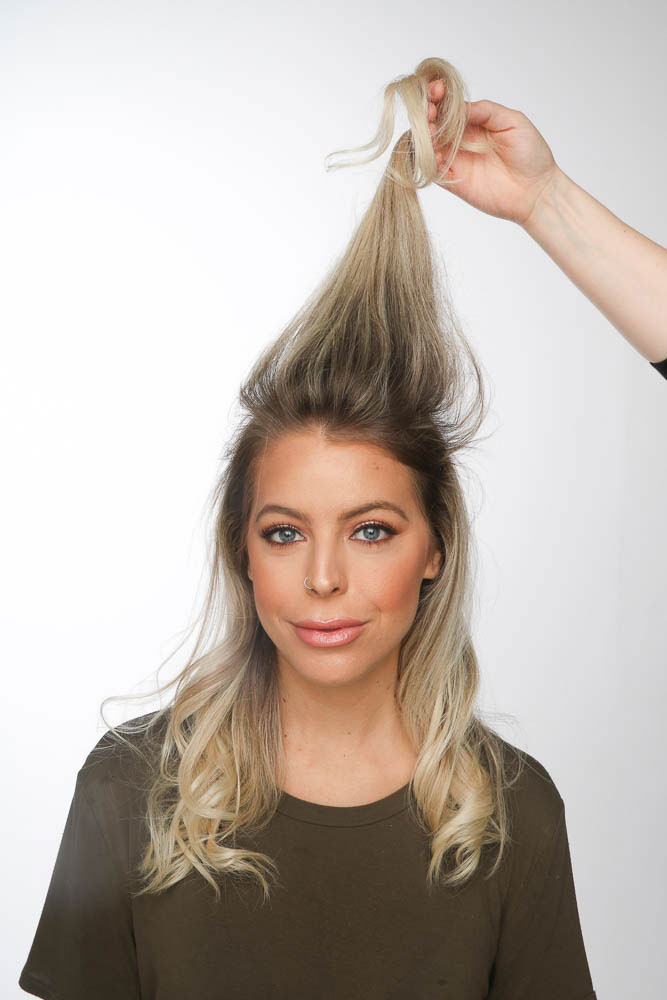 Step 3: Knot-It
Secure your bun with a hair-tie. Letting a few ends peek out or fall throughout the day will give you a natural look. If you want a more polished bun feel free to secure any loose end with a bobby pin by pressing the pin into the bun. Spritz your top-knot with a little Air Control for extra hold and you are ready to go!!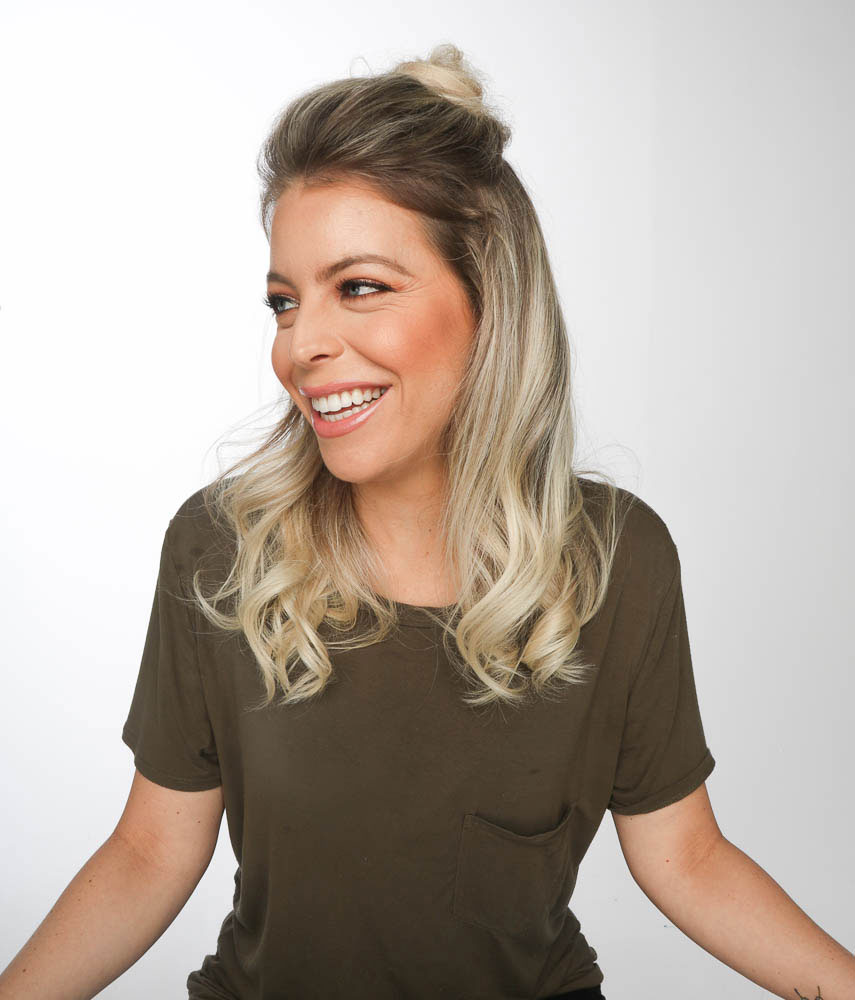 Want More?! Follow us on Social Media For Major Hair and Makeup Inspiration! 
Instagram: @DoshaSalonSpa | #DoshaSalonSpa
Facebook: @DoshaPortland
More Blogs: https://dosha.org/blog