Three Perfect Hairstyles for the Gym
Jul 30th 2018 | By samantha
It's that time of year again… hitting the gym to get that summer bod that you know is there under the holiday cushion that seemed to appear over the past few months. I don't know about you, but one of my main qualms with going to the gym is fitting it into my busy schedule. How do you transition your look from #gymlife to #reallife?
We have found the solution for you! Liz, our lovely hairstylist and gym enthusiast, created 3 easy hairstyles to look cute while you break a sweat AND hit the store or grab a bite post-workout. Each style takes only a few minutes to complete and a couple products to give you that extra boost (bonus: our travel size products are perfect to go in your gym bag)!
Hairstyle 1 - The "Pull-Up" Pony
Start with slightly textured hair, add a little Air Control or Shampure Dry Shampoo if you've got thin or straight hair for extra hold. Pull your hair into a low side ponytail and secure with an elastic.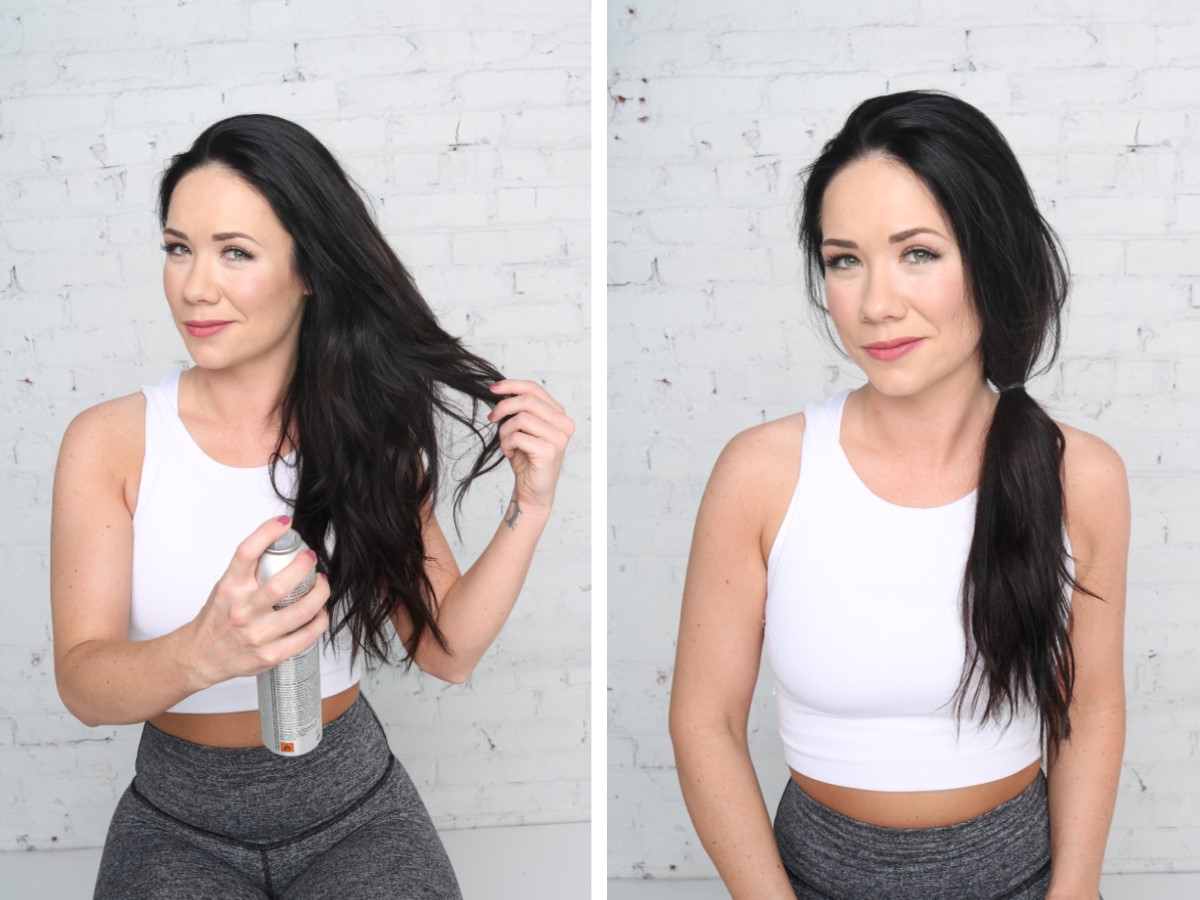 Split your hair into a loop and pull your ponytail through the opening.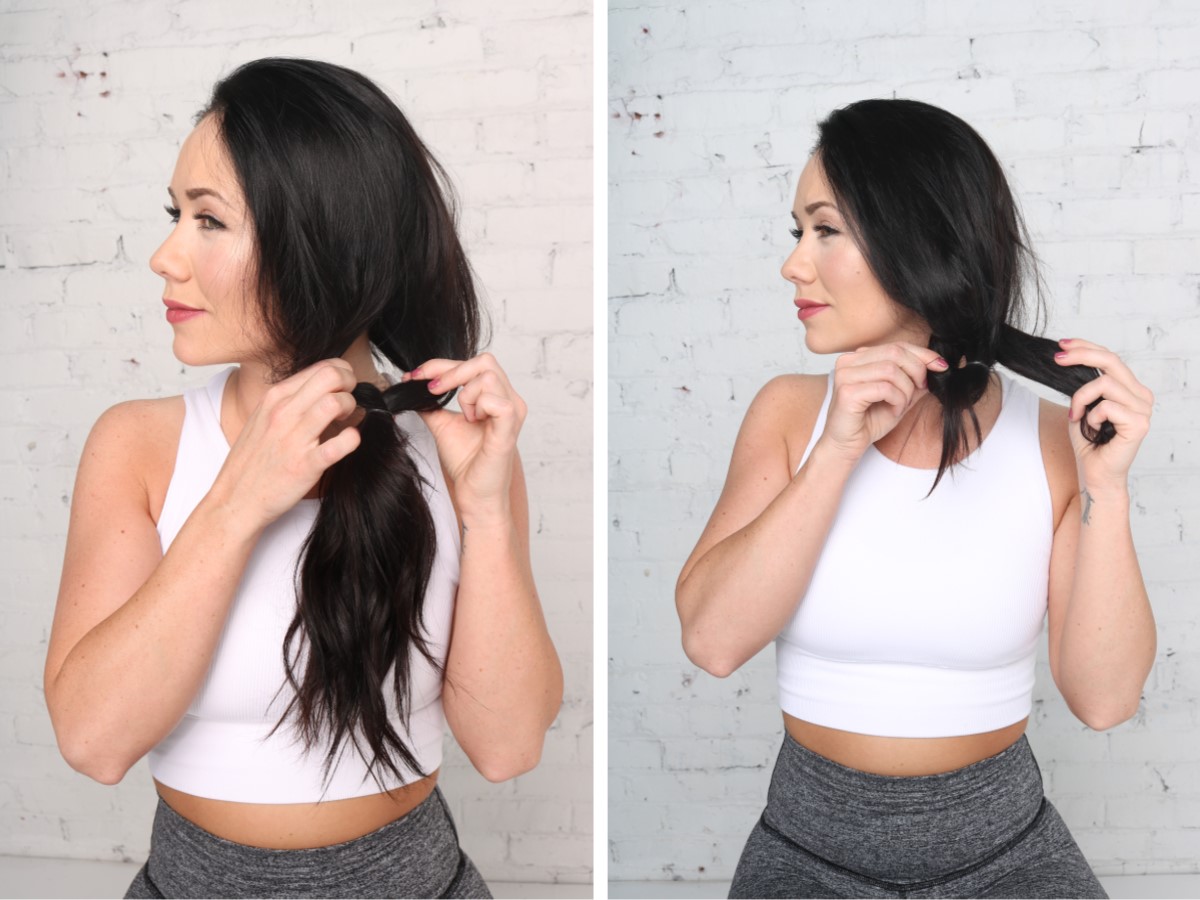 Add another elastic about 3 inches down, split the hair and pull your ponytail through. Repeat this step all the way down.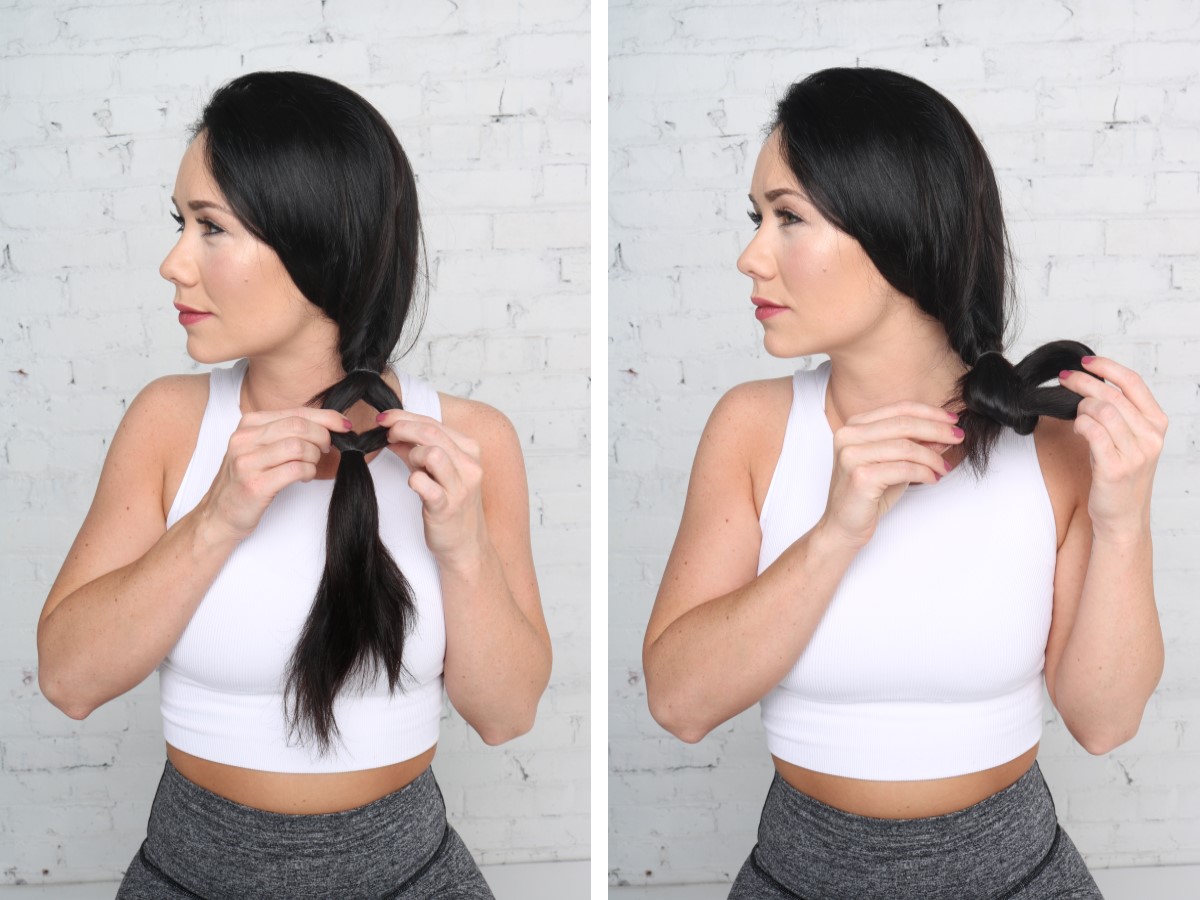 Add some Air Control to tame fly-aways.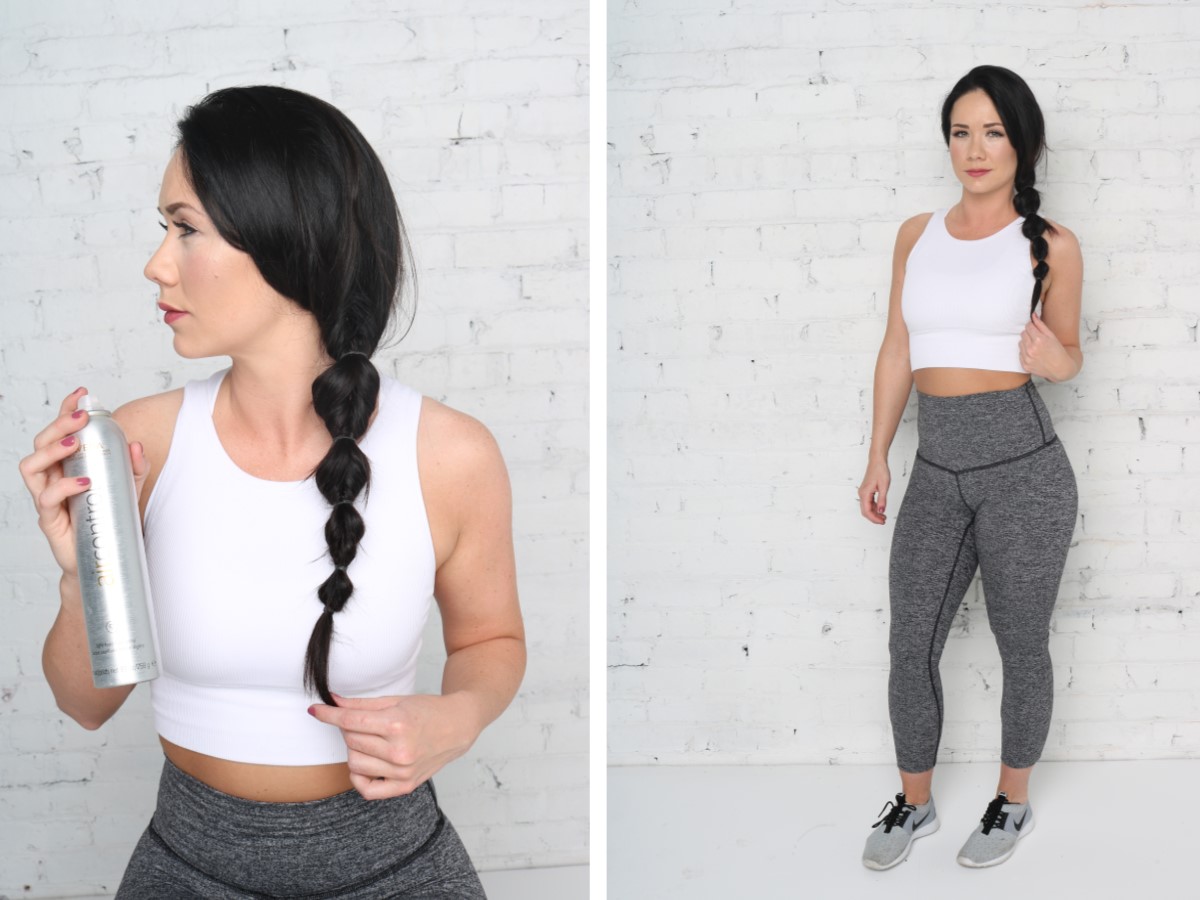 Hairstyle 2 - Criss-"Crosstraining" Braid
Section out the top portion of your hair and braid it, picking up more hair from that section as you go along.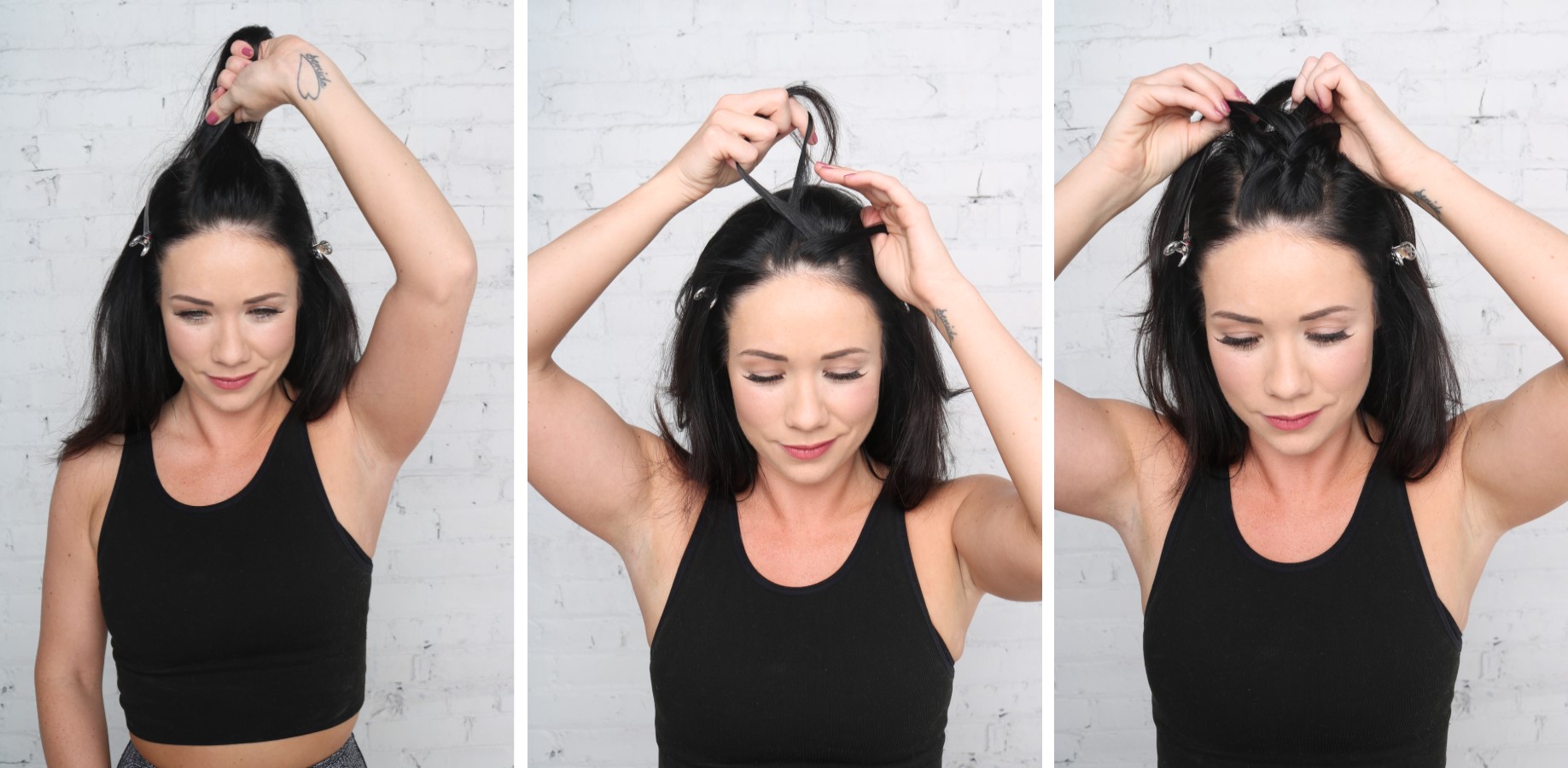 Secure the braid with an elastic, spray Air Control to tame flyaways, and pin the braid out of the way. Pull up the rest of the hair into a high pony ending right under the braid.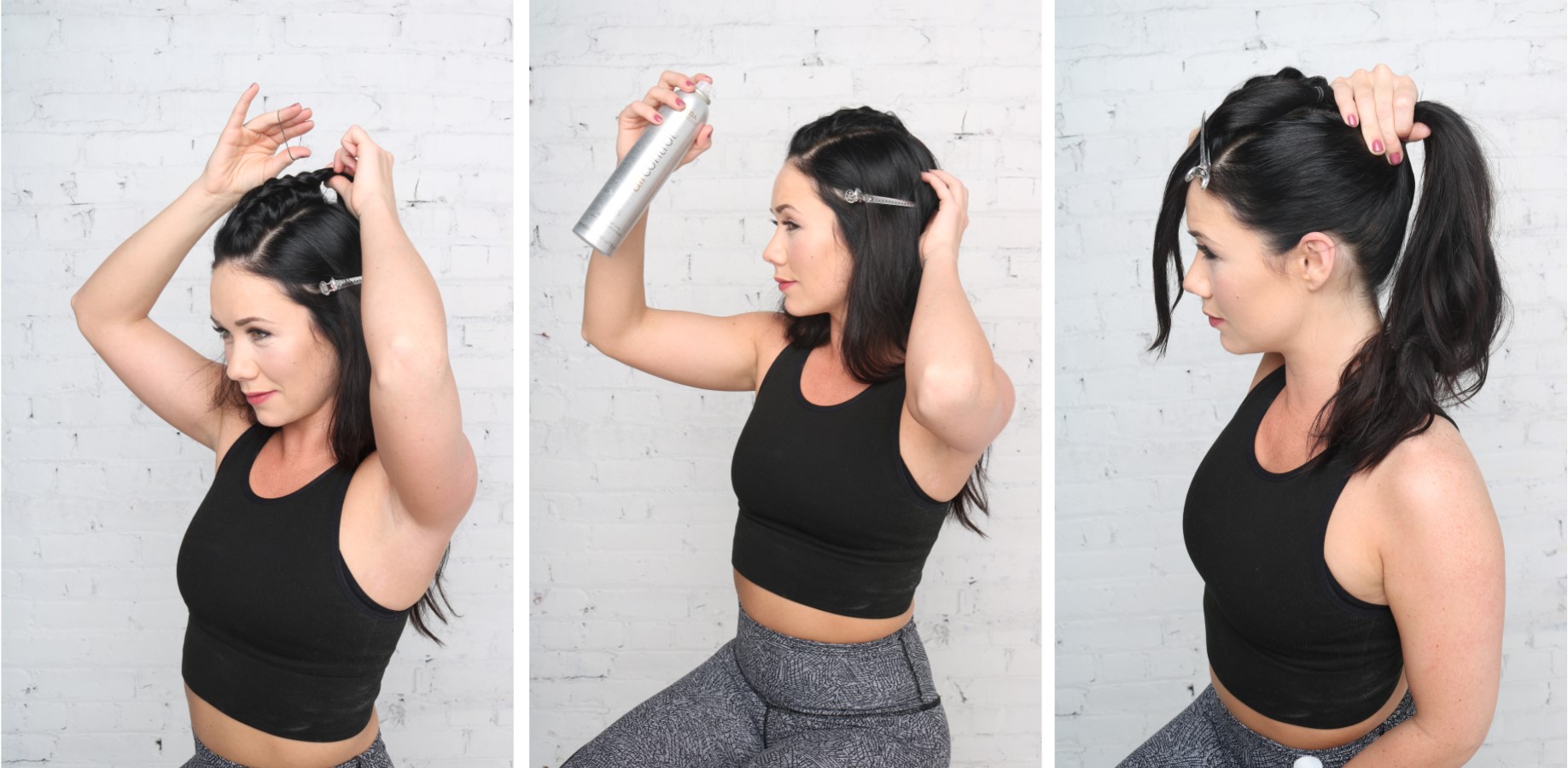 Wrap the ends of the braid around the pony and secure with a pin.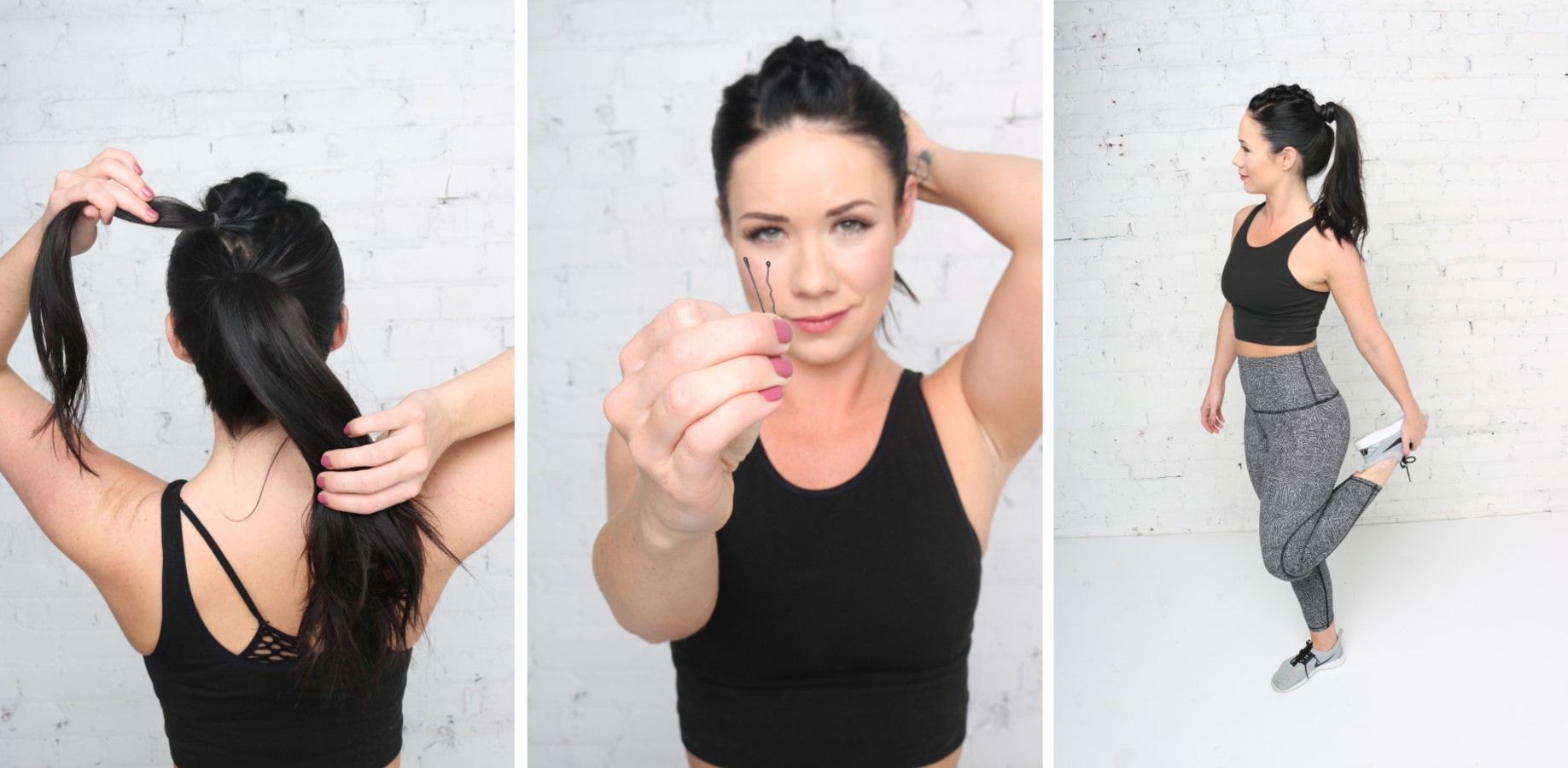 Hairstyle 3 - "Bootcamp" Buns
Pull back the top third of your hair and twist into a messy bun, then repeat 2 more times with the middle and bottom section of your hair.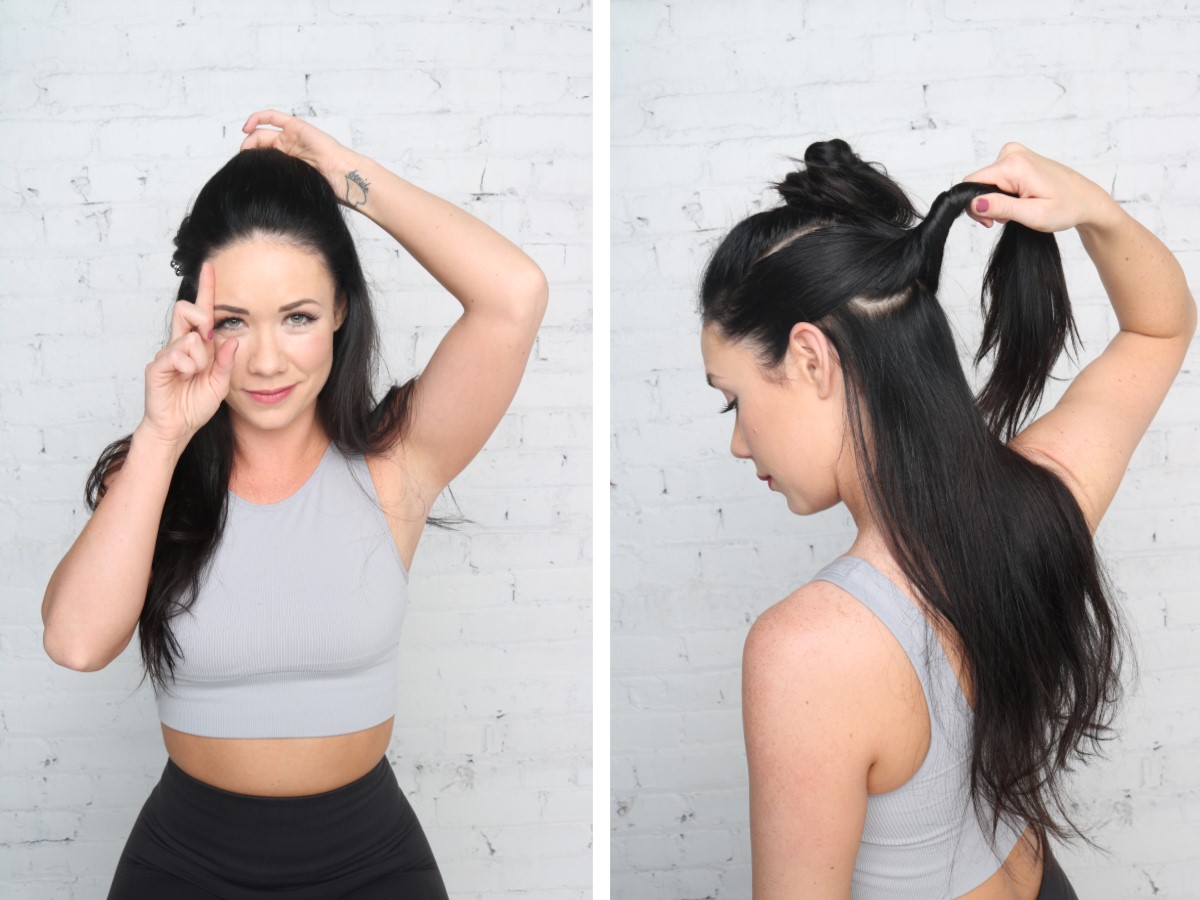 This is the perfect style for when you need some extra moisture. Try the Damage Remedy Daily Hair Repair leave-in treatment. This product will do double duty keeping your hair in place and repairing damage while you work-it!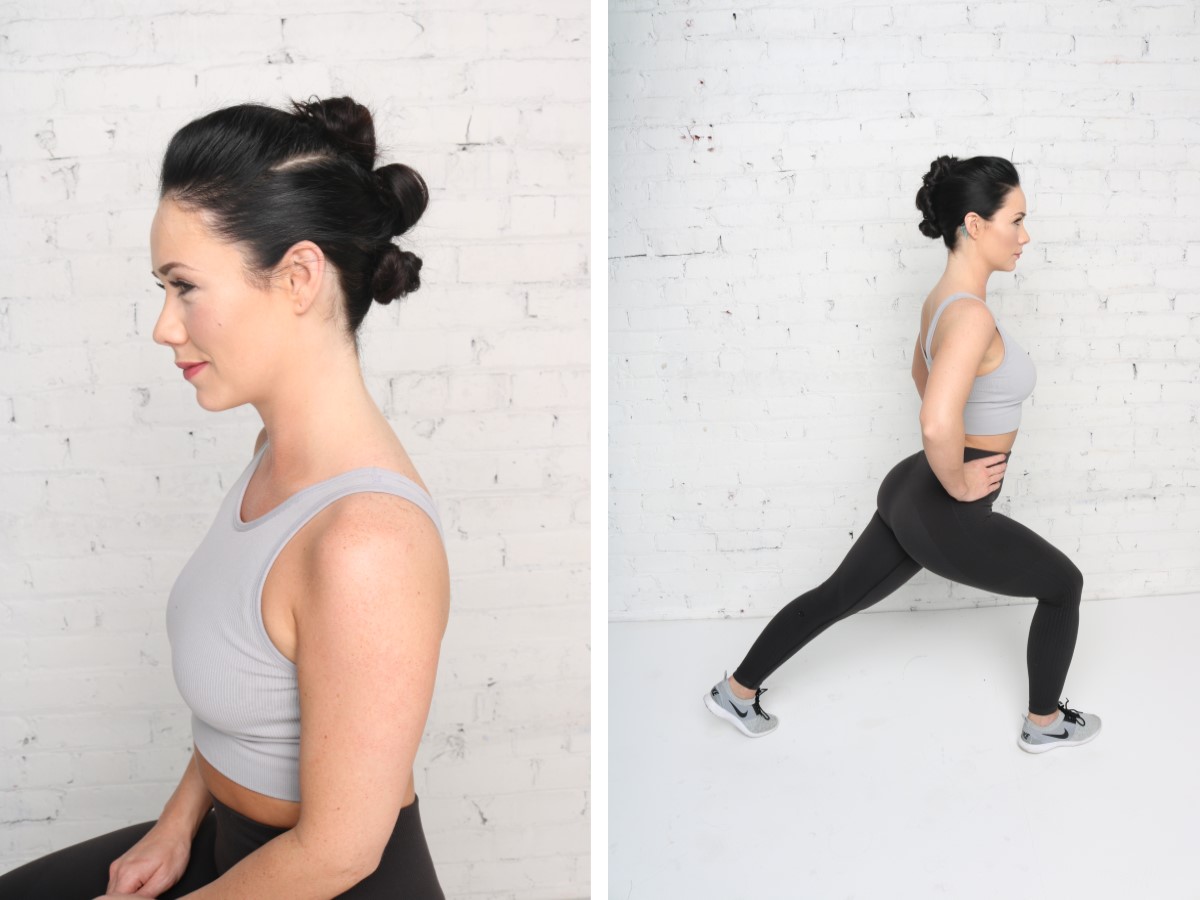 Let us know if you try any of these gym hairstyles (even if you don't end up at the gym- we won't tell)! Tag us in your #sweatyselfie @doshasalonspa on Instagram!