Lauren Yauney - Master Stylist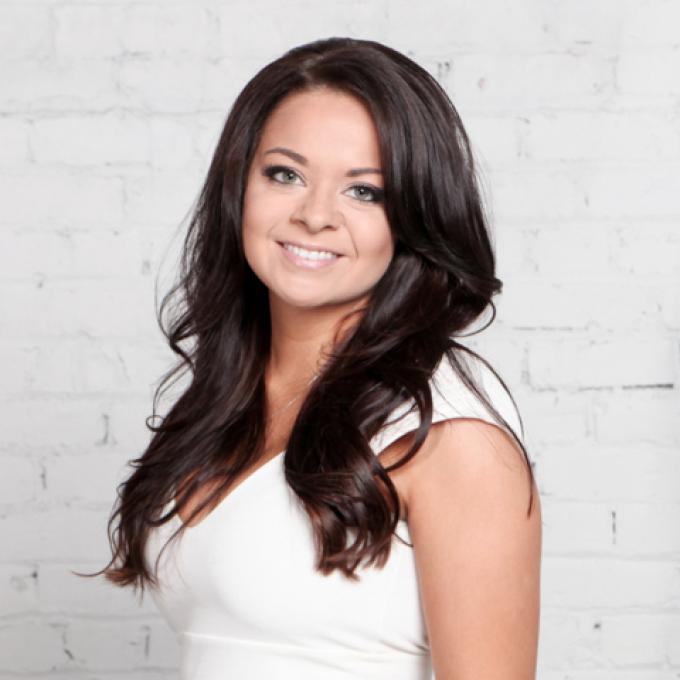 With Dosha since 2009, Lauren is a Master Stylist who is passionate about God, work and in her free time, archery. She chose this industry because she loves meeting new people and helping people look beautiful. She loves getting to be a part of her guests lives, hearing their inner thoughts and secrets! She is inspired by Jon Reyman and Lindsey Von. Lauren takes pride in everyday but her favorite moment so far was getting asked to do wedding hair for a long time client. Getting to be a part of her big day made her so proud of the relationships she has created in her career!
"Dosha is my family, we work together and always help one another!"