New Artists Esthetics
Tulasara Facial: Book Now
A personalized facial based on your skins specific needs. After a thorough consultation, your skin therapist will provide the best combination of products, personalized Aveda aromas and techniques, and design a customized facial that will move your skin toward balance and reveal its natural beauty. Facial treatments are recommended on a weekly or monthly basis to achieve and maintain optimal results. Your skin therapist will develop a comprehensive plan designed to meet your individual needs and expectations.
New Artist: 60 Minutes | $55
Acne Treatment Facial: Book Now
A botanical approach to treating stressed and problematic skin, this advanced facial utilizes Aveda's Outer Peace system with 100% naturally derived salicylic acid. Experience deep cleansing, exfoliation, extractions, and powerful detoxifying massage techniques that will restore skin clarity, texture, and reduce redness.
New Artist: 60 Minutes | $60
Botanical Skin Resurfacing Treatment Facial: Book Now
Restore radiance without irritation with Aveda's botanical alternative to microdermabrasion. This facial utilizes Aveda's Tourmaline Charged system to refine your skins texture, reduce the appearance of fine lines, discoloration, and pore size revealing a more even, radiant complexion.
New Artist: 60 Minutes | $70
Dual Exfoliation Treatment Facial: Book Now
Aveda's latest advanced noninvasive, skin renewing treatment. Using innovative techniques this treatment combines Aveda's naturally mechanical and biochemical exfoliation methods into one powerful service that transforms the skin through the process of dual exfoliation. The treatment results improve the skins texture, clarity, and radiance. Smooth appearance of fine lines and wrinkles; refine pores, revealing fresher, younger looking skin. You will see immediate, visible results within one treatment. Experience the rejuvenating power of plants and minerals to help your skin look and feel its best.
New Artist: 60 Minutes | $75
Plant Peel™ Treatment: Book Now
Powered by plants,  Aveda's Perfecting Plant Peel™ system performs like a 30% glycolic peel naturally and without the redness and irritation.
New Artist: 30 Minutes | $40
*Not all locations provide spa services.

Facial Enhancements
Perfecting Plant Peel-Hand and Decollete Treatment:
Add the Perfecting Plant Peel treatment to your hands and décolleté. Warming the skin and opening up pores, this treatment will renew your skin as well as smoothing your skins texture especially from sun damage and age spots. With Any New Artist Facial Treatment | $15 
Head to Sole Renewing Treatment:
Need a little extra relaxation to your treatment facial? Calm your body, mind and sole by adding aromatic steam towels to your feet and additional massage manipulations from head to toe to release stress. Additional time: 15 minutes. With Any New Artist Facial Treatment | $15
Skin Renewing Eye Treatment:
See your eyes come alive with the vital energy of plants, and massage movements inspired by ancient healing. Botanical Kinetics™ energizing eye crème revitalizes eyes by helping diminish dark circles and reduce puffiness with licorice root and coffee bean extracts—while gentle activation of specific pressure points helps energize the look of skin around your eyes. Additional time: 15 minutes. With Any New Artist Facial Treatment | $15
Master Pressure Points Treatment:
Calm mind and body while improving your skins overall tone with our facial focused pressure point series. Activation of these master facial pressure points will boost circulation, aid in the elimination of toxins, and release stress. With Any New Artist Facial Treatment | $10
*Not all locations provide spa services.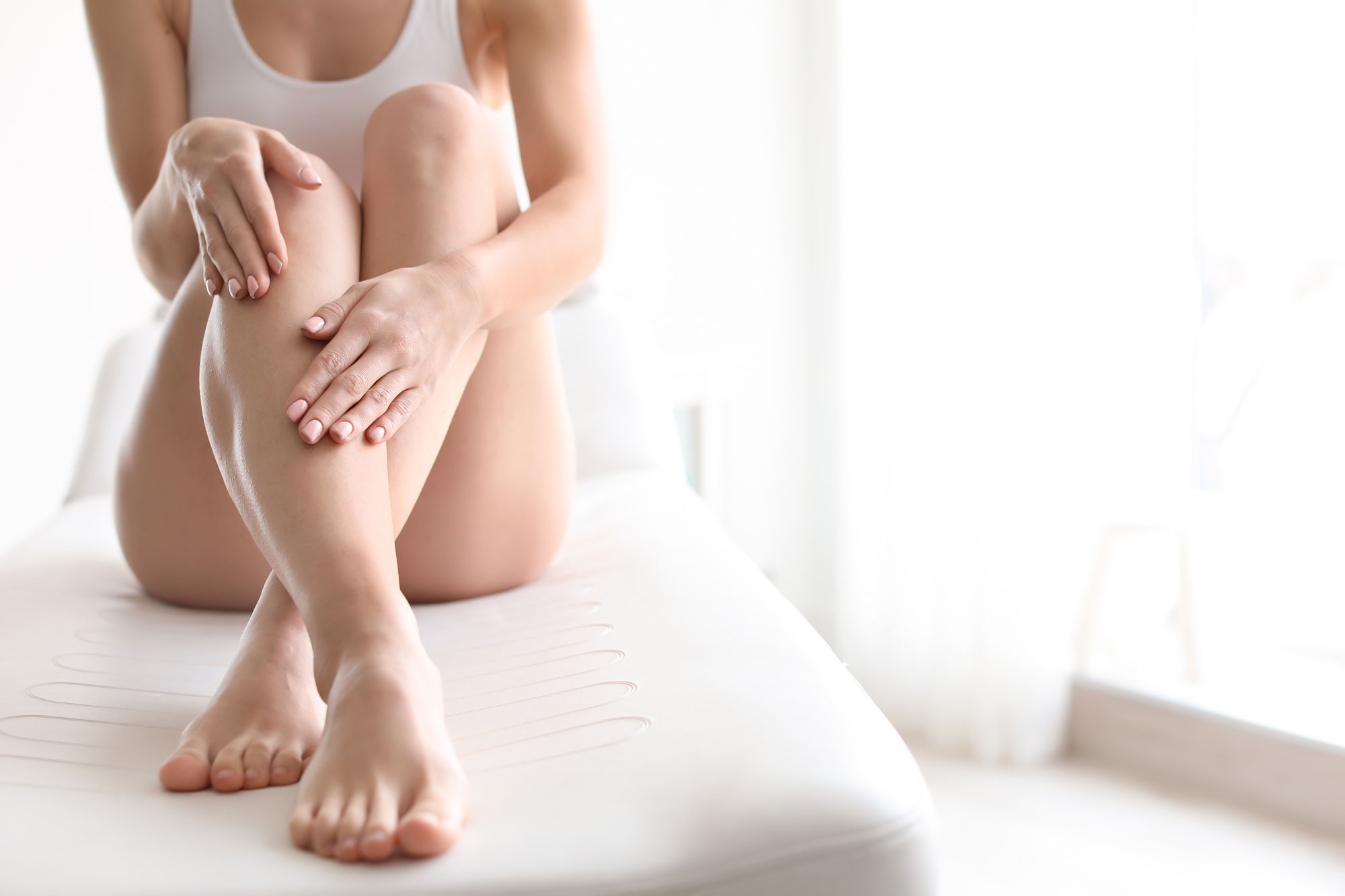 Don't hide yourself away, be true to yourself and show off your beautiful, radiant skin!
Skin consultations are our way of getting to learn about you and your needs, so we can provide the right solutions and to help your inner beauty shine through. Let Dosha help reveal healthier, beautiful skin.
New Artists: 40% Off All Waxing Services
Eyelash Extensions Book Now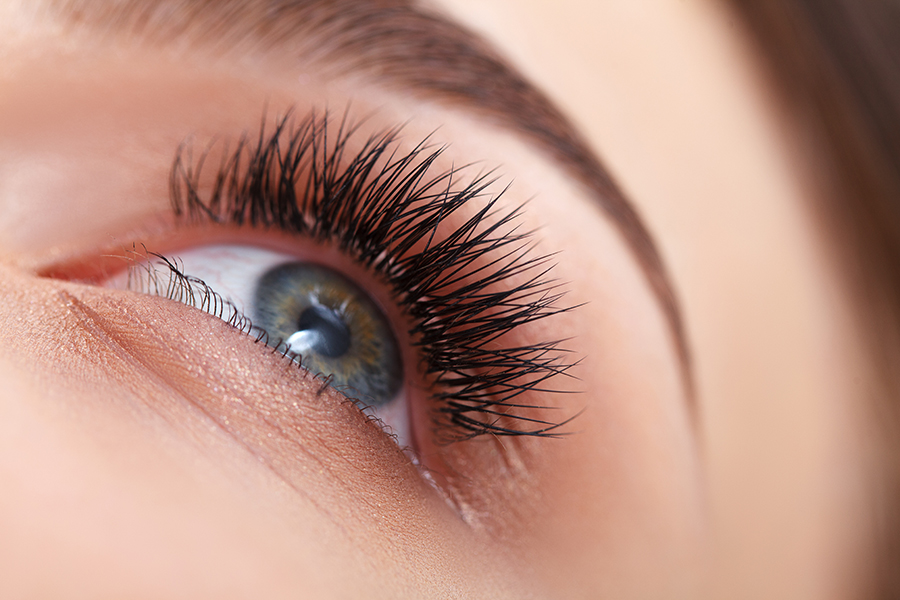 Dreaming of beautiful lashes! Get Eyelash Extensions with a Natural Mascara Look.
New Artists: 40% Off Eyelash Services
Terms and Conditions - Eyelash Extensions
Lash Adhesive may cause irritation or visible reaction to your eyes. This would be noticed or felt within the first 24-48 hours of service.
Though our system does include a barrier creme to help prevent any irritation or visible reactions. If irritation or reaction does occur please call Dosha immediately for complementary removal within 48 hours of service.
Do not use water on your lashes for 24 hours.
Do not use any heat or steam near lashes for 48 hours.
No Mascara for 24 hours
If you do wear makeup, use mascara that is easy to remove. NO WATERPROOF FORMULAS.
Use water-based products only. Do not use any oil around or on the lashes.
After the first 24 hours you can rinse your lashes daily with cool water to prevent build-up.
Do not touch lashes with face creams, eye creams or any other oil or cream products.
Do not pull on your lashes. They will shed out naturally.
A fill is recommended every 2 weeks, if not followed additional charges can apply. Any other concerns must be taken care of within 3 days of service.
Any application of lashes 4 weeks our longer will be charged as a full set.
I give permission to my lash extension specialist to perform the lash extension procedure we have discussed, and will hold him/her and his/her And Dosha Salon Spa harmless and nameless from any liability that may result from this treatment.