June 2016
Jun 10th 2016 | By rachel
We sat down with Allyson, Dosha esthetician, bridal elite team member and total babe, to find out what steps we need to take to get summer skin ready! Since summer is upon us here in PDX we are thirsting for knowledge, and yes that is a hint ;)!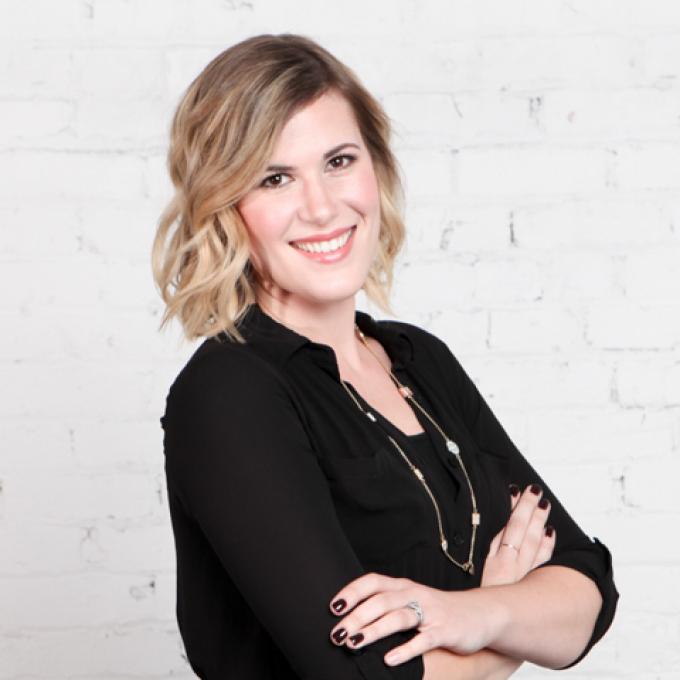 ...
Jun 06th 2016 | By rachel
Dosha Hawthorne: Thomas Heasley 
Meet Thomas. He is a Master Stylist at our Hawthorne location and he is a charmer to say the least! Thomas is one of those hair guys- who has a tip for any problem you having and he loves to educate you on your hair! Thomas is not only a Master but also a member of our Creative team and the Bridal Elite team! We caught up with him and learned some about why he loves this industry and loves being a #DoshaMaster!
...