August 2016
Aug 01st 2016 | By rachel
August Favorites: Thickening Tonic
We caught up with stylist Jasmine Barron from our Clackamas location to find out more about the Aveda fave with a big time cult following, Thickening Tonic! Thin haired girls listen up, because this is a product that you must have in your beauty cabinet!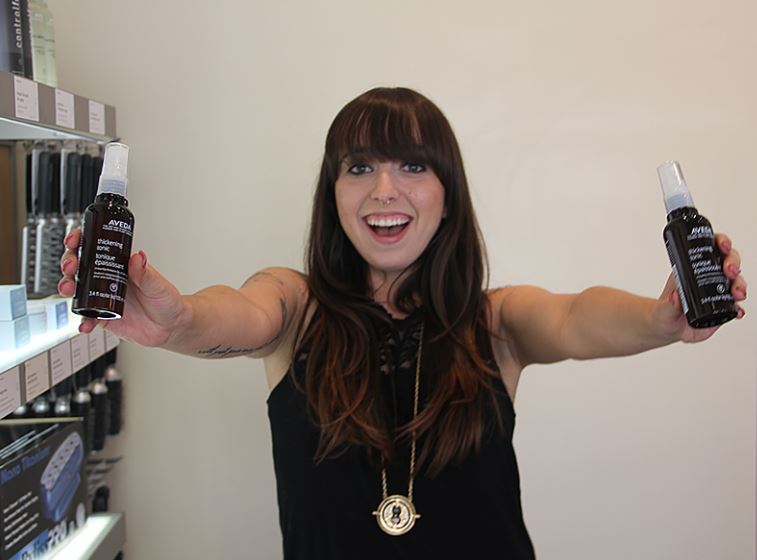 ...
Aug 01st 2016 | By rachel
Kristina Paris is a really busy lady. She is a Dosha Master Stylist, A member of both the Dosha Creative and Bridal Elite Teams and an Aveda Purefessional Educator. She frequents New York Fashion Week working backstage with Jon Reyman, raises two little girls and can recently add assistant soccer coach to her long resume- Oh and in between all that she does hair at Dosha Clackamas. We are tired just listing it all out. Kristina is busy, but she is one of those rare breeds of women who despite a crazy schedule is always on when you see her, she comes dressed to the nines with a big warm smile on...