October 2022
Oct 16th 2022 | By Jillian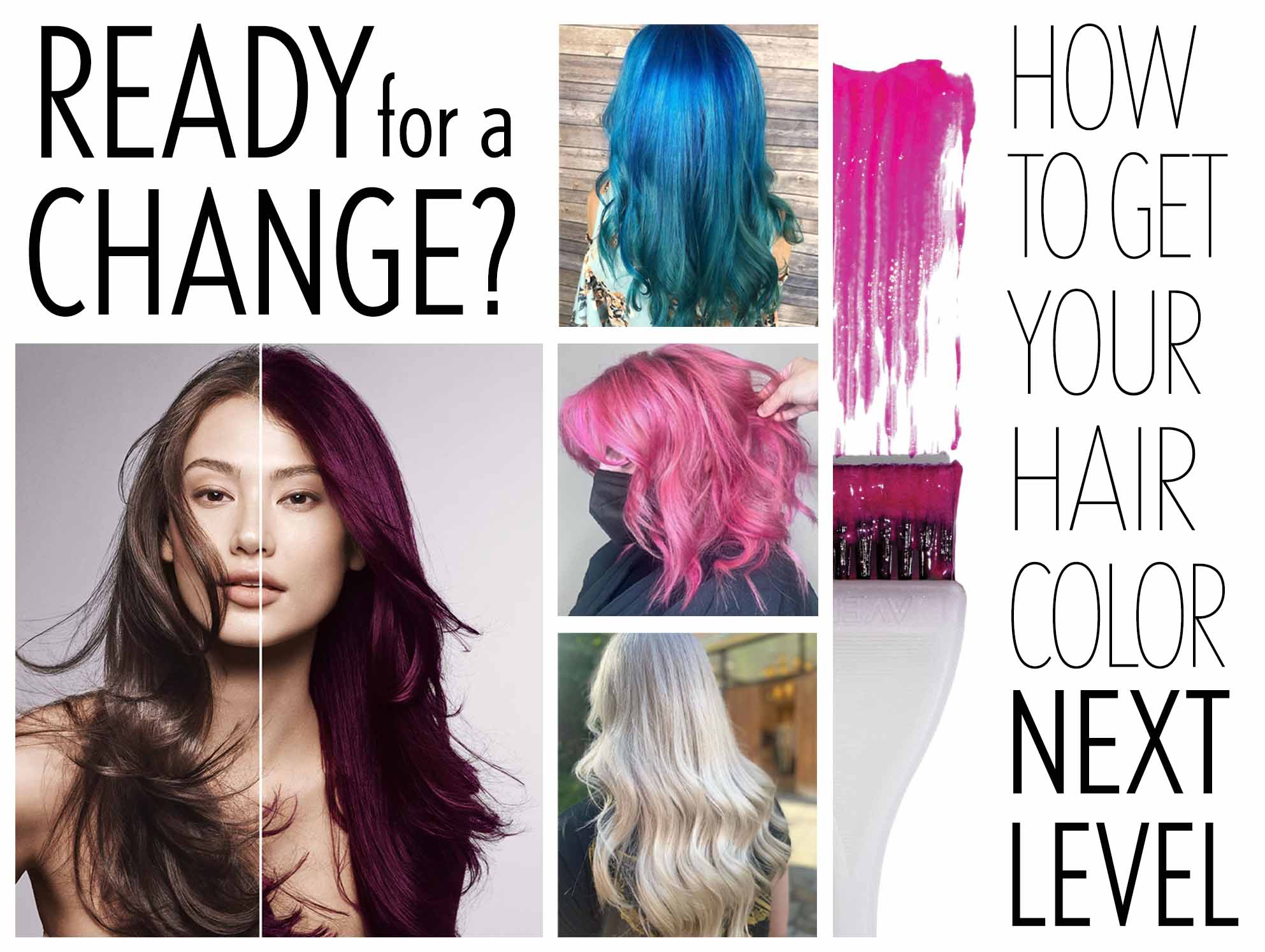 So, you're wanting to shake things up in your life.
You're ready for a change. Maybe you're not ready to quit your job and travel the world, or break up with Mr. Right Now, but you can feel a change a-comin'. Before you walk into that hair salon and say, "Make me...
Oct 01st 2022 | By Jillian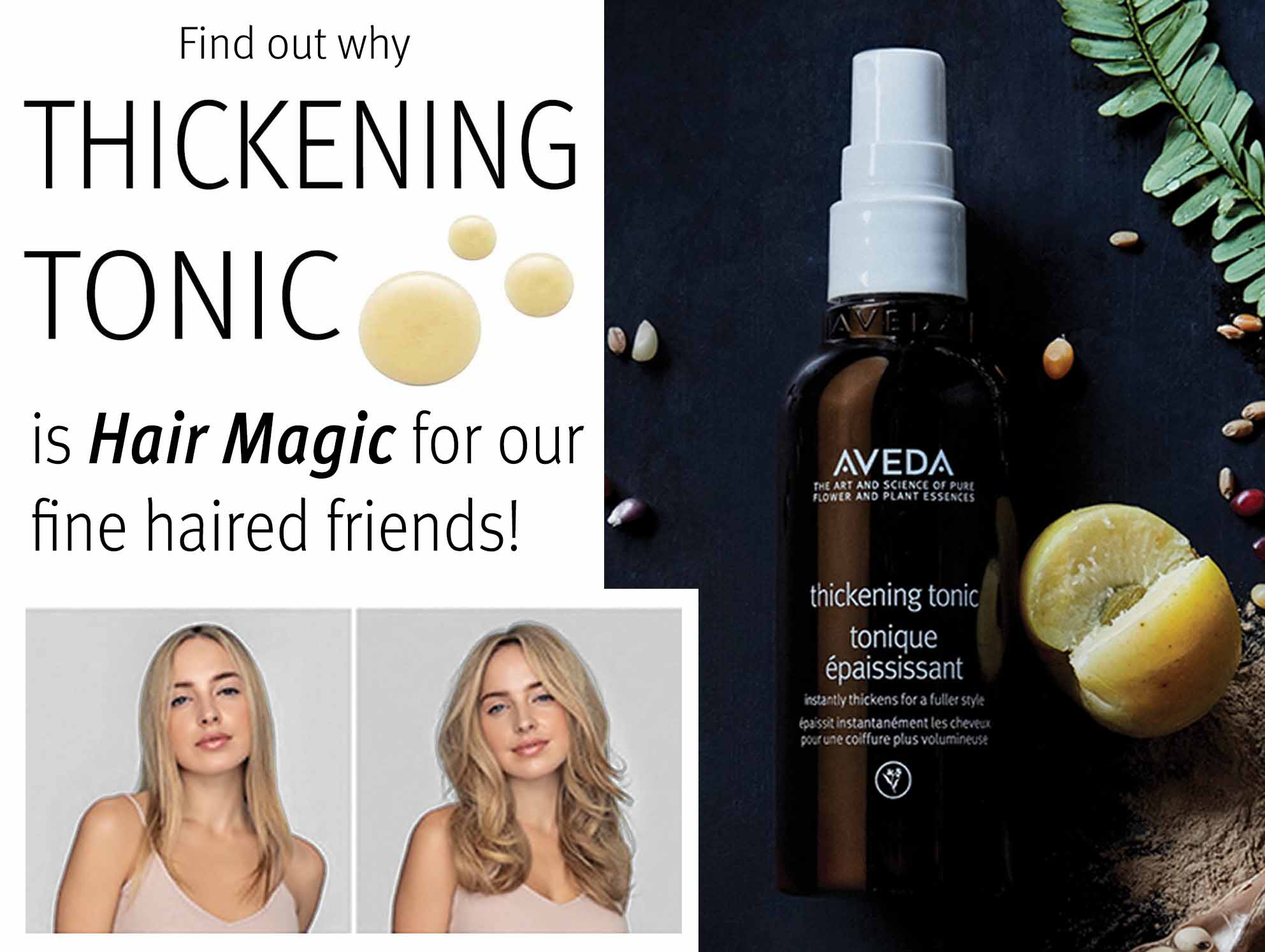 We asked our Aveda in-house Product Specialist, Brooke about Thickening Tonic. Here is why we love it!
Question: Why do we love Thickening Tonic...