Lip-spiration: A Girls Guide to Bold Hues
Nov 18th 2016 | By rachel
Shanna has been at Dosha for 4 years and she always brings major style behind the chair! So, when we wanted to write a blog on the new Smashbox Always On Liquid Lipsticks- she was the first to come to mind! We invited her to come play with some of the new colors and products and get some ever important advice on picking and rocking the right lip color!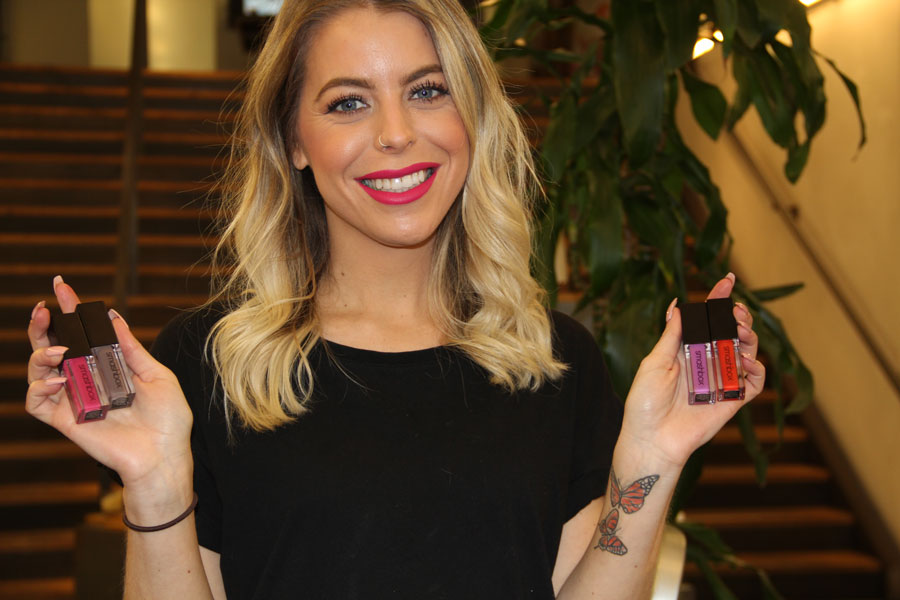 What do you love about this bold lip trend? I love it because it is just so easy but at the same time totally change your look!
Do you have a go-to lip color? In the day to day, nude. You just can't go wrong with that. But I definitely shake it up with a bold color every now and then! Especially if I am going somewhere special. It is a great way to make a statement!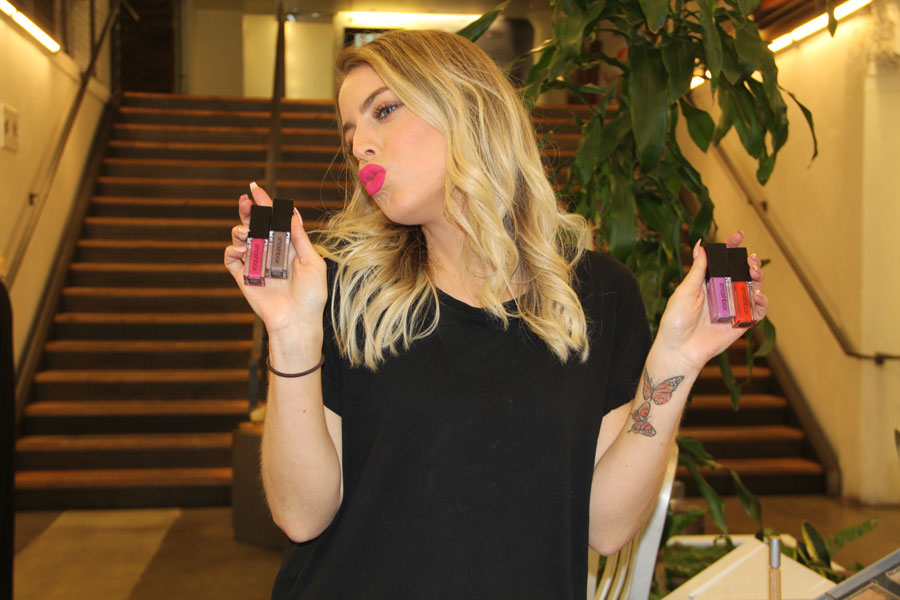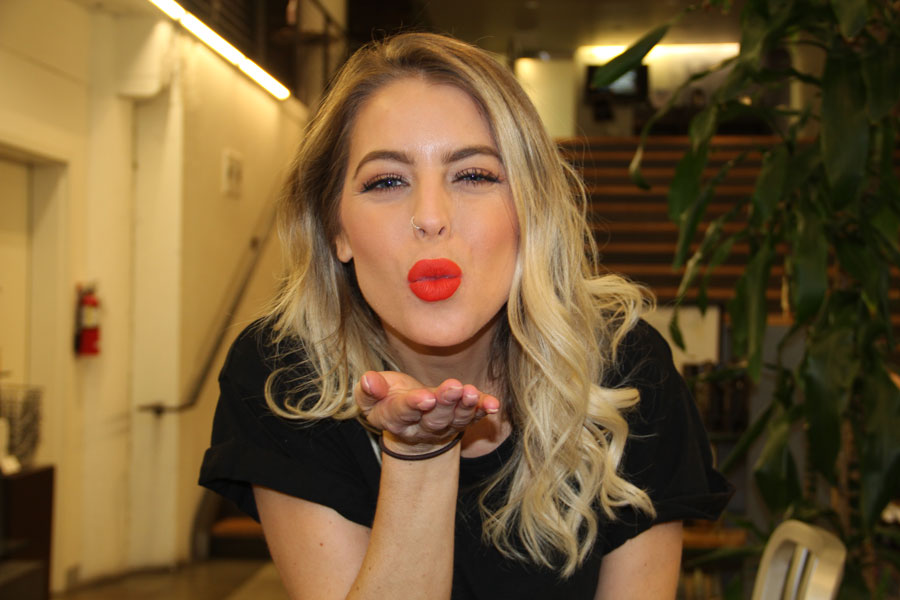 Matte lips are all the rage right now- is there a trick or tip for getting the perfect application? Well, I prefer a liquid lipstick, it just goes on easier and with more pigmentation. Lip liner of course, is essential in getting that perfect edge. Little mistakes can be remedied with a little concealer here and there!
What about prep- is there anything we can do prior to applying that will enhance the look? Yes, chap stick beforehand. Exfoliate if you have time, but chap stick is a must!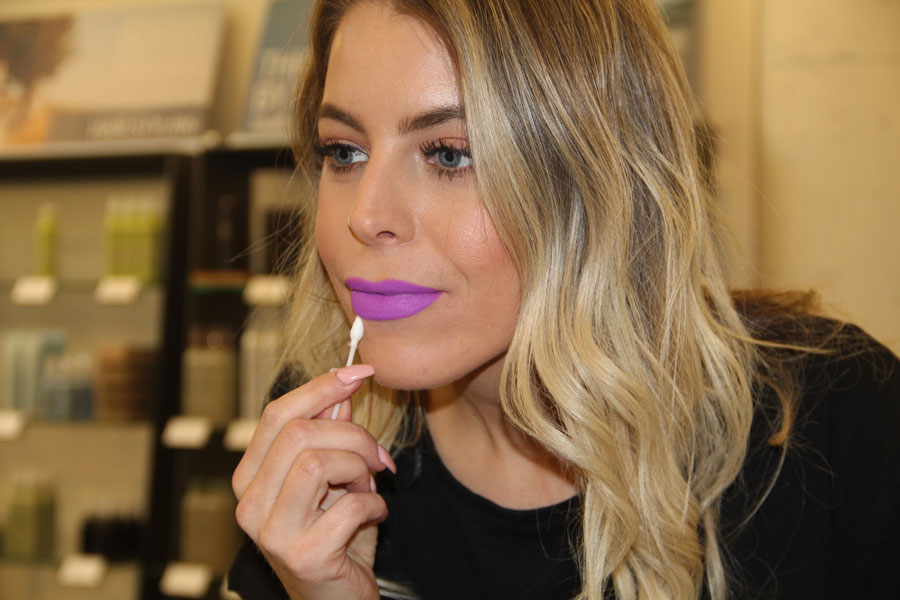 Say you are rocking a bold red lip by day but want to switch it up and wear a fuchsia for night- any tips on making that transitions, well, not a total mess? Anything oil based! I like coconut oil, use to remove your previous color. The use a little powder over your lips and start again!
Any makeup "don'ts" we should know about before wearing? I think just have fun with it! That said if you want a bold lip and a bold eye just make sure your eye color is a neutral, like a brown. Bold lip and glitter eyeshadow might not be the best way to go!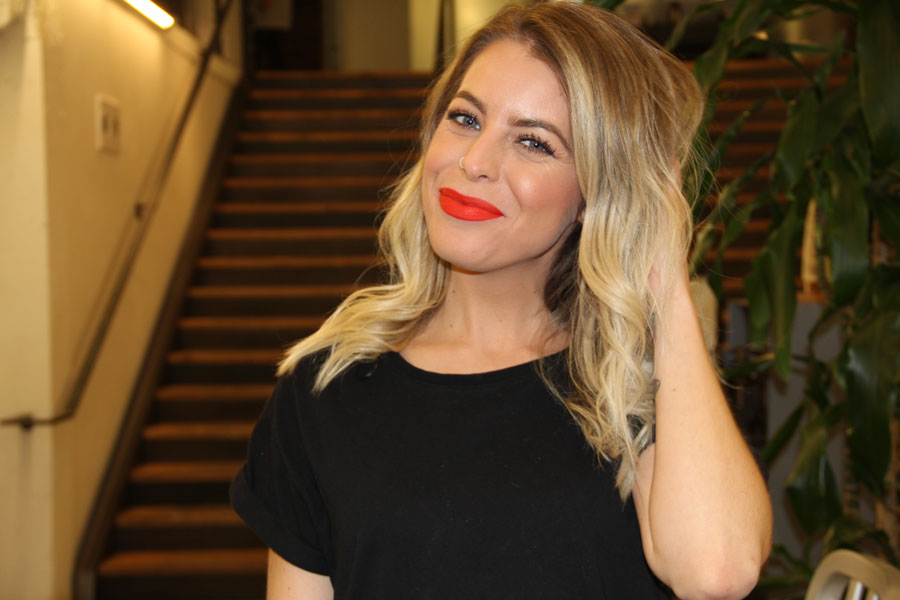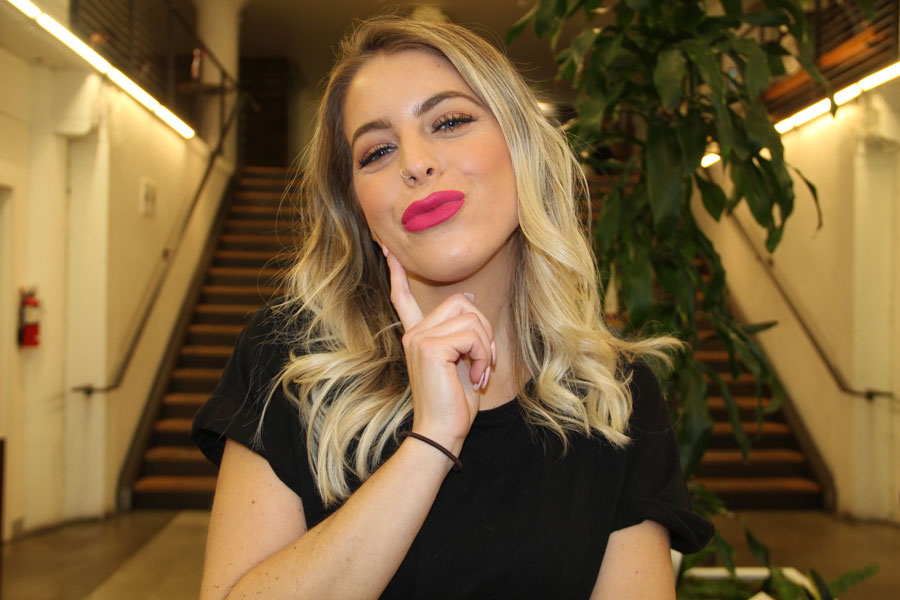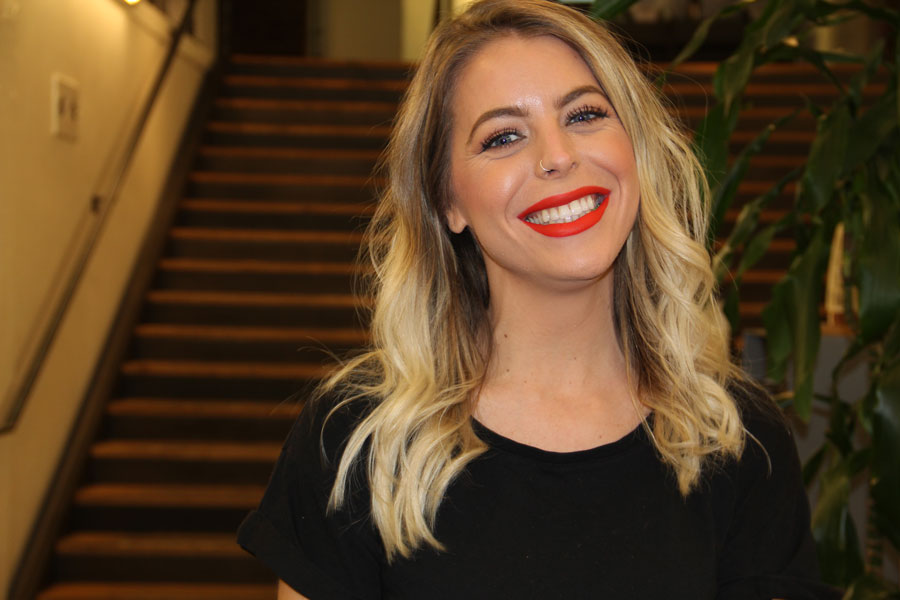 Ready to come play?! Come check out the new Smashbox Always On Liquid Lipsticks at a Dosha near you!!!