Lookbook - Warrior Queen
Jul 09th 2018 | By samantha
Can you look glam just after battle? These models might not have just conquered a war, but their delightfully disheveled looks exude power and authority. Has anyone ever said too much girl power is a bad thing? We have been seeing these Battle-Beauty looks hitting the runway, so the Dosha Creative Team decided to come up with their take on these high-fashion Warrior Queens.
"We can take on the ferocious attitude."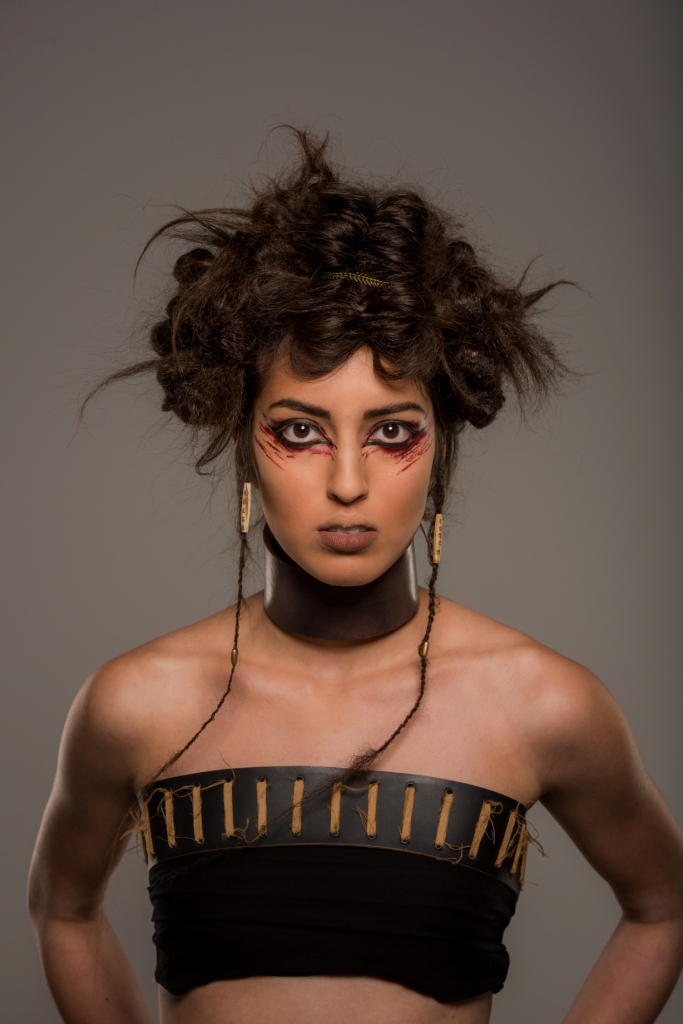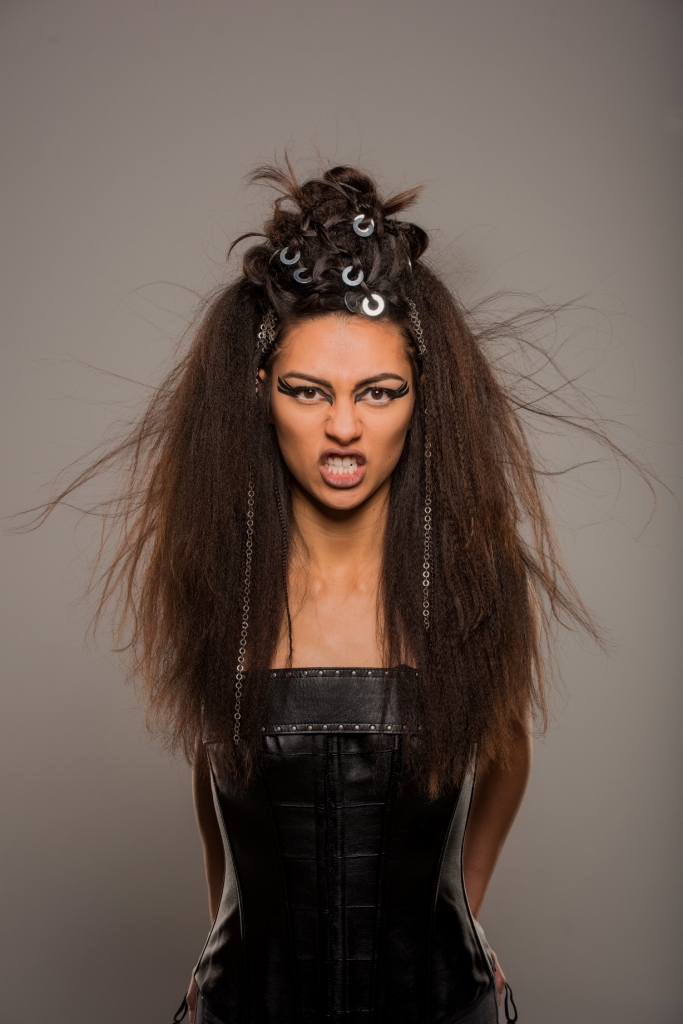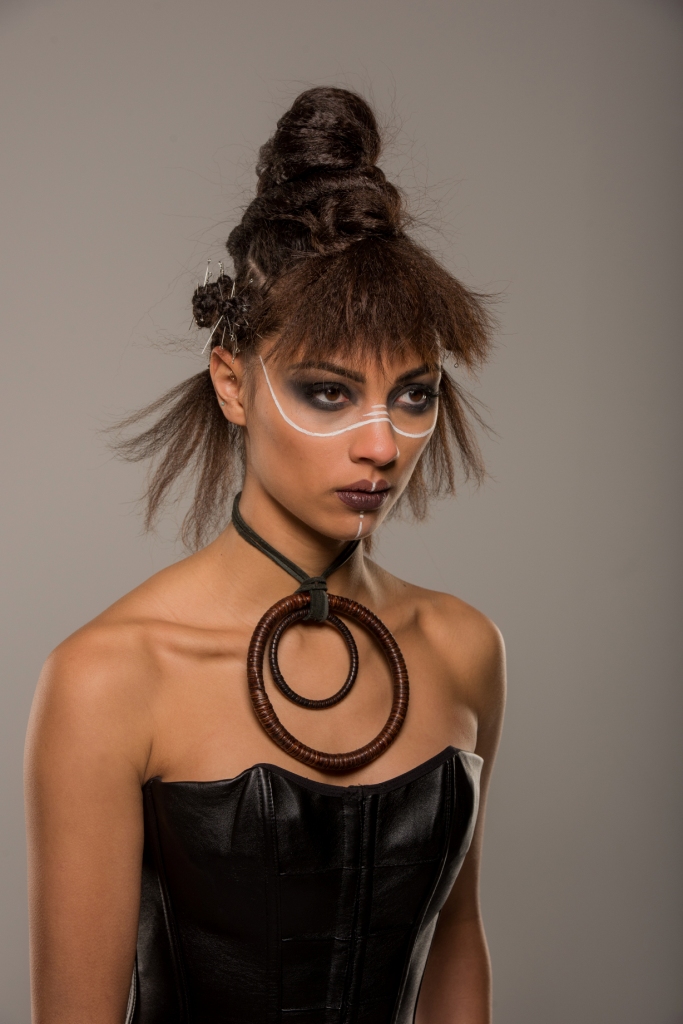 The Dosha Creative Team drew inspiration from their fierce and strong energy from within. The stylists incorporated texture and volume into the hair using braiding as well as hardware to give it an almost steampunk vibe. Our Makeup Artists used vibrant pigments, smoked out shadow and bold lines to emphasize the geometric shapes of the face.  While we can't come to the office in war-paint, we can take on the ferocious attitude that these striking looks embody. Check out the rest of the Warrior Queen looks here.