Lookbook - Woodlyn Fairies
Aug 21st 2018 | By samantha
The Dosha Creative Team branched out into the mythical realm for this Avant-Garde photoshoot. These Woodlyn Fairy Creatures embody a light and ethereal mood, however, they also seem to have a little bit of a dark side. These nymphs almost seem reminiscent to Sirens in Greek Mythology, who lured sailors with their beauty and captivating singing voices only to wreck their ships on the nearby rocks. The Creative Team succeeded in making these enchanting little creatures larger than life.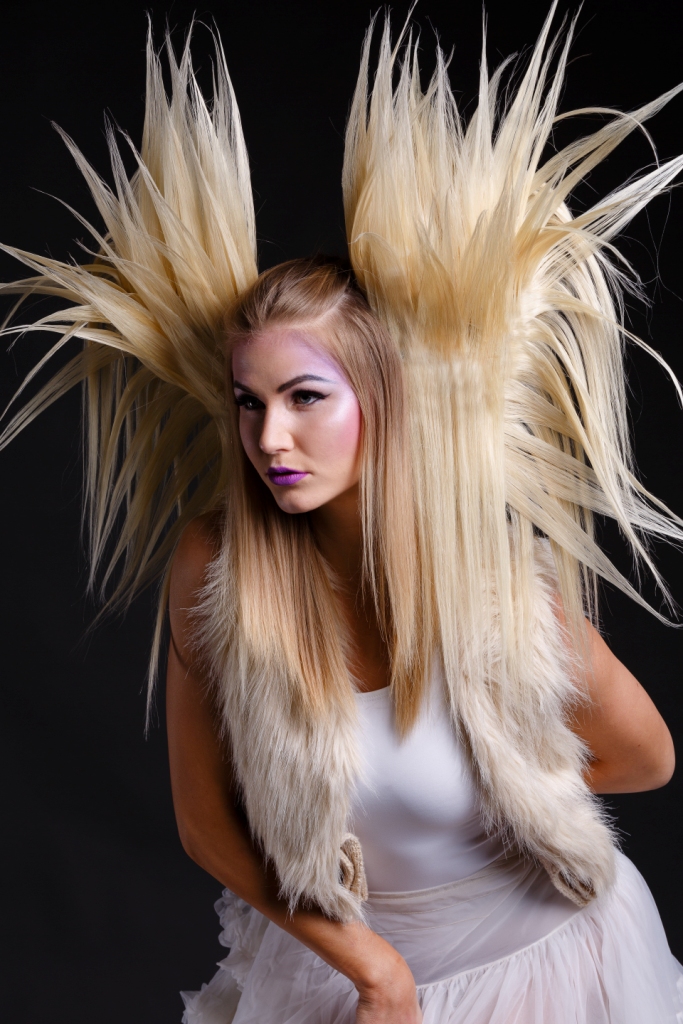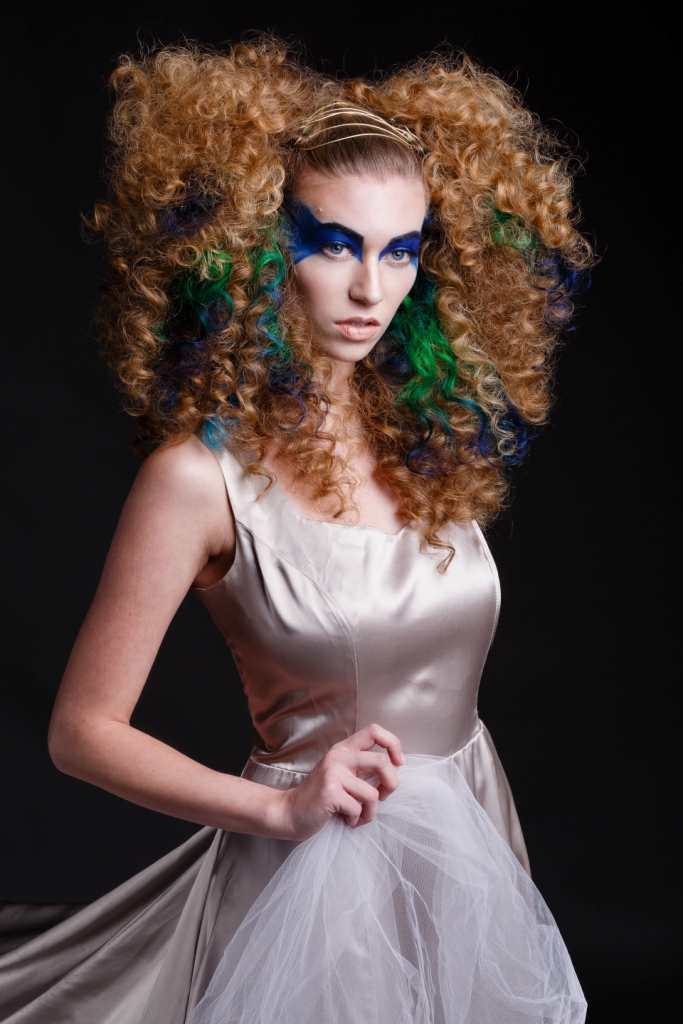 Style Breakdown
The Creative Team manipulated basic elements to create this deceptive looks. The colors in the shoot have a high contrast from the dark background, the light wardrobe, and the pigmented makeup. You feel straight out of a fantasy with the bold colors the makeup artists used for the lips and eyes. The exaggerated silhouettes from the hair make you almost want to reach out and touch the picture, with varying textures and volumes. Sharp spikes to bouncy curls show the multiple personalities of these stoic Woodlyn Fairies.
Check out the full album here or see our last lookbook here!