smashbox + Dosha: A Winning Combination
Jun 11th 2018 | By samantha
If you're a makeup aficionado, you know that Smashbox is an iconic cosmetics brand known for empowering women everywhere to "be their most kickass beautiful selves." To smashbox, life is your photo op and the world is your set. smashbox has a full range of makeup products you need to be camera-ready. The world's top photographers, artists and A-listers use smashbox to create tomorrow's trends.
If you live in the Portland OR area, you know that Dosha Salon Spa is Portland's premier Aveda Salon, offering makeup services that make your close up unforgettable. Our makeup experts can create a look that will make you feel like a million, whether it's for a special date, a photo shoot, a celebration or even your wedding day. Whether you want a classic look, a statement that's on trend or a look that's leading edge or beyond, our makeup stylists will work with you to create the look that's uniquely you.
When smashbox and Dosha Salon Spa combine forces, the result is a more dramatically beautiful YOU. The makeup artists at Dosha are highly trained and skilled and super creative, so whether you want Special Occasion Makeup, Makeup Lessons or want to add lashes for that wow factor, we're here for you. 
Three Makeup "Musts" For 2018
April is a great time for spring cleaning—but don't forget to do some spring-cleaning in your make-up kit, too! It's a new season and there are lots of changes on the makeup scene. At Dosha Salon and Spa in Portland Oregon we know what's in and what's out, and what will look great on you this spring!
#1: Lip Gloss Is Back!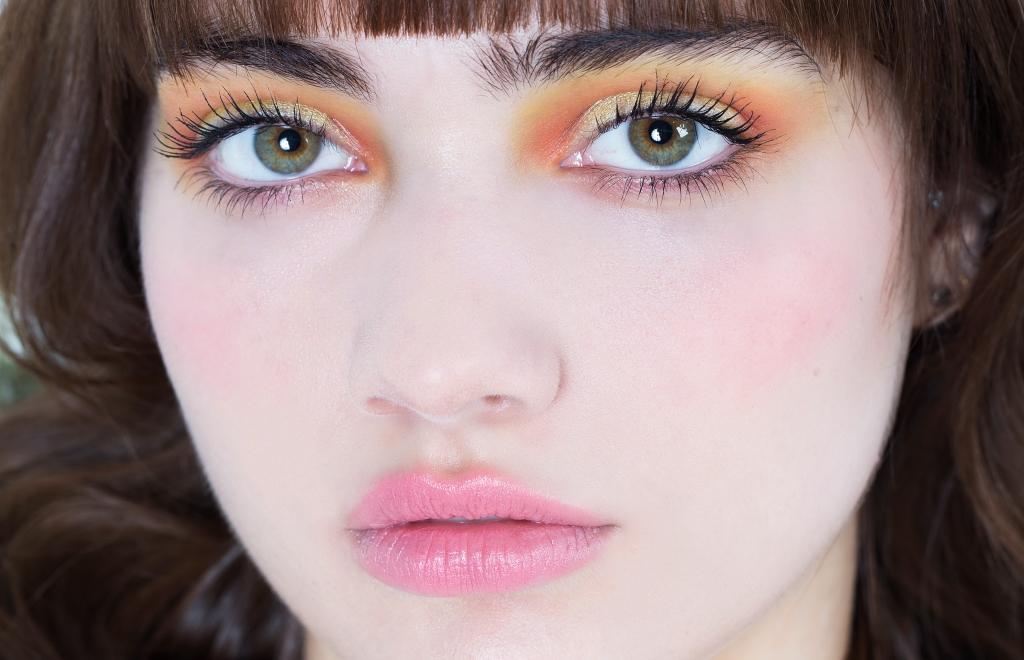 Put those matte lip colors in the back of your drawer because this spring, lip gloss rules. And the new spring crop of lip glosses offers mega-watt shine! Whether you choose a luscious raspberry, light nude shade, rose gold or even a metallic blue, gloss is the way to go. P.S. smashbox's Be Legendary lip glosses have 17 shades of WOW. 
#2: Yellow-Gold Highlighter Is the Gold Standard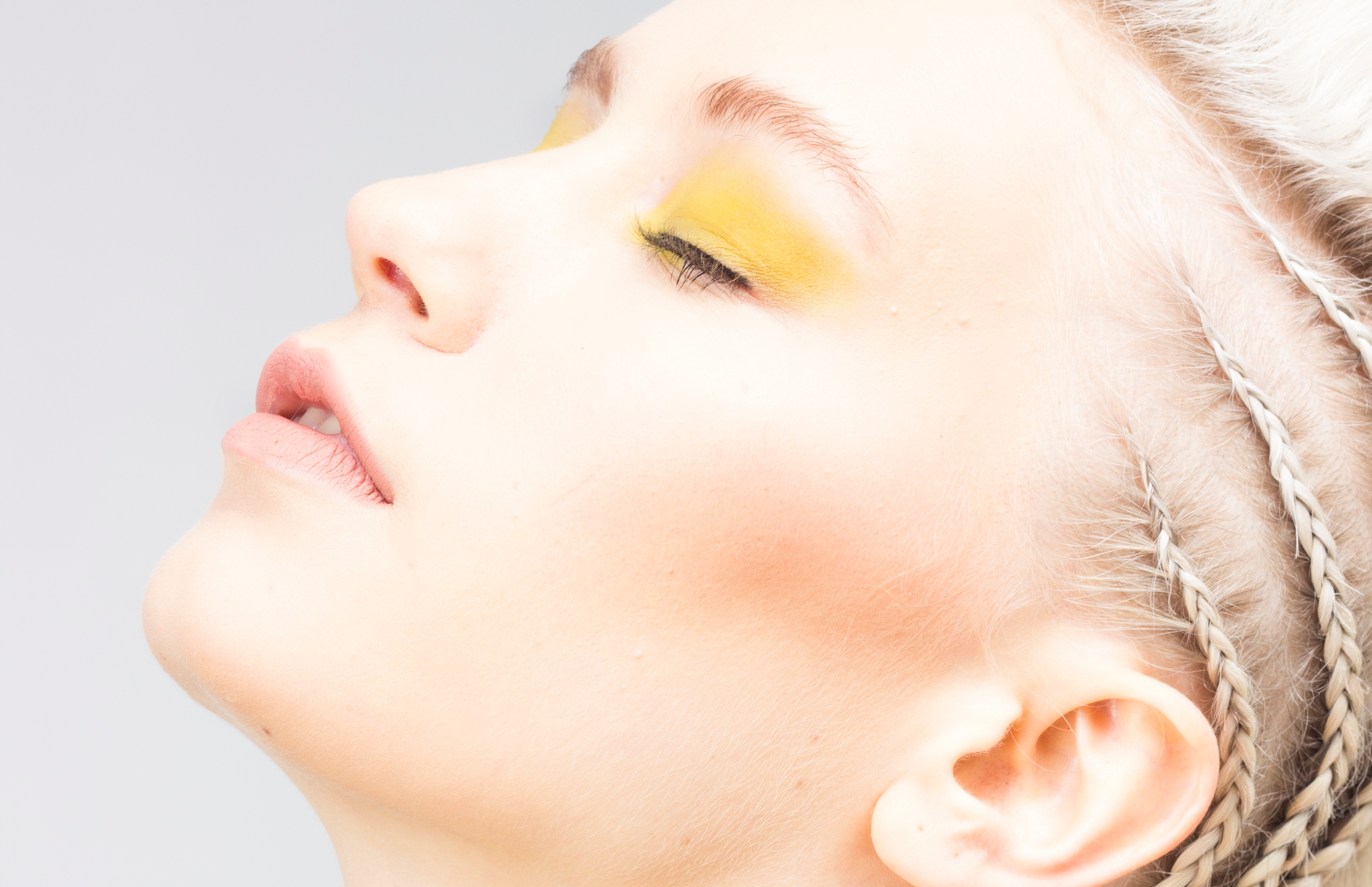 There's nothing like a little gold shimmer along the cheekbones to give you a springtime glow. YouTube beauty vlogger Casey Holmes loves the buttery, blendable highlighters from smashbox in both Gold and Pearl palettes - perfect for spring! 
#3: Dramatic Eyeliner Isn't Going Anywhere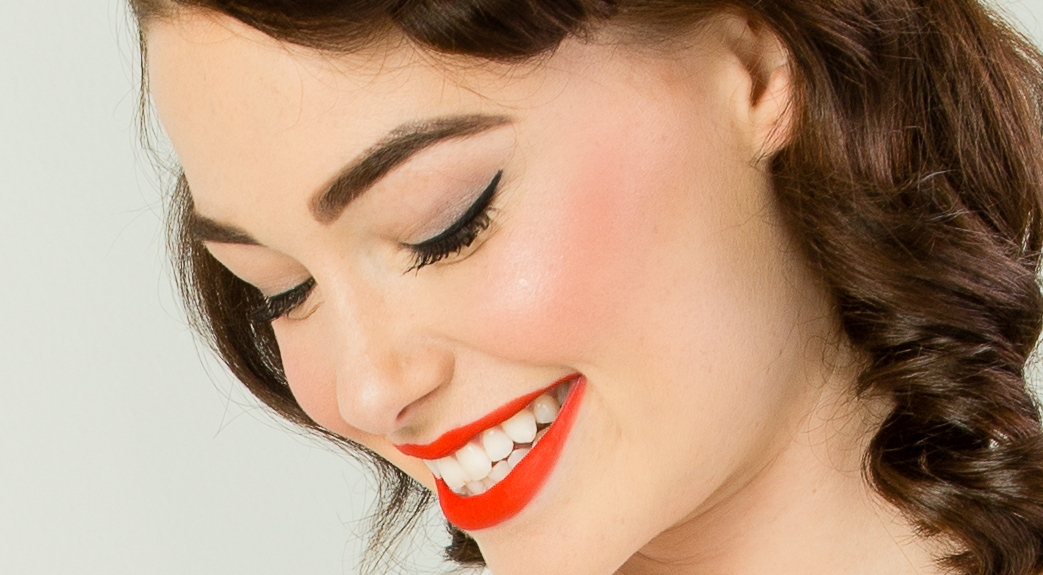 In fact, the more dramatic, the better! Go high drama with thick lines with a dramatic angle around both upper and lower lashes. Whether you like a gel liner, liquid liner, 3D liner or waterproof liner, once again, smashbox is the go-to for spring!
Make a Splash This Spring With Dosha Salon And Spa
Want to freshen your makeup for spring? Make an appointment with for Makeup Services with the top makeup artists in Portland at Dosha. Want to see what the pros at Dosha Salon Spa can do? Check these out these Before/Afters! You'll see why we're the best day spa in Portland.
For the month of June, you can score our favorite mascara, Full Exposure, at select Dosha locations for only $19!