Sun's Out, Buns Out
How to Get the Perfect Summer Festival Buns
Portland is not only the City of Roses but also the City of Festivals!  To name a few:   Blues festival, Cider Summit or the world renowned Rose Festival.  Whatever your flavor, this easy to do hairstyle will have you set for fun and festivities in minutes.  Did we mention, it is especially great on SECOND Day hair!  We made mastering the get-up and go look effortless with a quick how-to. Check out the details below to get summer ready hair just in time!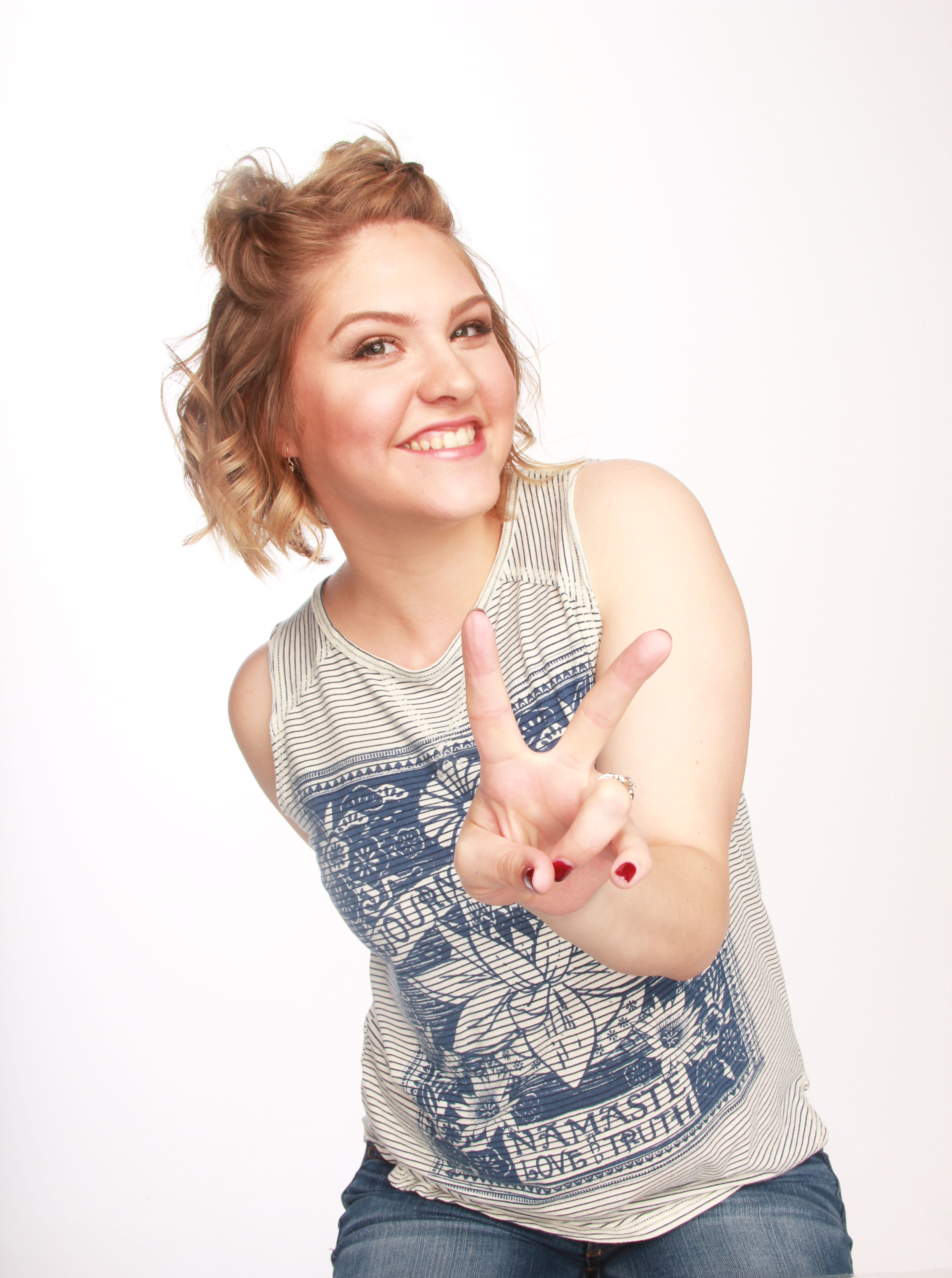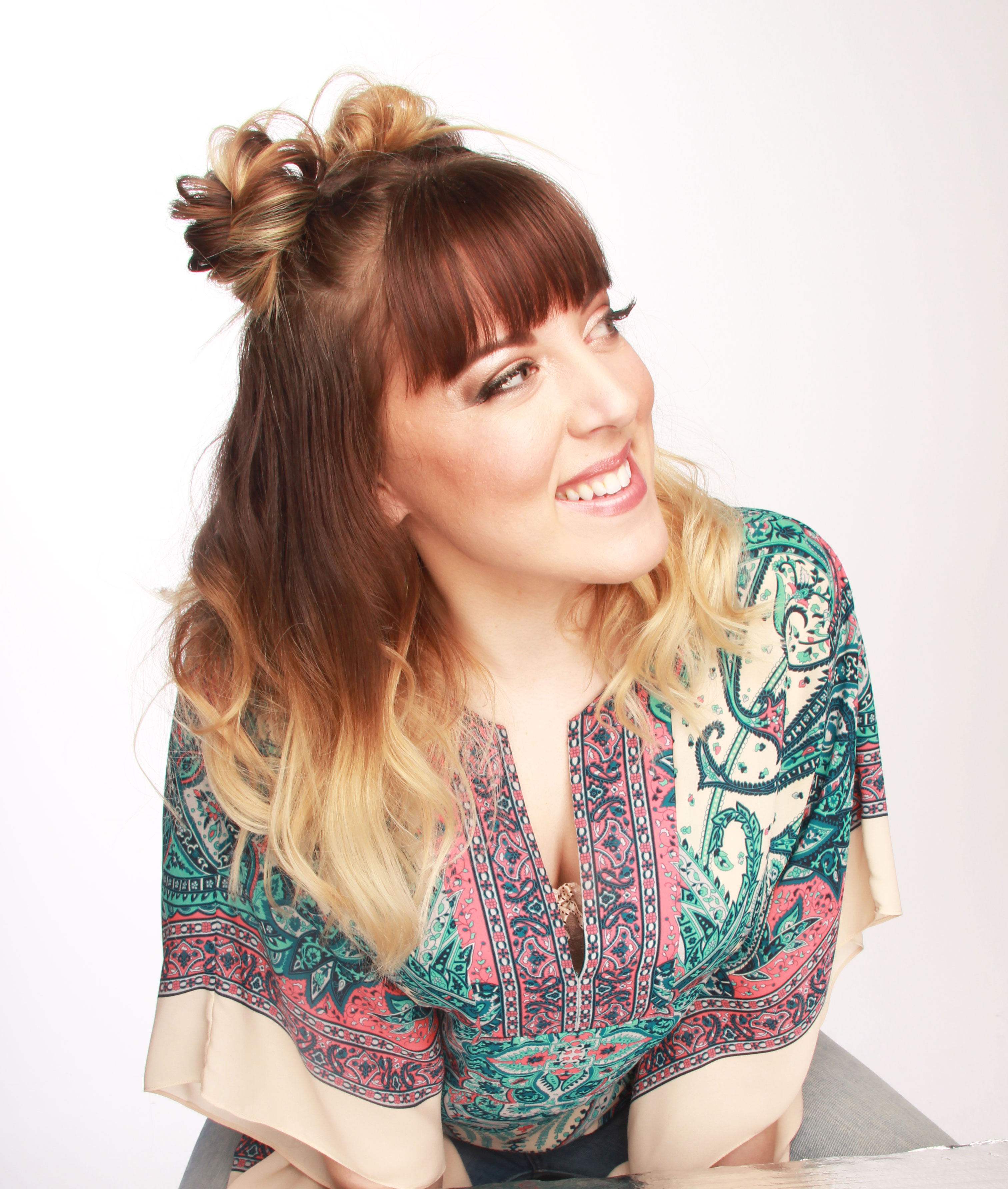 Tools
Aveda Dry Shampoo- Your new summer must have! Seriously perfect for next day hair. Plus is smells like heaven! Did we mention you can put this in freshly washed hair too? Perfect for adding texture.
Hot Iron- Throwing in a few curls to amp up your look!
Comb
2-3 Bobby Pins ( per Bun)
2 Clear Hair Bands
​How-To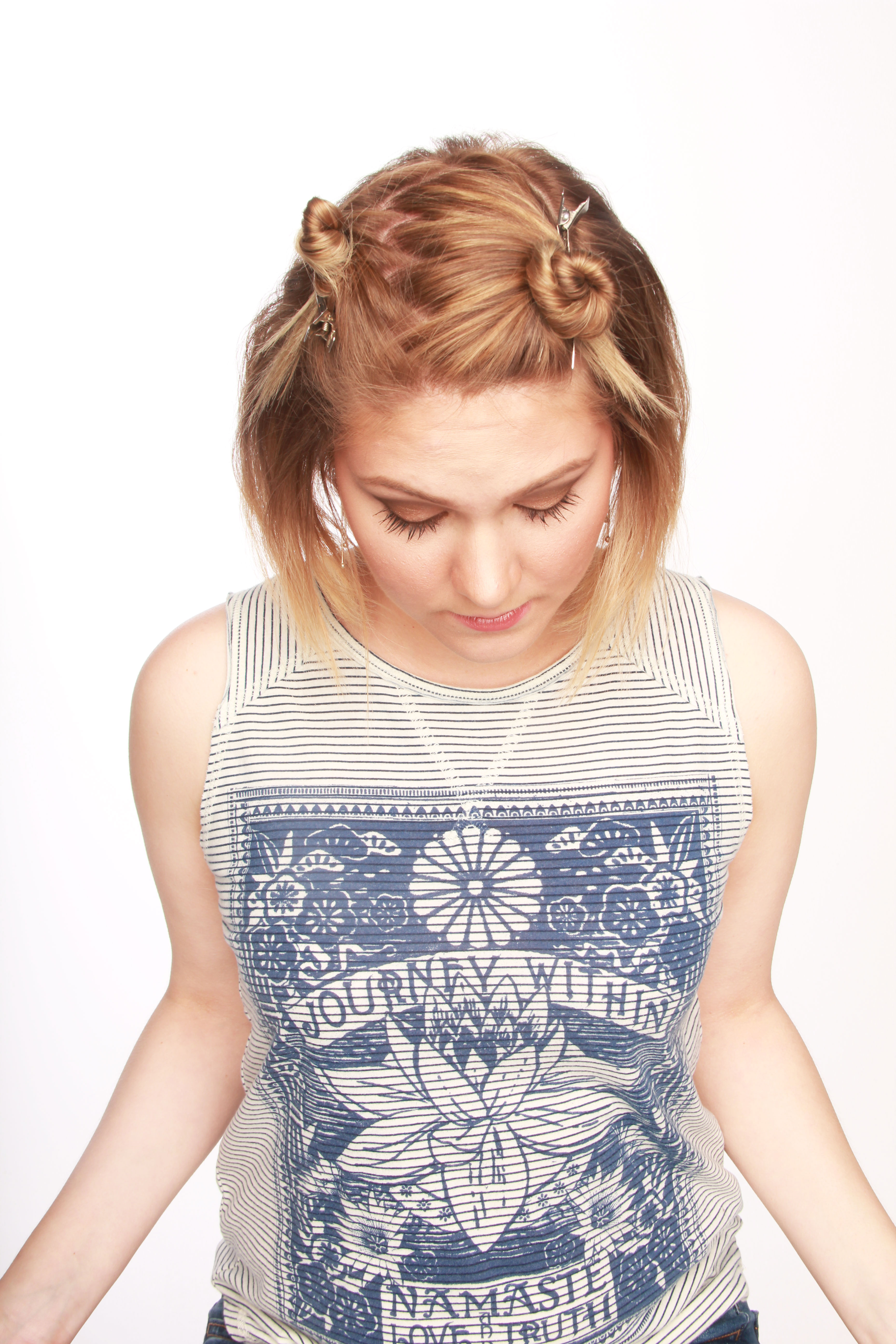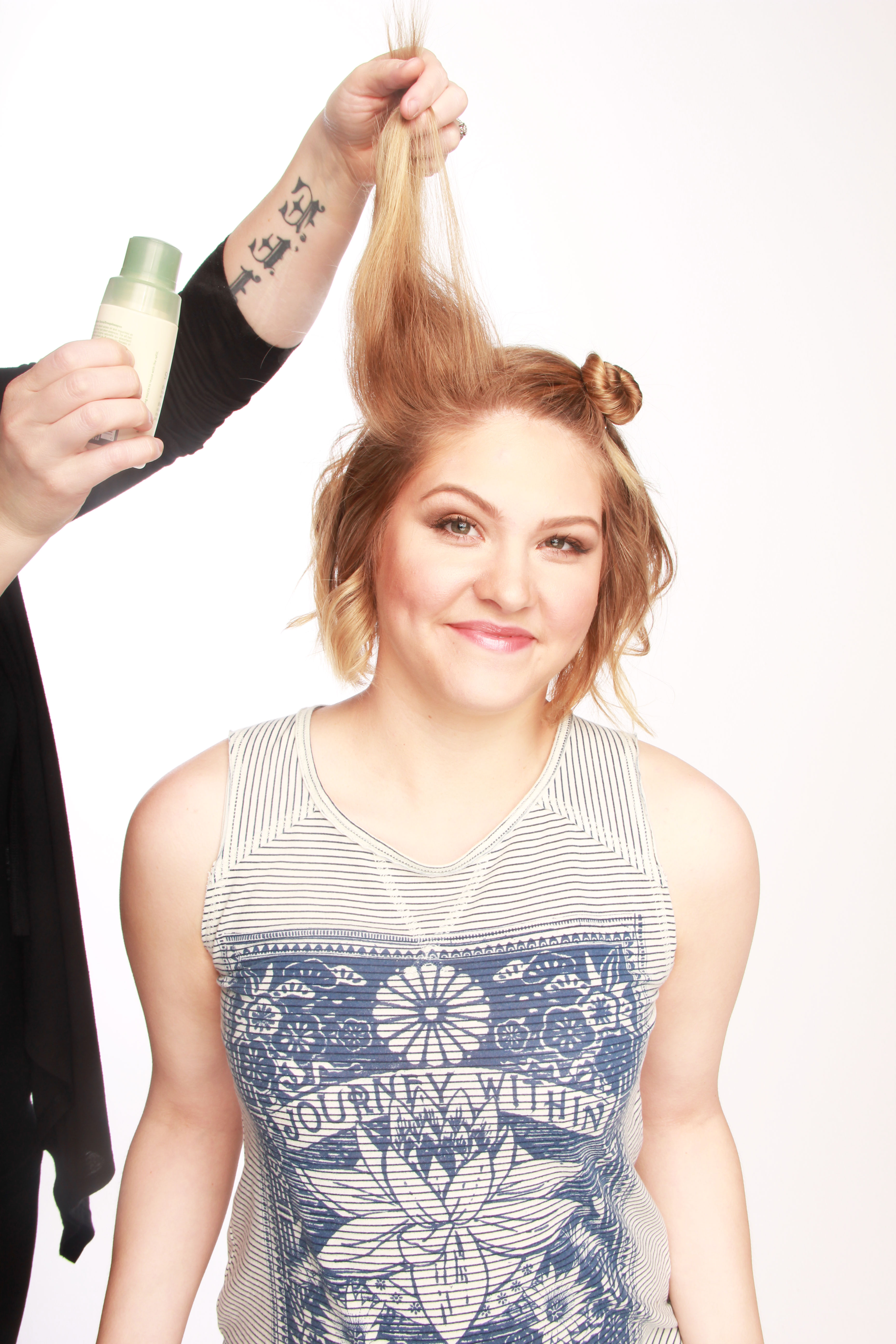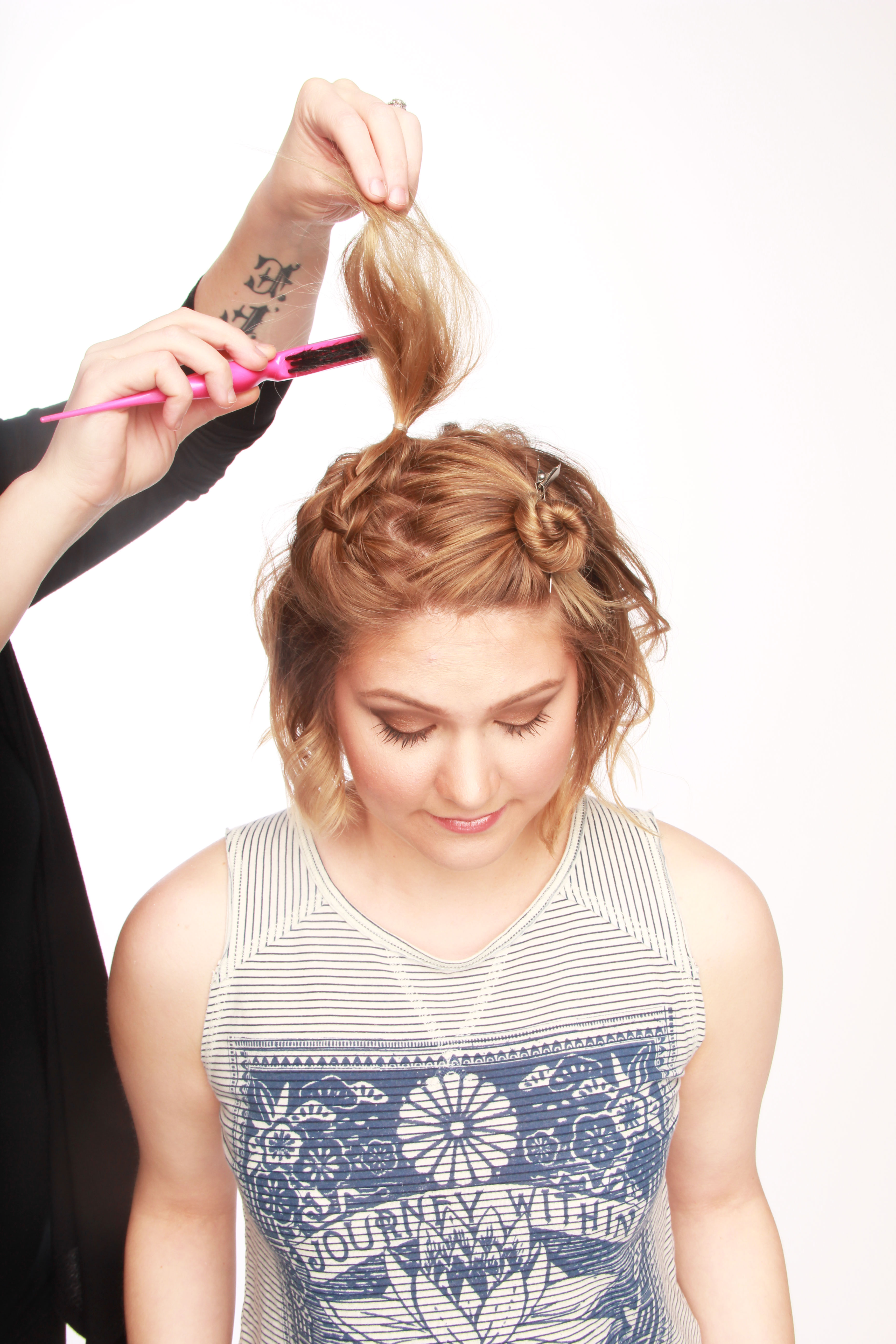 Step 1:Start with second day, dry hair. You can do a traditional straight part down the middle part but we thought we would add a bit of extra sass with a zig-zag zag part down the side. Pin the right and left tightly. 
Step 2: Puff the magical powder! The good stuff, Aveda Dry Shampoo,will add texture to hair so your buns will have more grit and stay in place.
Step 3: Braid a traditional braid from the back of the top of your head.  Tease the remaining hair so it is easy to pin.  Twist loosely and pin. Voila!  Adorable cute, rocking Festival Hair! 
Got Bangs? No Problem!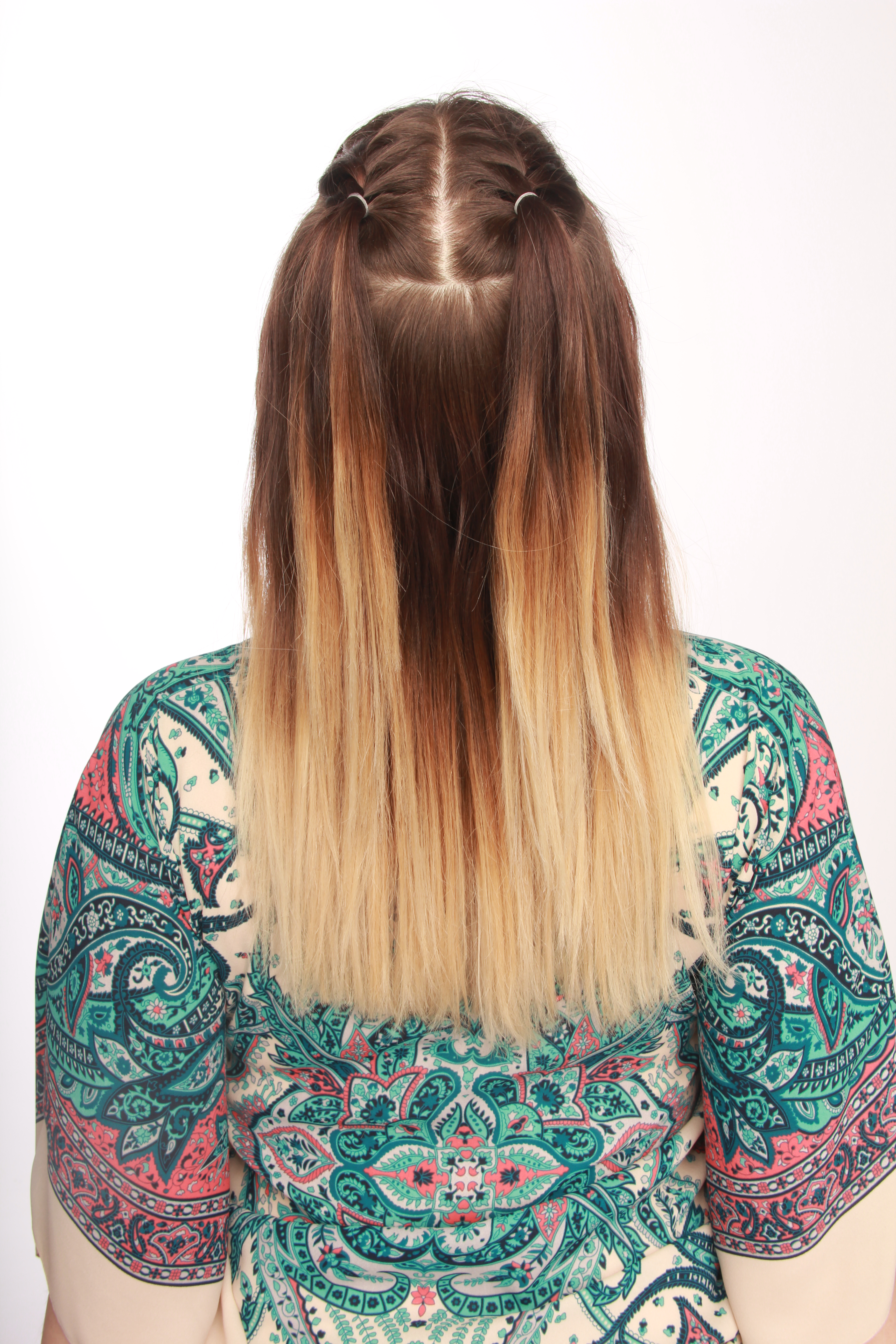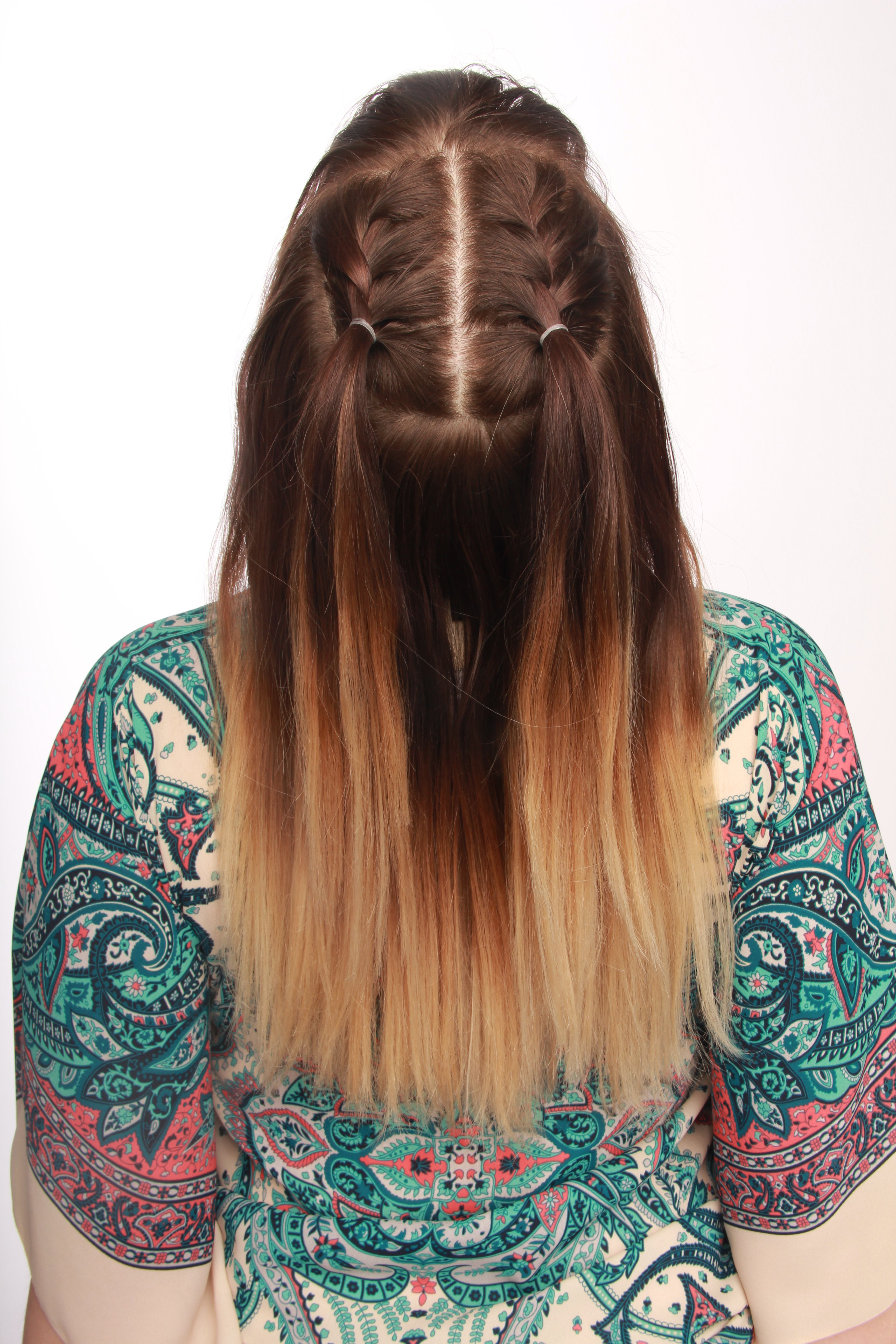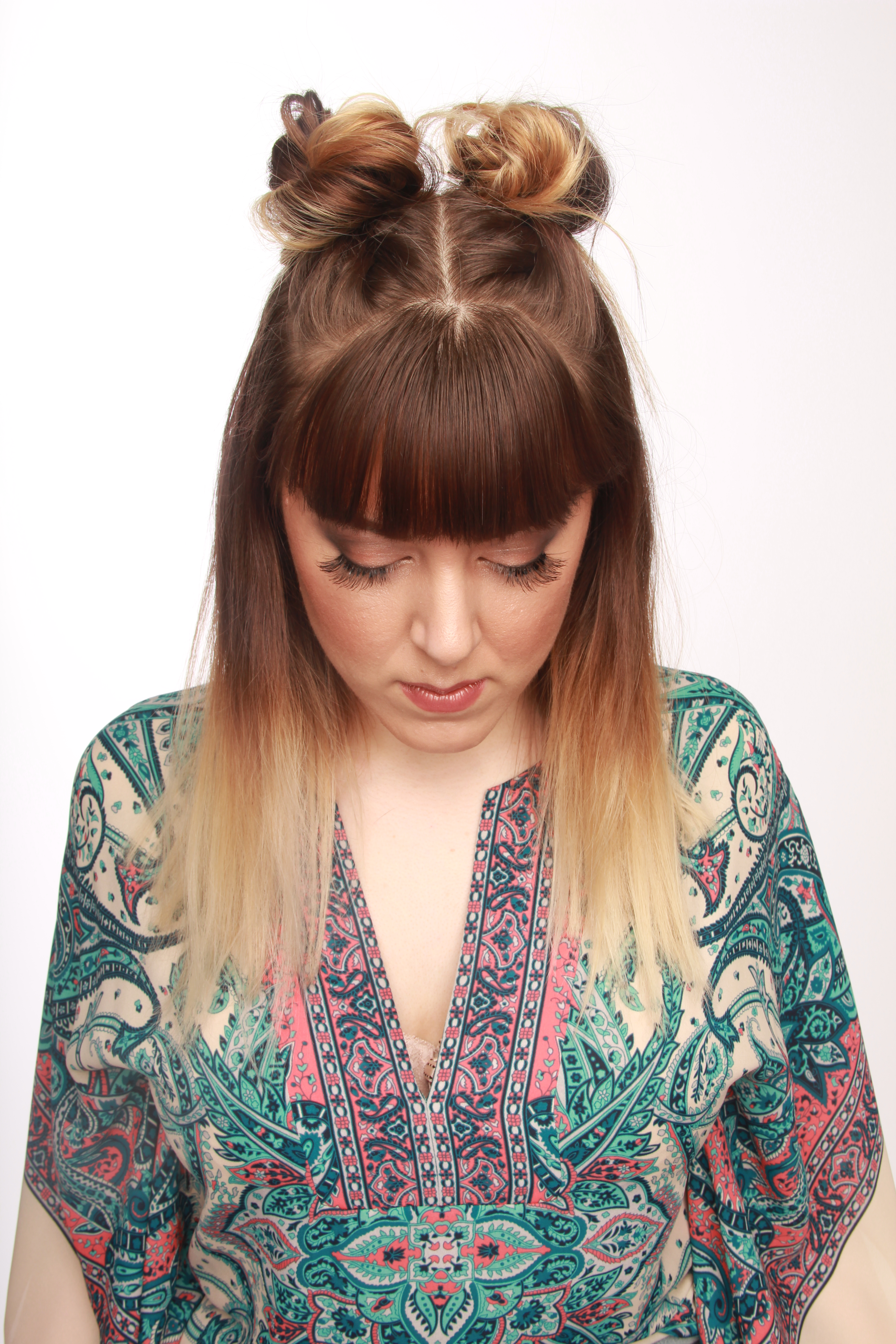 Have bangs?  No problem! These Festival Buns work great with a side fringe or even this strikingly sexy blunt bang.  Same steps, just a different parting.  We chose a middle part to  show off the clean lines of the fringe.  
Oh The Places You'll Go- List of Festivals in PDX:

Now that you are festival ready, take a look at some of the fun summer activities right here in PDX! Now go out and rock those buns!
June:
​July:
​August:
Catch these fun events ALL. SUMMER. LONG!