The Ultimate Guide to Summer Hair Hydration

Summertime and the living is easy. . .
Except, unfortunately, for your hair. Strong UV rays, excessive heat, and too much time spent in a chlorinated pool or salty ocean can zap strands of moisture, leaving hair looking and feeling dry, frizzy and distressed. This is why embracing a summer hair care routine rooted in protective, nourishing hydration is critical. 
Why is my hair so dry?   
Let's start with what dry hair looks and feels like, as you may unknowingly be dealing with dehydrated strands. Dry hair usually lacks shine and softness, tangles easily and can feel rough to the touch. Sound like your hair? 
If your hair is dry, it's because it has become depleted of lipids, a critical part of your hair shaft that protects and coats each individual strand. Lipids keep hair healthy, shiny, manageable, and strong. You lose lipids as a result of normal wear and tear, heat styling, and your environment. And while nature is a life-giving force, it can also be distressing on your hair. This means that in the summer (and generally in warmer or drier climates), many factors can suck vital moisture from your hair, including: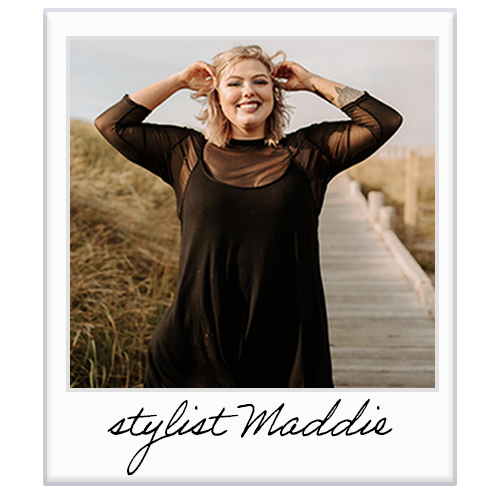 The Ocean
Salt water can draw out moisture from strands, resulting in dry hair that's brittle to the touch.   
The solution: Superfood-infused Nutriplenish™ Leave-in Conditioner is formulated to replenish your sun and swim-soaked hair with 4x1 the hydration after saltwater exposure while instantly detangling it. 

The Sun
Strong UV rays can zap your hair of the essential lipids naturally present in your hair to help protect and coat each individual strand. When you lose lipids, your hair can look and feel dry. 
The solution: Shield hair with Sun Care Protective Hair Veil. A lightweight, water-resistant UV defense mist that forms an invisible screen to help protect hair from sun exposure to minimize damage and dryness. 
The Pool
A lazy pool day can be seriously stressful on your hair, as chlorine can strip strands of their natural oils, causing issues like split ends. 
The solution: Take a shower as soon as you can after swimming in a pool with the Nutriplenish™ formula of your choice: light moisture, for fine hair, or deep moisture, for textured hair, is ideal for richer hydration, as it contains 50% more plant butters than our light moisture collection. 
Overwashing
It is hot and we can sweat more in the summer which also means more showering and hair washing. Washing too frequently can strip hair of its protective natural oils—especially curly and textured hair, which can be more prone to dryness.  
The solution: Rinseless refresh does it all — it's a major multitasker and soon to be your favorite no-wash day product or curl refresher! It is a lightweight, wet mist texture that provides a refreshing, soothing sensation on your scalp.
The solutions: 
1. Nutriplenish™ Leave-in conditioner delivers up to 72 hours of hair hydration and frizz control.
2. Sun Care Protective Hair Veil is a water-resistant UV defense mist that forms an invisible screen to help protect hair from sun exposure.
3. Nutriplenish™ shampoo & conditioner in light or deep is a creamy formula, with a vegan superfood blend, cleanses and replenishes dry hair with nutrient-powered hydration.
4. Rinseless Refresh hair & scalp refresher revives and refreshes second-day styles with naturally derived styling polymers that help tame frizz for up to 72 hours – even in intense humidity.
Featured in this month's blog is Dosha Stylist Maddie, IG @madelynnadine.pdx, Dosha Stylist Jordan IG @jordyyyylocks and Dosha Stylist Erika @erika_lantz
Shop the Story - Discover your summer regimen. Stop by to shop and ask how you can summer-proof your hair! 
For July, Sun Care Protective Hair Veil is free with $60 product purchase. Please be sure to check retail store hours at each location. While supplies last. Cannot be combined with any other offers or discounts. No rain checks. Sale ends 7/31/23.   
---
Want to join our mailing list? Join here! 
Check back every month for new Promotions & Events happening at Dosha Salon Spa!