What's Trending This Festival Season
Jun 04th 2018 | By samantha
Festival fashion has become its own genre of clothing over the past few years as both festivals and social media has skyrocketed in popularity. Did your outfit moment really happen if you didn't get a picture for your Instagram? That might seem a bit extreme, but we have to admit that half the fun in getting dressed up is curating the perfect photo to showcase your look and sharing it.
Much like fashion shows, festival-wear is an exaggeration of clothing that wouldn't always reflect day-to-day style. However, the trends that we see emerging from Coachella to Bonnaroo give a hint to what is in for your everyday look- whether you're adding some personality to your business professional outfits or spicing up your usual jeans and t-shirt. Some solid style lines are being represented from both retailers and festival goer's alike this year, including breezy two-piece sets, cropped wide-leg pants, and western chic elements like suede fringe and neck scarves that look straight out of the 70's.
However, the outfit is only one piece of an entire look; thoughtful hair and makeup complete the whole ensemble. Your hair and makeup allow you to elicit a mood and it is so much more impactful when it is refined and elegant. The magic is in the details of these looks that the Dosha Creative Team put together. They are inspired by a contemporary flower child with a vintage vibe.
"Did your outfit moment really happen if you didn't get a picture?"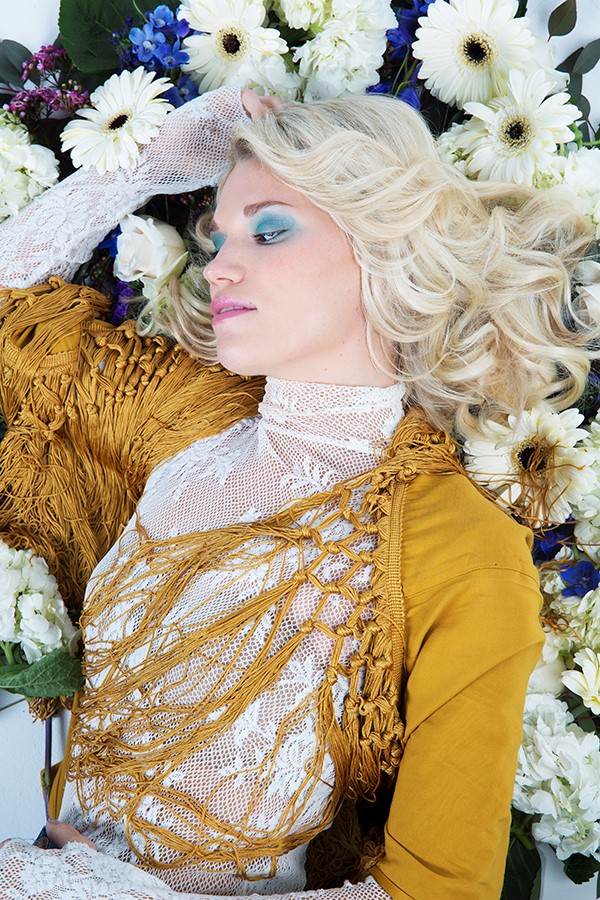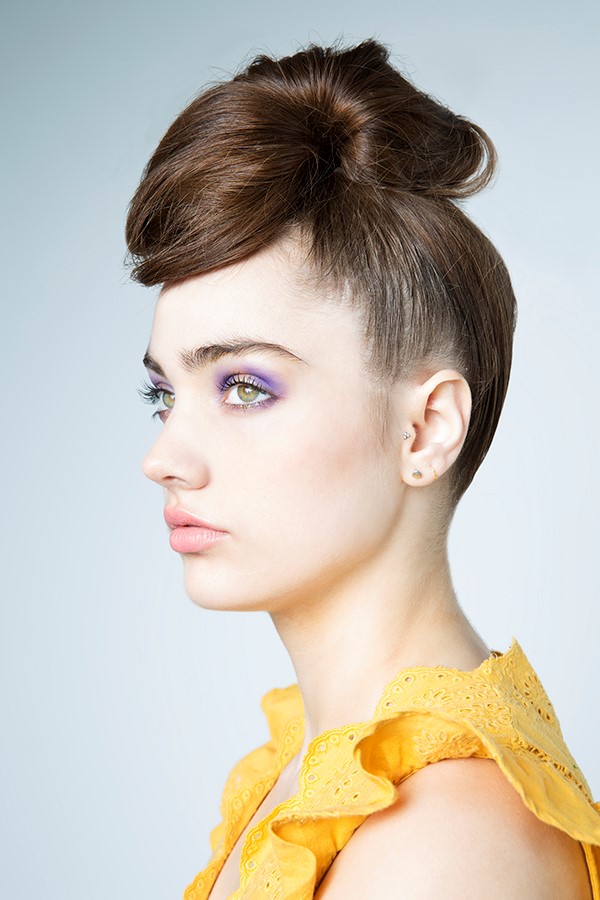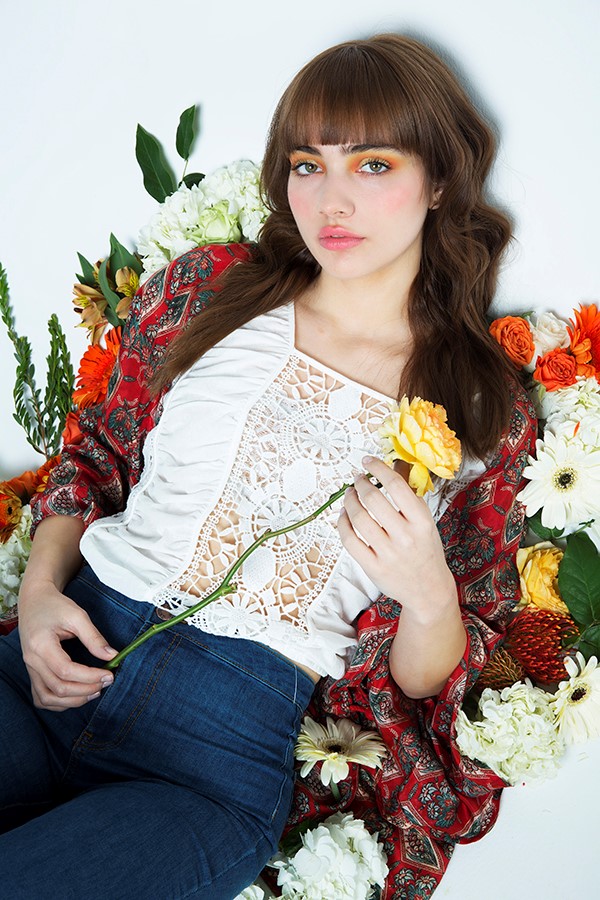 The Dosha Creative Team takes boho-chic to the next level with these fresh styles. They each put a twist on a timeless technique like manipulating the shape of the top-knot or adding a complementary pop of color to the eyelid.
Click here to see the full lookbook from our Botanical Beauties photoshoot.