New Year, New Look
Dec 10th 2018 | By samantha
It's always fun to shake things up and try out a new style. Whether its funky fringe bangs or a fresh color you've never tried before, change is all part of the season.
For Bella, an admin assistant and OSU freshman, she has always had long voluminous waves down to her mid back. Once she finished up her last final of Fall term and came back to Portland for winter break, she had made up her mind for a drastic change. 

"During finals week I made the executive decision to get something new and different. I needed a pick-me-up but also I was ready for a haircut that would show off the new me."
She headed over to see stylist Doza at Dosha Hawthorne who was up to the task to remove over a foot of hair! Bella wanted a style that reflected her new life keeping it fun and playful while working with her natural texture.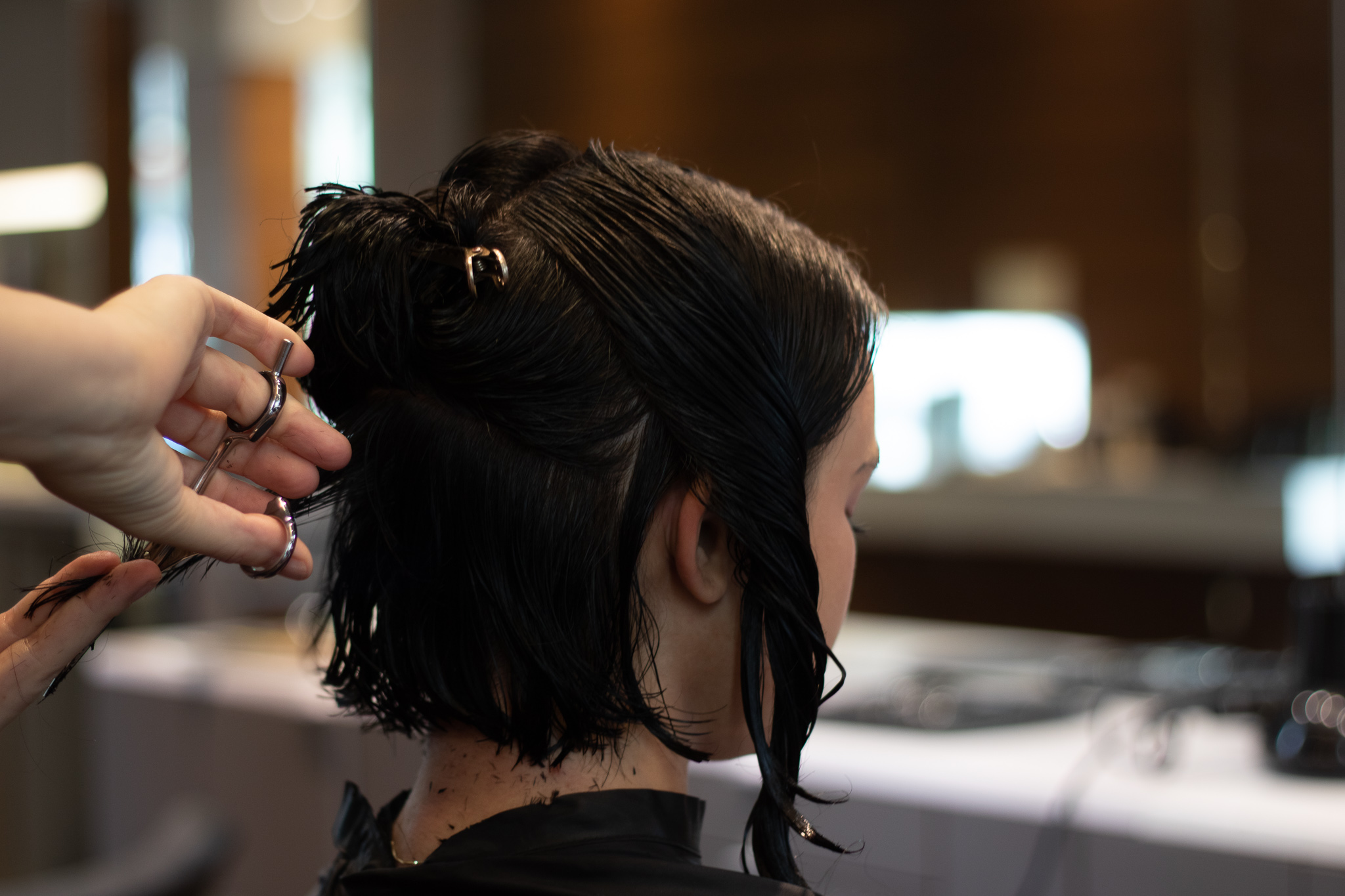 Doza worked with the inspo pictures Bella brought in and help come up with a slight a-line bob with a deep side part that hits right at the chin. The bob is an iconic look sported throughout the decades from Jackie-O to Selena Gomez. Its versatility is the reason this style has stood the test of time. Whether you wash and go for a tousled look (just add Texture Tonic!) while running errands, add some quick flat iron curls before you head to the office or slick it back for some sexy shine, the bob never gets old!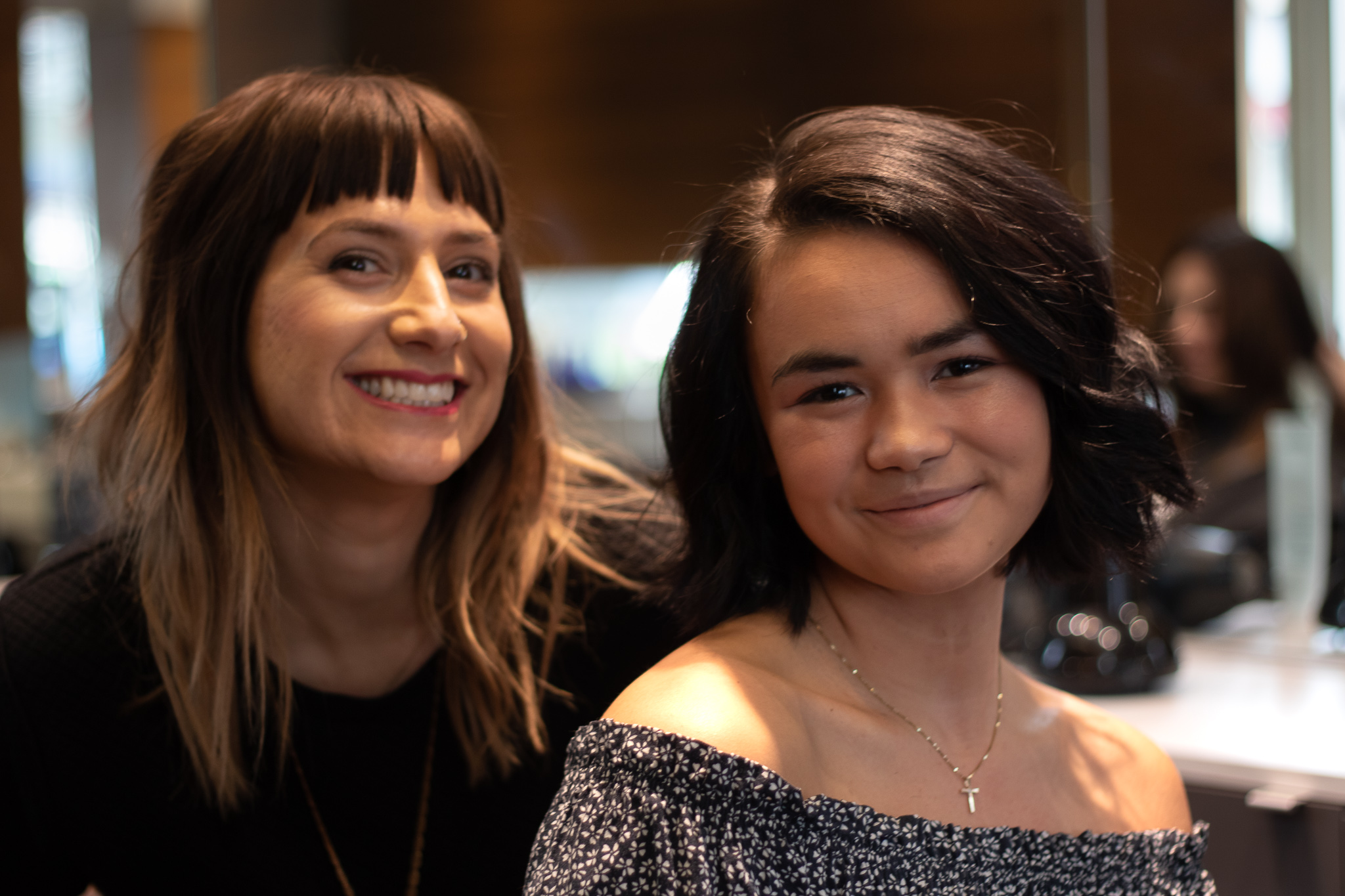 Are you thinking of switching up your style for the New Year? Whether you're looking for some inspiration or maybe an encouraging push, come into Dosha Salon Spa for a complimentary consultation where one of our amazing stylists can help you find that look you've been dreaming of, or maybe something you never even thought you needed – until now.