Be Our Valentine?
Feb 08th 2019 | By samantha
You may have seen some perfectly pink pictures popping up in salon and around the web of the monochromatic photoshoot put together by the Dosha Creative Team. Entitled 'Think Pink' this shoot really went for the rose from the oversized balloon background to the pink color palette for makeup. In fact, makeup really was the star of the show with these hot pink and rosy hues that carry through the whole look. Because after all, when it comes to Valentine's day, you can't go wrong with pink!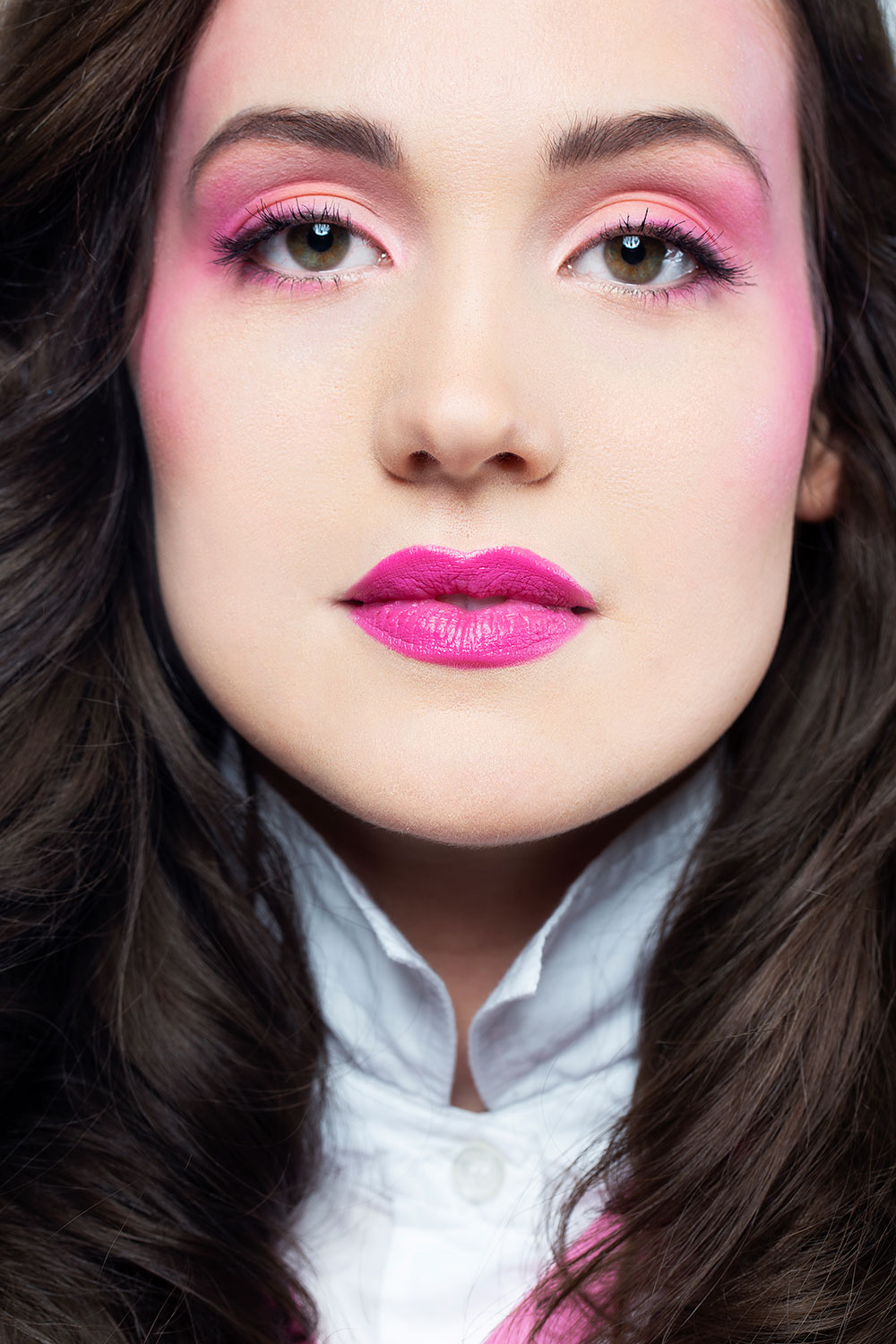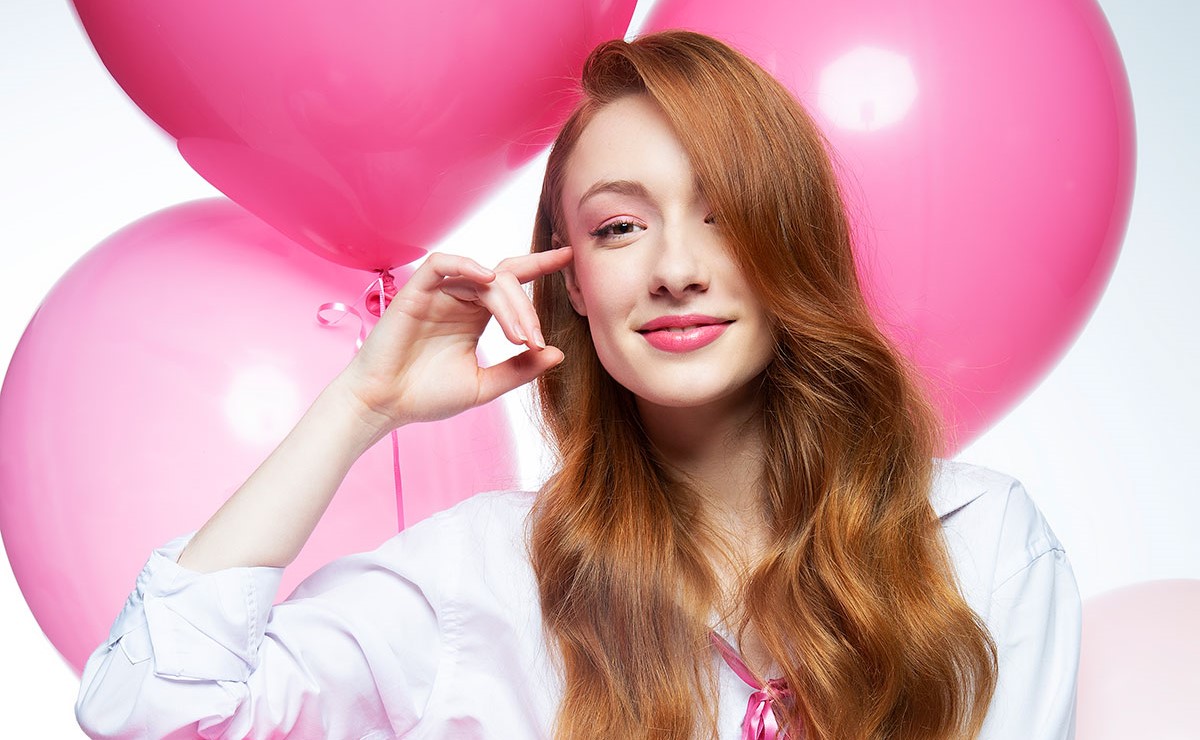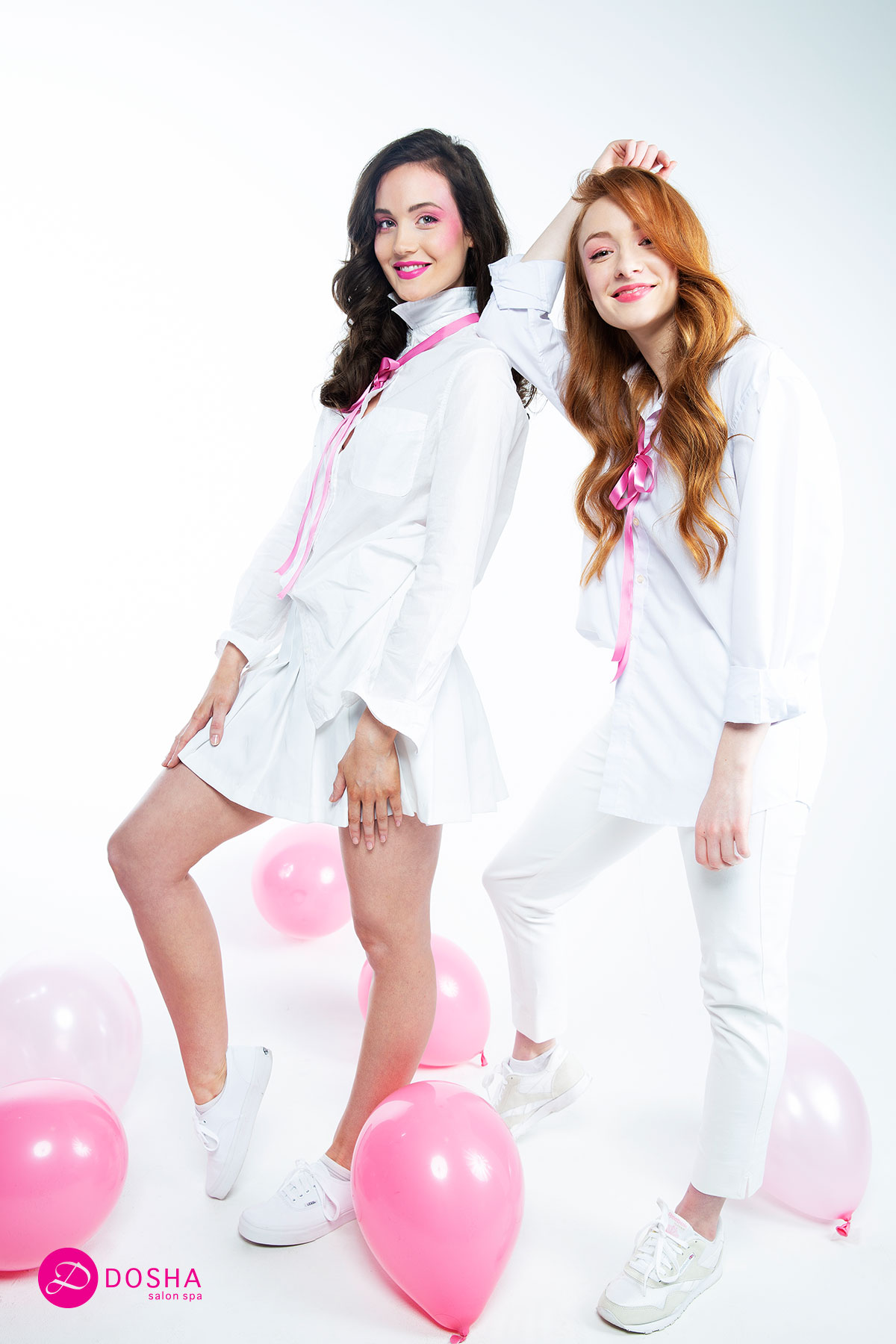 Let's Make Up
Makeup Artist, Juliana, really stole the show with her perfectly matching color palette. She had to ramp up the drama on these looks to get the color to totally stand out. Speaking of bold makeup, have you heard about the Aveda Feed My Lips line of lipsticks? They range in colors from nudes to deep and vibrant shades that are perfectly curated to go with your hair color. Come into any Dosha location to find your perfect match.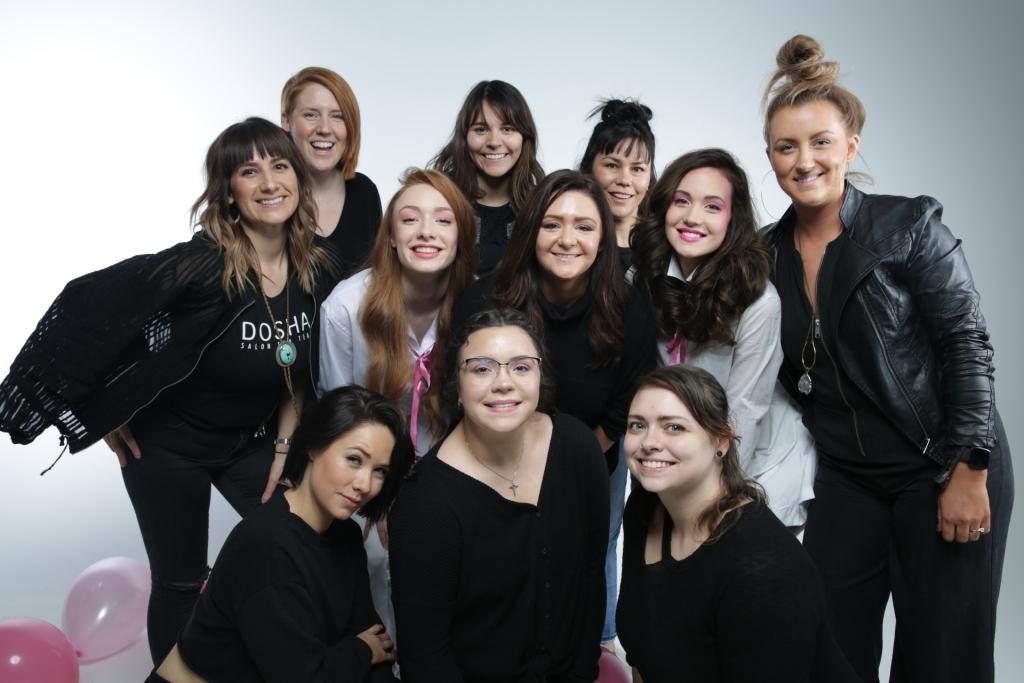 Get the Look
Monochromatic fashion and beauty looks have been all over from Fashion Week to Aveda's Global Artist's vibrant color hair themes. The all-over-color look is so chic when you pull it off right. For a more street style look, you could try a peach or mauve tone on eyes, lips, and cheeks. Or try a color-coordinated outfit in the same color but different tones. Going monochromatic is the perfect way to step out of your comfort zone and go bold, without having to mix foreign colors and prints.
See More
Intrigued and want to see more? Go here to see the rest of these totally cute looks from the Think Pink photoshoot.