April 2016
Apr 26th 2016 | By rachel
Mothers Day is right around the corner and there is no better time to stop and reflect about how much our moms really do! This year we featured our District Manager Lisa and her daughter as part of our "Mini-Me" campaign! We caught up with them on set to find out what being a mom really means! 
The Mom: Lisa, Age 35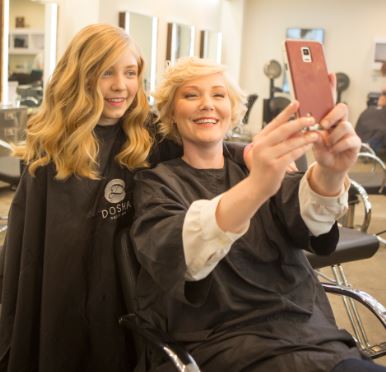 ...
Apr 13th 2016 | By rachel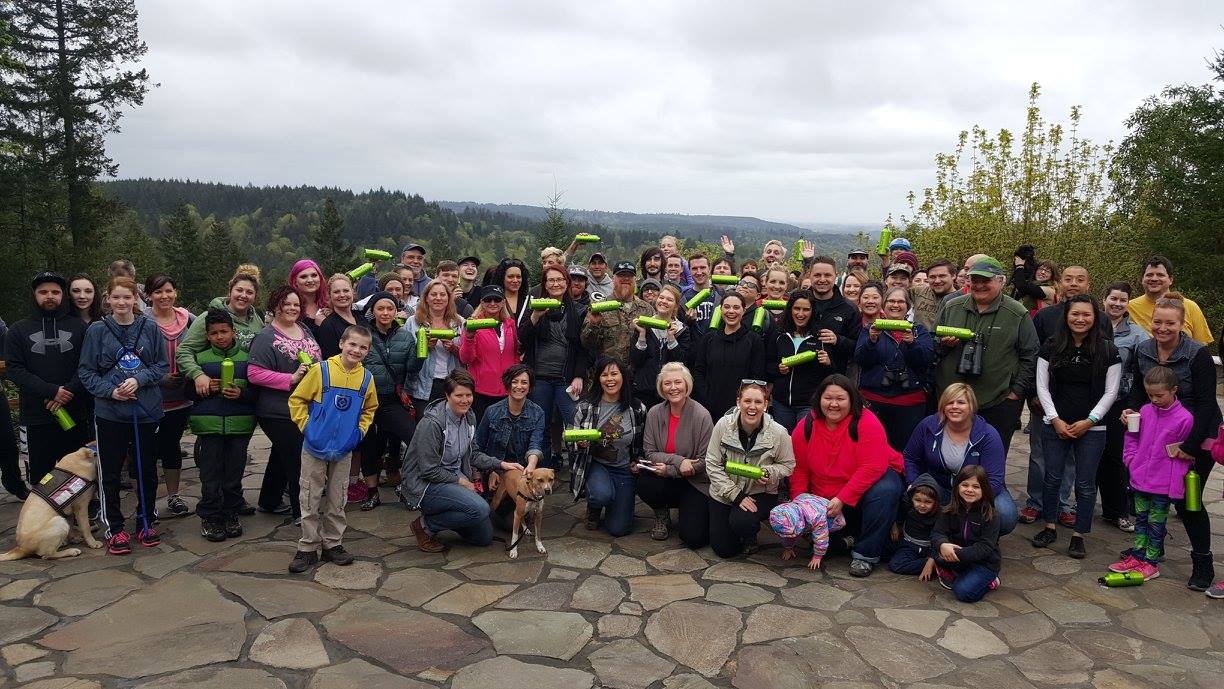 INTO THE WOODS
On Sunday April 10th we stepped out of the salon and dug our feet into the forest floor! Our Dosha Salon Spa crew was joined by students and staff at the Aveda Institute Portland and family member's for a day in the woods! The Hopkins Demonstration Forest opened their gates for over 80 of us, for a day of learning and exploration! We were beyond thrilled...